Boman Irani joined mid-day.com's 'Flashback with the stars'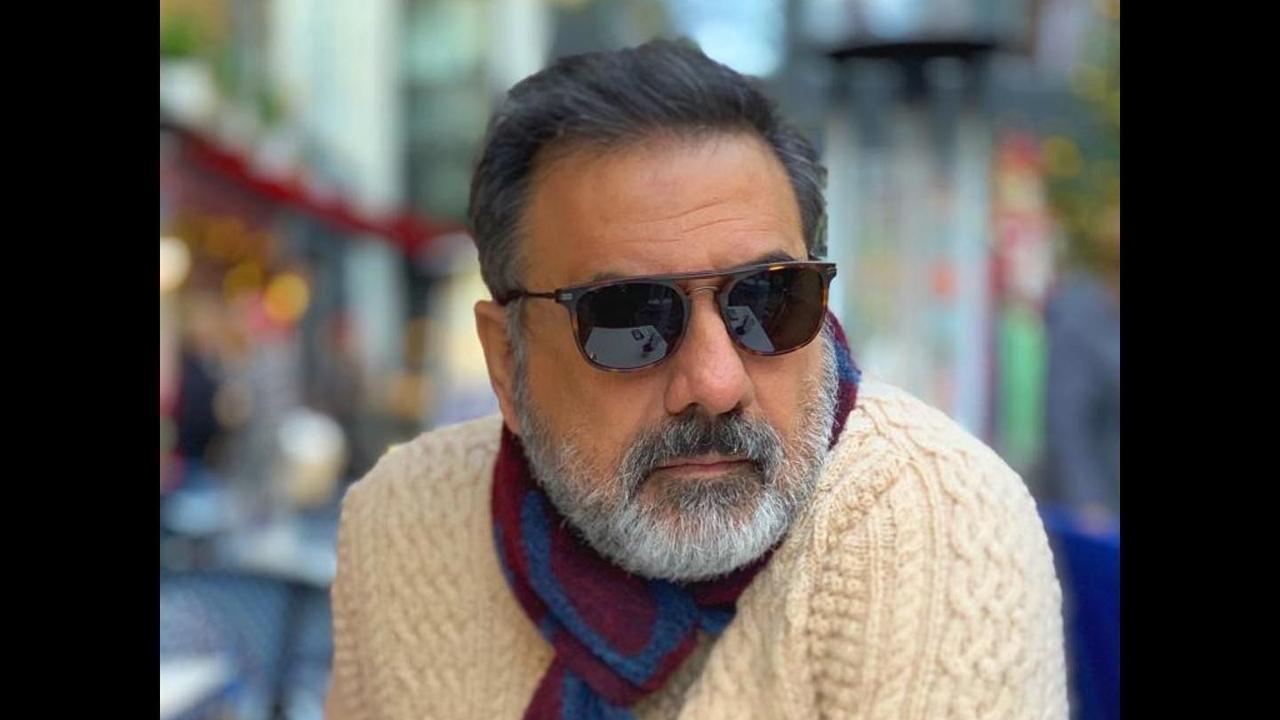 Boman Irani/Instagram
Did you know Boman Irani shot Sushmita Sen's pictures after Miss India or that he was part of the staff at the Taj, Mumbai? He went on to perform iconic roles in theatre before becoming a film star.
Each episode 'Flashback with the stars' features of guests from the film industry who have faced challenges and emerged winners.
Here's a snippet from our introductory episode. Boman said, "I had no idea what it took to do big time photography. I used to shoot street life, somebody on a handcart, somebody sleeping…you understand humanity and human condition. I needed to make a livelihood out of it as it's an expensive hobby. To procure a piece of equipment and another lens was a task and we used to work towards that. When that lens comes and you clip it on you will value that little baby. I learnt photography for years. Finally I took a loan and set up a studio but no work."
The actor adds that instead of being depressed because of lack of work, he kept preparing for that opportunity. He used that time to better his skills. "One day somebody said Sushmita Sen has won Miss India, I can't seem to find a photographer, can you go to so and so place?"
Watch video to know more! Did you like Jin`s speech at MAMA 2022?