Lyricists, composers heave a sigh of relief as High Court upholds 2012 Copyright Act; rules in favour of musicians by directing FM Radios to pay royalties for their work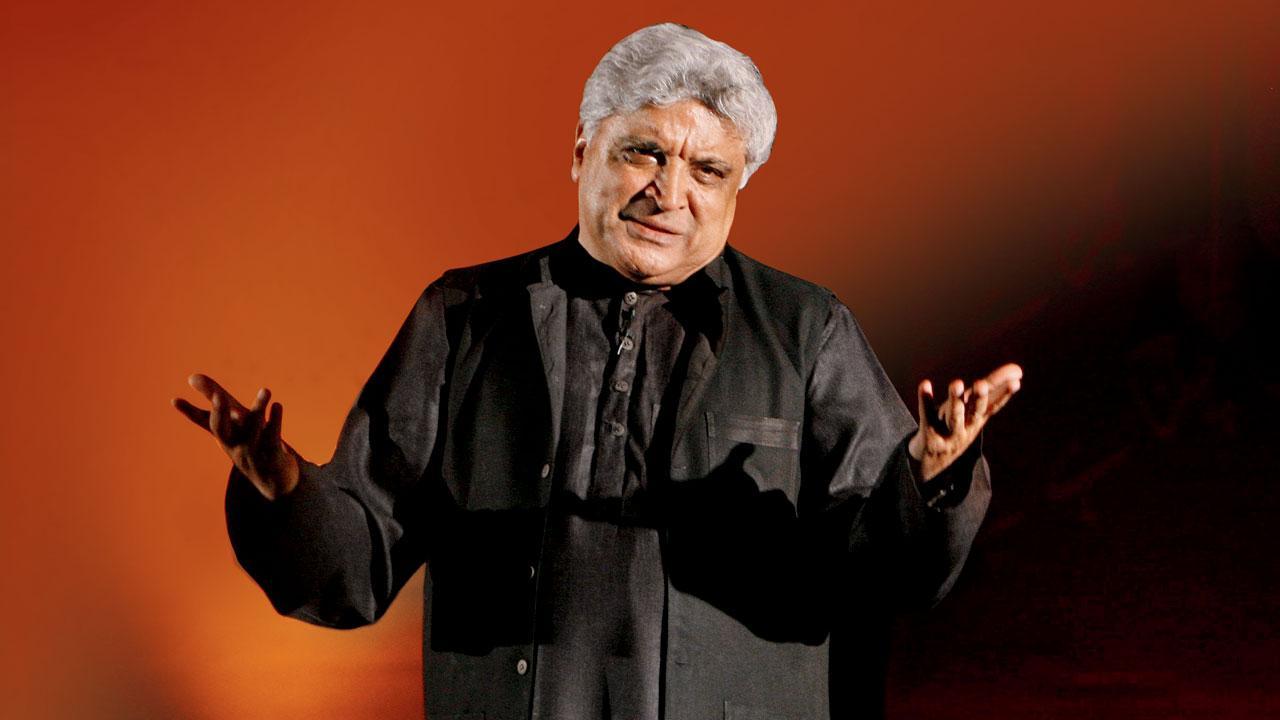 Javed Akhtar
It's been a long-awaited win for music composers and lyricists in India who, despite the existence of the Copyright (Amendment) Act, 2012, had to fight for royalties for their work. Days after the Bombay High Court granted the rights of The Indian Performing Right Society Limited (IPRS), a music copyright society in India registered under the Copyright Act, 1957, against private FM radio broadcasters, lyricists and composers have heaved a sigh of relief. "It shouldn't have taken so many years, but now that we are here, we are very happy," says songwriter Sameer Anjaan, also part of the IPRS board of directors. 
Anjaan, who along with legendary songwriter and IPRS chairperson Javed Akhtar fought the case for more than five years, says through this win, they have tried to secure the future of the upcoming generation of musicians. "Sometimes, it feels odd that despite the [existence] of the 2012 Copyright Act, this litigation existed. Now, the next breed of musicians can secure their future, even if they have a few songs to their credit," he says.
ADVERTISEMENT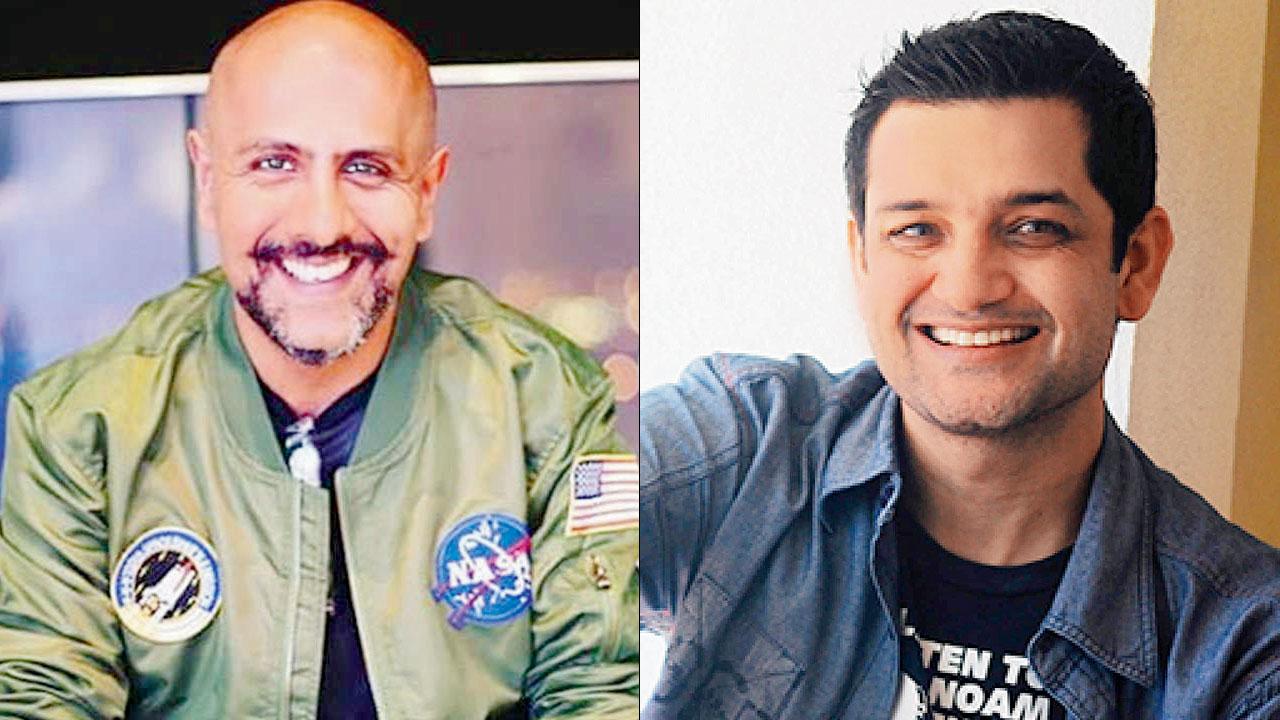 Vishal Dadlani and Mayur Puri
Lyricist screenwriter Mayur Puri, another member on the board of directors, says the arduous fight has been a result of musicians and lyricists standing their ground despite running the risk of offending corporates. "Whether it's Javed saab, me, or anyone who has raised this cause, we have done so at a cost to our careers. We cannot repay Javed saab  for what he has done. This is an important milestone. I know the opposition we have faced over the years," he says, quick to add that dealing with individuals who continue to hesitate to give artistes their due, will be the bigger fight. "People think royalty is something extra that they need to pay for, but this is a basic right. I'm happy, but I'm also scared, because I know they'll come for us again."
Composer Vishal Dadlani seconds his opinion and says there is the need to treat royalty as a right instead of a favour. "This judgment means that finally the work that a creator of music does will provide for him or her for as long as it is relevant or being consumed. This should, in fact, have been a basic right that any creator enjoyed. It's sad that it has taken this long to happen, but it's wonderful that it finally has. For years, we have been treated as intruders when we've claimed authorship of the work we have done," he says. Dadlani's friend and colleague Salim Merchant adds that the development is significant when one considers the market size of FM radio. "It generates big revenue, but composers weren't able to get their share." Lyricist Shellee urges people to share a thought for lyricists who "don't even do concerts, unlike other artistes". "This is a revenue [stream that they can avail]."
Lyricist-singer Swanand Kirkire gives a shout-out to those artistes whose work is still celebrated, even as they continue to struggle with their finances. "This is their money, but they couldn't access it to make a living. In times of emergency, like during the pandemic, this could have been the money they could have used. Finally, they will be benefited even if one of their songs is played on the radio." Lyricist Raj Shekhar highlights the dichotomy that existed until now — while an artiste's music may brighten a person's day, the person who created that piece of art would be living hand-to-mouth. "At this moment, I remember Javed saab's lyrics from the song Mitwa — 'Sach aur sahas hai jiske mann mei, ant mei jeet usi ki hai'."
Also Read: This is what Javed Akhtar wrote about Satish Kaushik after attending his last rites
The case
While the The Copyright (Amendment) Act, 2012 aimed to establish a framework to share revenue with artistes, it was subsequently challenged by corporates. The IPRS has fought the case for a decade to enable composers and lyricists to earn royalty for their work.
"Exciting news! Mid-day is now on WhatsApp Channels

Subscribe today by clicking the link and stay updated with the latest news!"
Click here!