SRK's fans have installed giant cutout outside Satyam Cinemas in Tamil Nadu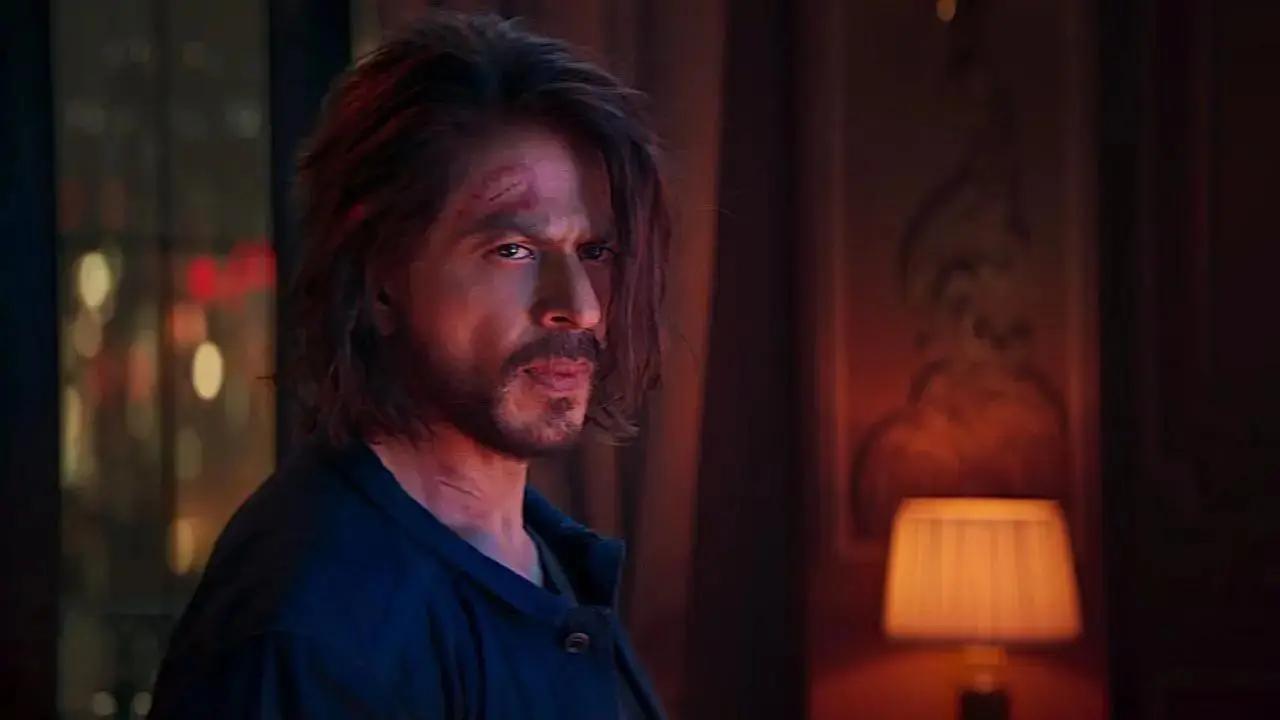 A still from the film
Pathaan is part of Aditya Chopra's ambitious spy universe and has the biggest superstars of the country Shah Rukh Khan, Deepika Padukone and John Abraham in it. YRF's adrenaline pumping film, Pathaan, is set to release on Jan 25, 2023 in Hindi, Tamil and Telugu and has become the most awaited film to release in a long, long time!
The hype around Pathaan is unprecedented. All the assets of the film that YRF has released so far have turned out to be super-hits right from the teaser, the two songs - Besharam Rang and Jhoome Jo Pathaan - and the recently dropped trailer that has caused an internet meltdown!
ADVERTISEMENT
SRK's fans have installed giant cutout outside Satyam Cinemas in Tamil Nadu to celebrate the king's return to cinemas after 4 long years! As one can see, the fans are expecting the film to create milestones on its release date as well as the lifetime collections are concerned.
As far as the opening of Pathaan is considered, the film has already overtaken Brahmastra in its advance. With two days to go for its release, Pathaan is expected to cause a storm at the box office as it will challenge the all-time opening day record on a non-holiday.
Pathaan will release in more than 100 countries, the highest for any Indian film ever! Nelson D'Souza, Vice President, International Distribution, reveals, "Pathaan is the widest release for any YRF film ever in the overseas territories. In fact, it is the widest release for an Indian film globally! Shah Rukh Khan is hands down the biggest superstar internationally and there is unparalleled demand for Pathaan to be released across the world given the hype that the film is carrying."
Also Read: Pathaan hits a century, to release in 100 plus countries, the highest for any Indian film ever! Are you awaiting BTS`s Jimin`s solo debut?