The original 'Aashiqui' girl exclusively spoke to us about her plans for 'Diwali 2022' and her take on pollution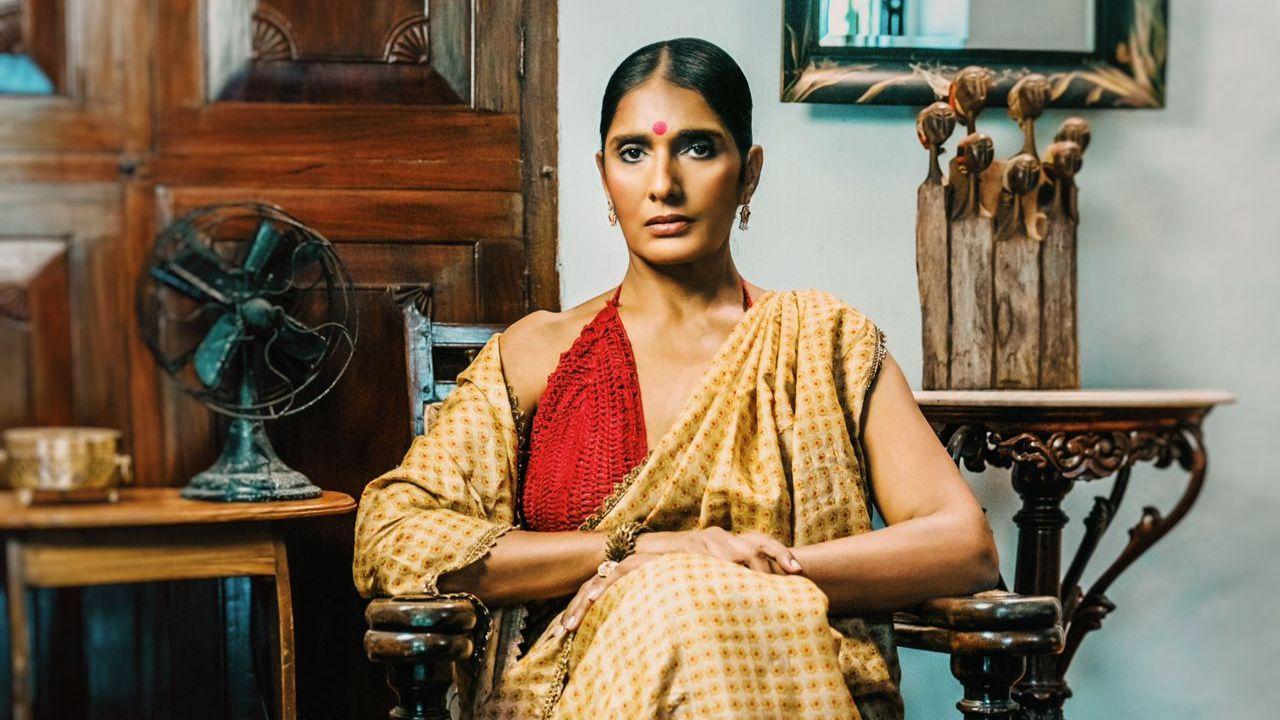 Pic Courtesy: PR
Anu Aggarwal aka the original 'Aashiqui' girl exclusively spoke to Mid Day Online about her plans for 'Diwali 2022' and what does this festival mean to her. 
Anu, heartiest wishes for Diwali 2022. What is your Diwali story (plans) for this year?
Diwali for me, is a time of celebrating victory and returning to your roots like of Lord Rama for rejuvenation, family bonding, prayer, get inspired while cleaning the clutter from the house for a fresh positive start. This is what I intend doing this Diwali.
ADVERTISEMENT
One of the most exciting things about Diwali are the lovely gifts. Do you believe in gifting or getting gifts during Diwali Festival?
I have never really been fond of bursting crackers though. Even as a child, the light and decorations have always fascinated me. Today, with global warming the sound and smoke rising are an environmental nuisance, hence to be avoided.
Also Read: A decade of Alia Bhatt: I promise to be better, dream deeper
What does Diwali (also called as 'Deepawali') mean to you?
For me, this Diwali is really special as in a way like Lord Rama returned to his hometown Ayodhya after defeating Ravana, the negative. I feel a vibrational commonality in my fighting the crippling death, and now with all positivity returning to my love of acting; where I literally grew up, however fast, in the entertainment business.
What new / exciting stuff have you planned for 'Deepavali 2022'?
I feel this is a great time to celebrate talent and creativity too. My foundation has organized an online event to inspire the youth to enhance and showcase their creativity; where we give prizes for painting, writing, dance, etc. to winners to encourage them.
What is your message to our readers for Diwali and Dhanteras?
All that I want to tell everyone is that, even the worst situation that looks impossible can be overcome. So, never lose hope, believe in yourself and prayers to win. Here's wishing you all a very 'Happy Deepavali 2022'. 
Also Read: Katrina oozes oomph in off-shoulder black dress at 'Phone Bhoot' song launch Will you be watching Akshay Kumar-starrer `Ram Setu`?