Undeterred by netizens unfollowing her, Elnaaz backs protests in home country Iran in wake of Amini's death by amplifying their voices on her feed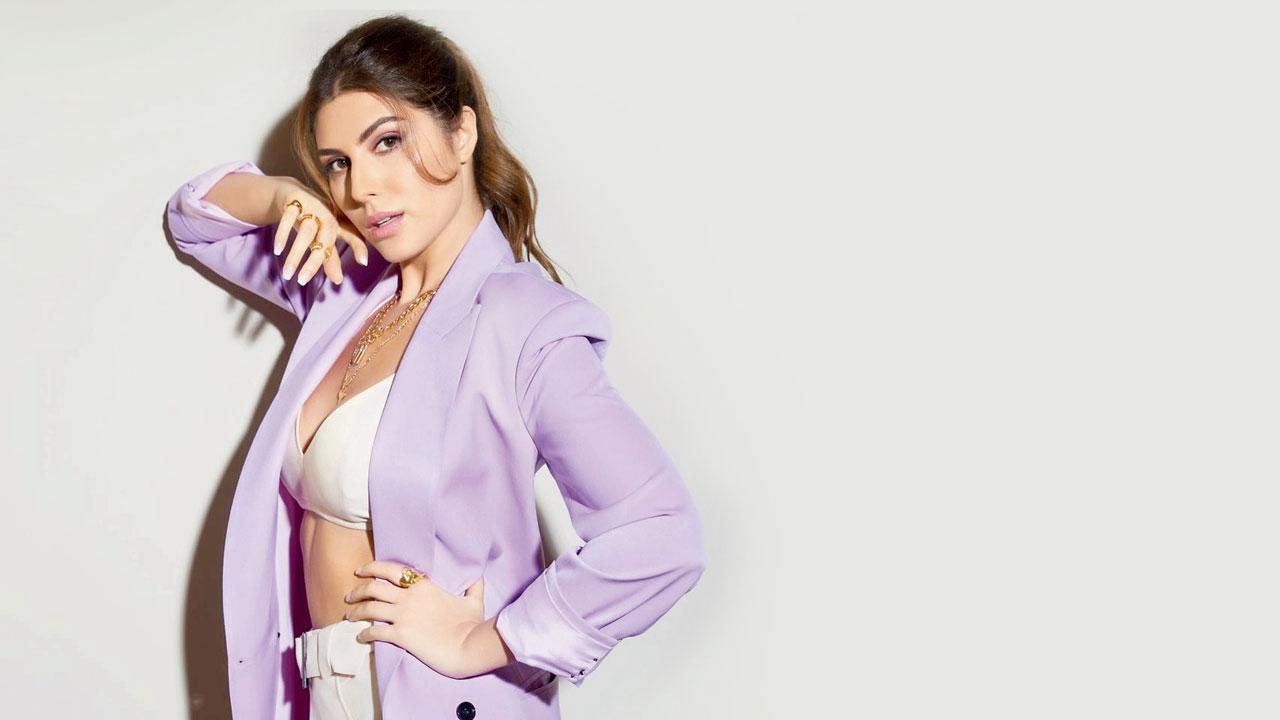 Elnaaz Norouzi
On Wednesday, thousands of Iranian protesters made their way to Mahsa Amini's hometown Saqqez to pay tribute to her at the end of the traditional 40-day mourning period. Iranian police forces reportedly shot tear gas and opened fire, but little could deter the people who are leading what is being considered as the biggest Iranian protest since 2009. As an Iranian woman, Bollywood actor Elnaaz Norouzi says she is amazed at the strength and bravery of those who are challenging the Islamic republic.
Also Read: I continue to teach my parents internet everyday, says Preeti Jhangiani
ADVERTISEMENT
"Every act of bravery right now needs to be celebrated. Yesterday was the 40th day [since Amini's death], and I see freedom coming. I am looking forward to the day the IRGC [Islamic Revolutionary Guard Corps] is thrown down. That day isn't far," asserts the actor.
Amini, 22, died on September 16, three days after her arrest in Tehran by the morality police for allegedly not wearing her hijab properly as per the country's rules. Her death, reportedly resulting from police brutality, sparked widespread protests across the country that saw women burning their headscarves and confronting security forces. Norouzi spent the first two weeks trying to track her family down after communication channels in the country were severed. "We speak rarely, every couple of days," she rues.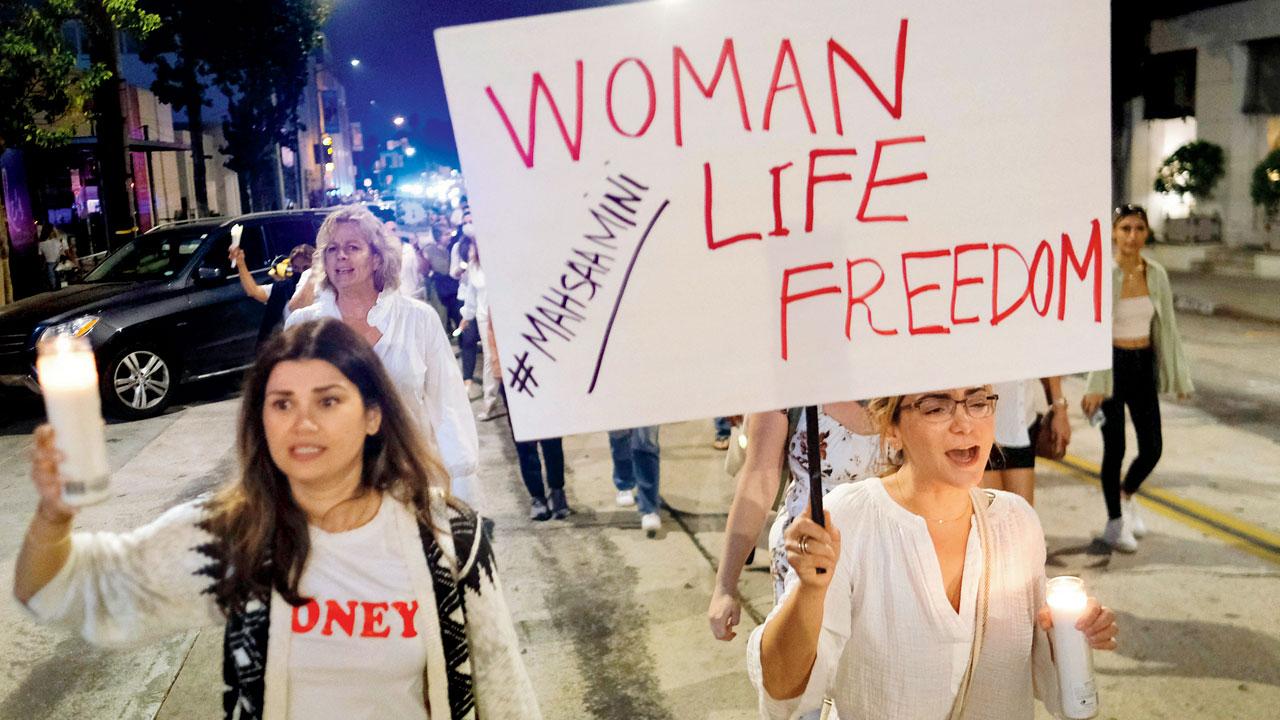 In California, people held a candlelight vigil for Mahsa Amini
Over the past month, the actor has been using her social media handles to highlight the movement in Iran. While she has found support from a section of netizens, the backlash has been equally intense. "More than half my followers are from India and the US. I have been posting as much as possible to make people aware of what is happening in my home country. It has cost me social media followers.
People want to see glamorous modelling [images]; they don't want to see [news-related posts] from me. But I am okay with the unfollowing, which has become stronger in the past few weeks. [Using] social media is the only way I can support my people. I can spread awareness through my platform. When I was in Germany, I was at the protests, and went on German TV channels to discuss what is happening in Iran."
Also Read: Nikital Rawal's Diwali wishes is all about hope, positivity and prosperity
Norouzi is surprised at Bollywood's silence on the subject. "My colleagues don't believe in speaking about the situation in Iran. If they wanted to, they would have by now. Hollywood has spoken up with such strength. People on the ground in Iran need their voices to be amplified. I hope everyone who believes in freedom joins the movement." Are you looking forward to Ravi Teja`s Ravanasura?