Badshah and Nikhita Gandhi's latest song 'Jugnu' has released today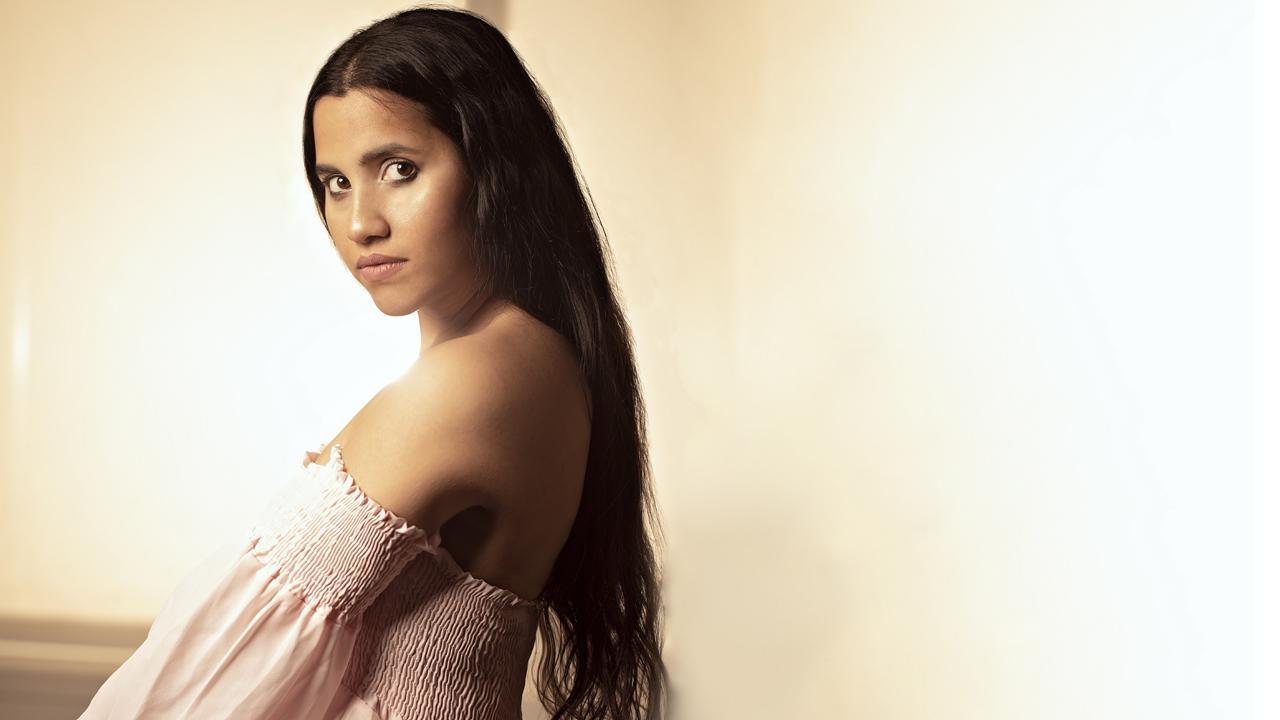 Nikhita Gandhi/PR image
Badshah and Nikhita Gandhi's 'Jugnu' featuring Akanksha Sharmaa has released today and is already making news. Nikhita speaks to mid-day about how the track came to life and more.
How did 'Jugnu' happen?
It's just released and my social media is flooded with people reposting and sharing it. Badshah was in touch with me for 'Bad Boy Bad Girl' that released a couple of months back. We met for a few changes of that song and he told me, 'I want you to sing 'Jugnu' as well.' So we actually recorded 'Jugnu' during the second recording of 'Bad Boy Bad Girl'. It was very organic, we jammed and dubbed my part and he wrote a few lines and here we are. We got to do this song together. Since 'Bad Boy Bad Girl' was created during the lockdown, for that number I had to send my vocals from my home studio. This one was more collaborative because we met and recorded it.
ADVERTISEMENT
The song is pretty different than what one usually expects from the both of you…
Badshah is now a universal artiste and there's a new look for him, so he wanted to revamp his sound as well and I'm glad I'm a part of that process. All the new things he's doing has me contributing somewhere or the other.
How are you juggling your singles and movie projects?
The contribution of the singer is usually in the final stages, there's a lot of work that goes into movies otherwise. I'm happy to try new genre, there are a lot of singles coming out, three-four in the past week itself including 'Jugnu'. There's another one on November 1st, a single in which I also feature.in the video with two interesting characters that are famous, so it's going to be interesting to share the screen with them.
You sing in multiple languages from Telugu, Tamil to Bengali and Arabic. How does one sound convincing in all of them?
It's a bit like acting where you pretend to know the language, it's about owing the character. If tomorrow I'm singing a Tamil song, I have to put myself in those shoes and get the accent authentically. It's different to just pronounce words right. It's more about singing it like it's your own language.
Also Read: Amit Trivedi, Ajay-Atul, Badshah, Tanishq Bagchi to perform at Global Citizen Live