Preeti Jhangiani shares her Diwali plans, memories from the past years, her favourite sweets and more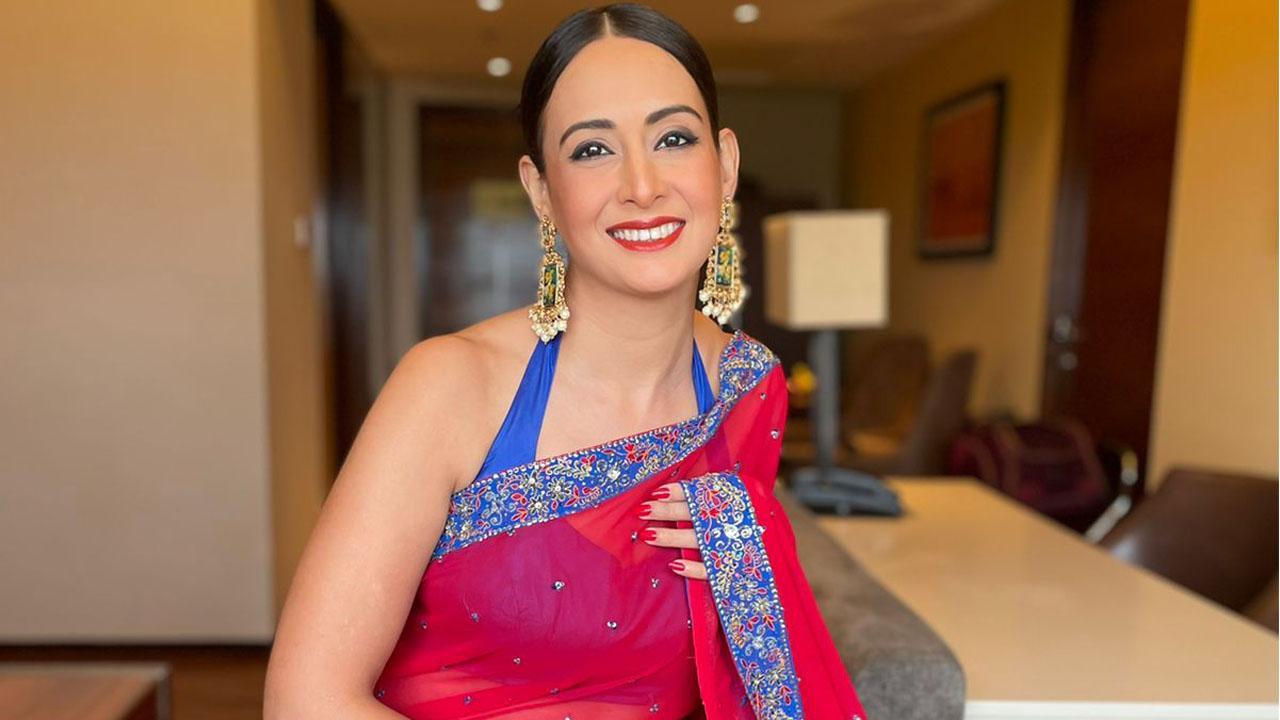 Preeti Jhangiani/PR image
'Mohabbatein' girl Preeti Jhangiani speaks to mid-day.com about her Diwali shopping this year, how her family rings in Diwali, and much more. Read on to know more!
What are your Diwali plans this year?
This Diwali we are working and are not stepping out of Mumbai as we usually do since we have a big feature film announcement coming up with our company Swen Entertainment.
What have you shopped for?
I have shopped for traditional mud diyas and also electric lights to decorate our balcony. Also colourful kandeels (lanterns) from Kandeel gali in Mahim.
Childhood memories of Diwali
Childhood memories were the firecrackers lighting up the sky and all of us rushing to our balconies or building terraces to watch them. The excitement of wearing our new traditional finery and meeting cousins and extended family for Diwali dinners and parties.
Diwali traditions at your home
At home we always do a simple puja with just immediate family members and light up the house, and especially outside and around our door with mud diyas lit with ghee to welcome Goddess Laxmi.
Sweets you love gorging on during Diwali
I love most Indian sweets, especially Rabdi, Jalebi and milk cake. Sweet Bengal sweets are my favourite.
Favourite Diwali song or scene from a movie
'Pairon main bandhan' from Mohabbatein, of course.
Favourite part of the festival
Favourite part of the festival is the evening time when we do the puja, it's so peaceful.
PHOTOS: Krushna, Kashmera indulge in pre-Diwali celebrations with their kids