Nimrit Kaur Ahluwalia has been evicted from Salman Khan's reality show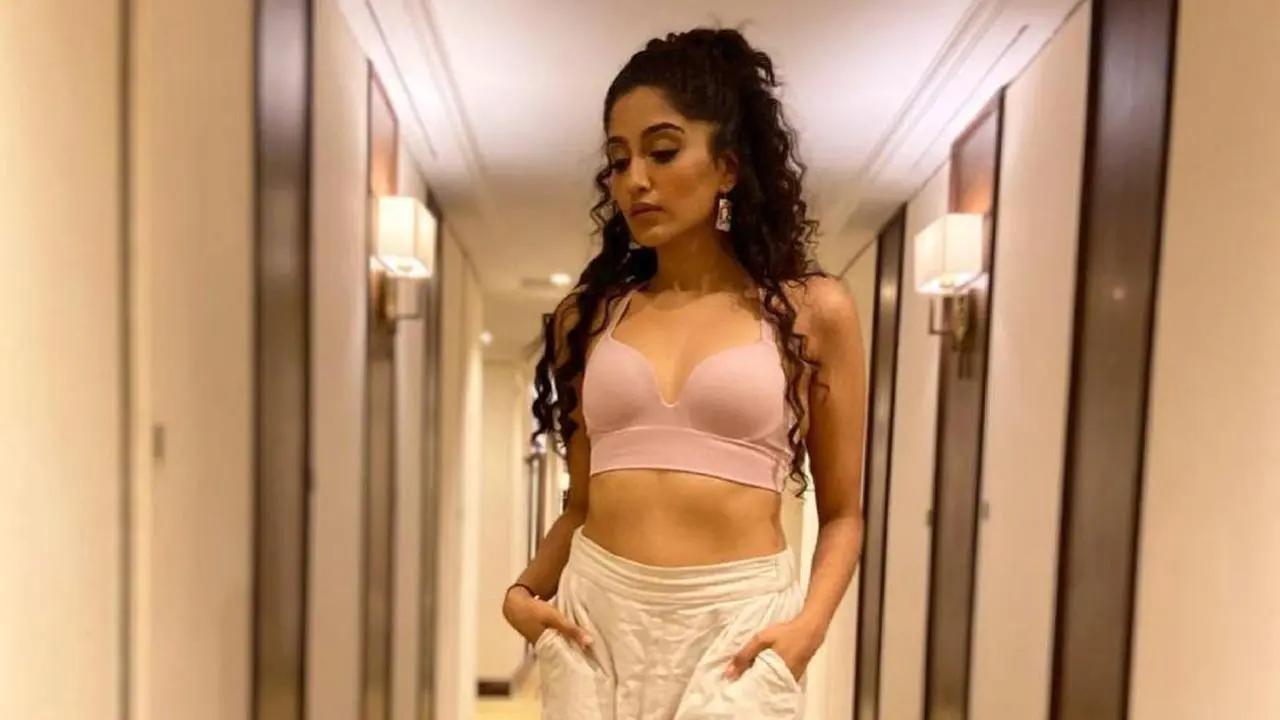 Nimrit Kaur Ahluwalia/Instagram
Nimrit Kaur Ahluwalia is the latest contestant to be eliminated from Salman Khan's 'Bigg Boss 16' despite winning 'Ticket to finale.' The actress says that while she isn't totally disappointed, she wanted to view her journey during the finale week. She said, "It's mixed emotions, I believe in destiny and feel you only get what is written for you. I wanted to watch the audio-visual, cry a bit and say 'Oh wow what a journey,' which I didn't get to do. I will go back home and do it for myself. There's no sense of regret at all because I could not have been more honest on this journey."
Nimrit who has been vocal about suffering from depression and anxiety, surprisingly chose to enter the house when she was already dealing with mental health issues. Speaking about what convinced her about her decision, the actress said, "I was vocal about going through depression and anxiety, it was a while back. I also took a 40 day break from work. I feel it was an insane decision but I felt that if I could pull this off-wean myself off the meds, I could be victorious in what I really wanted to do. Being on meds made me feel weird, it makes you feel better but after a certain point there are side effects too. It was a self assured decision made. I woke up one morning and decided I don't want to take the pills anymore."
Meanwhile the actress who is looking forward to get back to work, also spoke about signing Ekta Kapoor's 'Love Sex Aur Dhokha 2' while in the house.
Watch video to know more! Which is your favourite song featuring Sidharth Malhotra and Kiara Advani?