Shalin Bhanot is presently in the Bigg Boss 16's house as one of the top 5 contestants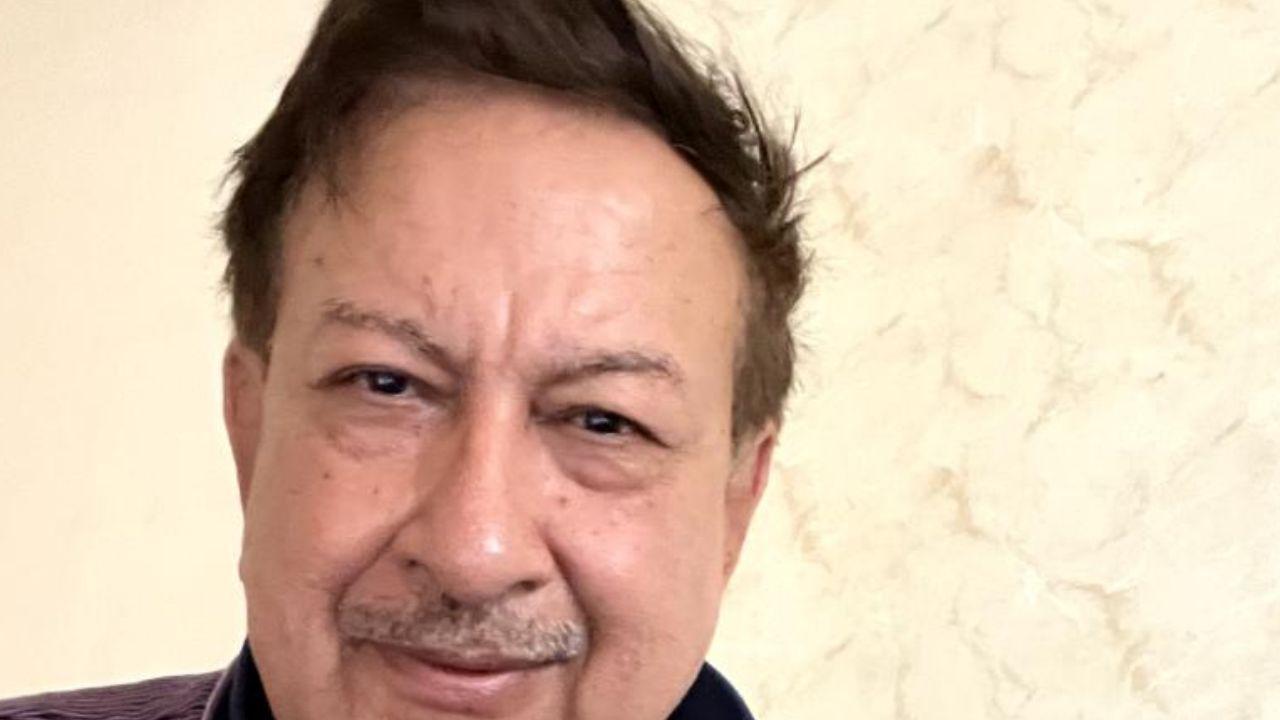 Official Instagram Account Of Shalin Bhanot/ PR
One of the most widely watched reality shows happens to be the Salman Khan hosted 'Bigg Boss 16' has now reached its final leg. And, this week will mark the beginning of the end of the reality show. With Nimrit's eviction which took place yesterday, the top 5 list became clear with the likes of Shiv, Archana, Priyanka, MC Stan and Shalin Bhanot.
Also Read: Exclusive video! Nimrit Kaur Ahluwalia on Bigg Boss 16: I wanted to wean myself off antidepressants
ADVERTISEMENT
Speaking of Shalin Bhanot, one does feel that, the show has seen him as the proverbial dark horse, who nobody expected to reach the finals. Call it whatever you may like, but the fact does remain that, Shalin Bhanot has made it to the top 5 list of Bigg Boss 16's finalists. Amongst the many compliments, last weekend, the prolific filmmaker Karan Johar went onto compare Shalin Bhanot's dancing style with that of Hrithik Roshan and Tiger Shroff!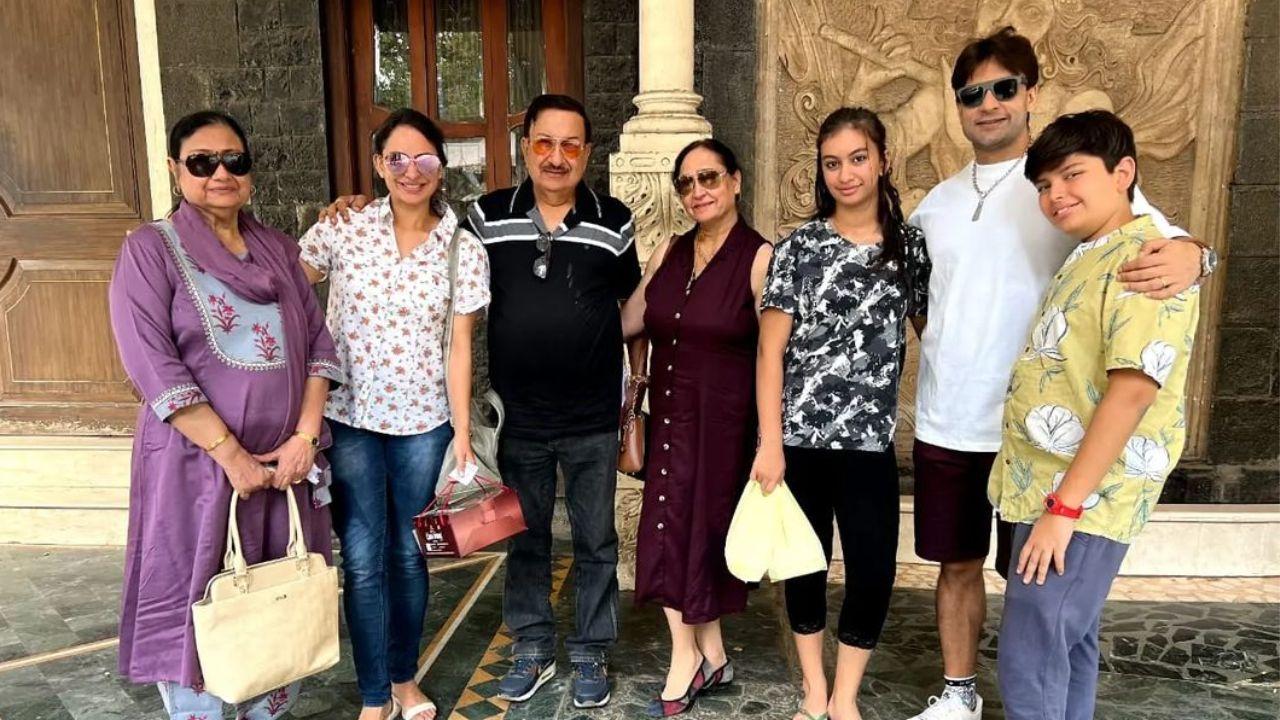 Also Read: Hrithik Roshan, Deepika Padukone in Kashmir for 'Fighter' shoot
Whilst on the topic of Shalin's dancing skills, not many know that, while he was shooting for a film in Rajasthan, he chose to avoid a body double and went for a stunt on his own. He had to jump from a height. Unfortunately, he landed on the ground hard with a big rock rolling over his leg. His Bollywood dream ended there when he just could not move even an inch. So much so that, he had to be transported immediately to Mumbai for his treatment. Upon seeing his condition, some of the biggest sports doctors in the country told him that he wouldn't be able to ever dance again. Shalin being the go-getter that he is, took this as a challenge and went ahead and won a couple dance reality shows!
Speaking exclusively to Mid Day Online, Shalin's father Brijmohan Bhanot shared the details. He said, "We were concerned whether he will ever be able to walk properly again. The doctor said that he will ensure Shalin can walk normally after the treatment. And, after months of therapy, we were still afraid if Shalin would never be able to run, let alone dance. When Shalin learnt this, he wasn't distraught but took it as a challenge to prove everybody wrong. He did intensive physiotherapy, buckled steel rods & heavy weights & strengthened his ligament. He later participated in a dance reality show & he won the trophy. He has always managed to surprise us with his determination. When he sets his mind onto something, he surely knows he will make it happen. He has always been like this. He doesn't believe in self-loathing. Give him any task at hand that challenges him, he will do it. That is Shalin for you"! Has Bigg Boss 16 lived up to your expectations?