Read on to find out what 'magical advice' did Sylvester Stallone give him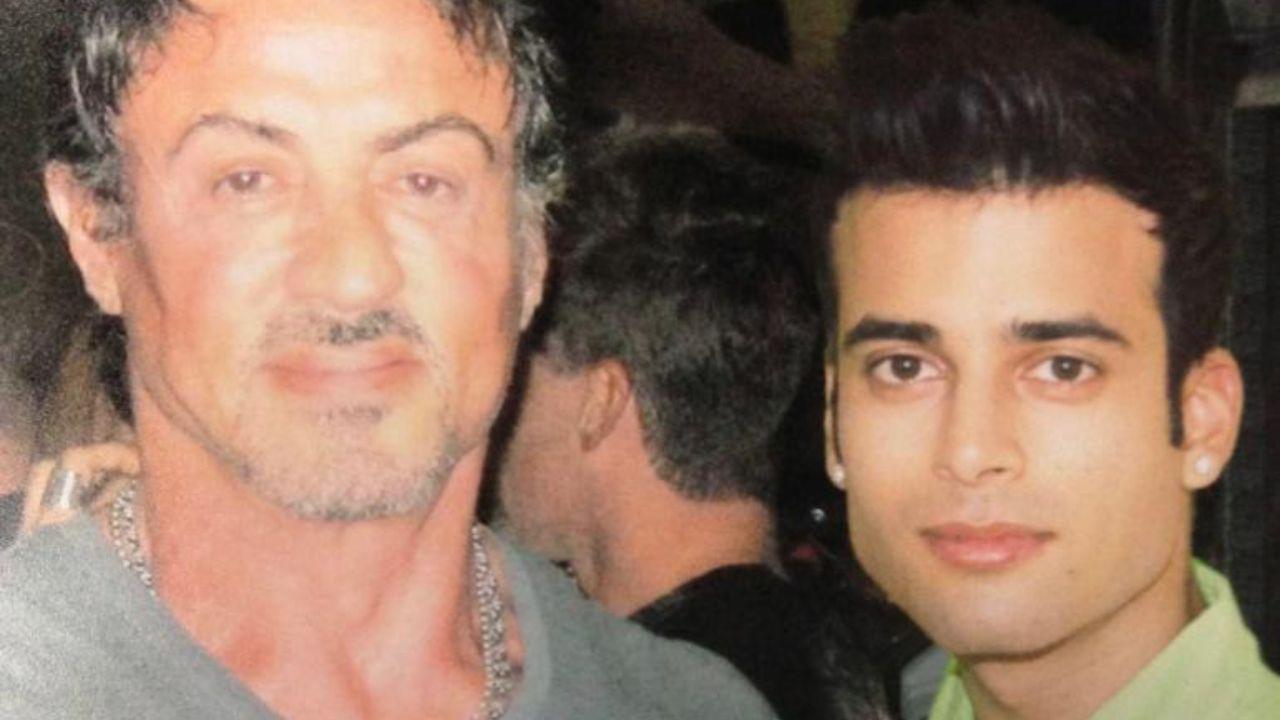 Pic Courtesy: PR
Actor Ambuj Dixit started his journey in the industry as an actor in Karan Johar's superhit film 'Student Of The Year'. He followed it up by working as an Assistant Director in the multi-starrer 'Kalank', a short film for the ace filmmaker Santosh Sivan and also doing commercials for big brands. Recently, the young actor cum director got an opportunity of a lifetime when he got a chance to meet the legendary American actor and filmmaker Sylvester Stallone. Needless to say that, it was a career defining and a life changing moment for Ambuj.
Also Read: Happy Birthday Salman Khan: Celebs wish him love and luck on his birthday
ADVERTISEMENT
Recalling the 'magical moment', Ambuj spoke exclusively to Mid Day Online by saying, "My friend and I were hanging out 'that particular day' at Beverly Hills. Around evening time, while we were passing by a place which looked quite cool, we were magnetized with the vibe there and we went inside. Just as when we were enjoying the uber-cool ambience of that magical place, guess what! We suddenly saw the legendary Sylvester Stallone and Mickey Rourke entering. Oh My God! It was such a surreal moment for us to see them".
Also Read: Sylvester Stallone: Know the man behind the muscle
Mustering up all the courage in the world, a nervous me and my friend ultimately did manage to go to him and greeted him with a 'Hello'! To which, he too reciprocated and told me "Hello!". That's when I became a bit calm and told him that I am an actor from India and that, all my life I have idolized him. I also confessed that, never would have ever thought of meeting him here in a place like this".
To which, the one and only Sylvester Stallone wished me in his typical style and asked me to keep punching and work hard because 'dreams do come true'. It was a moment which was not expected to happen…but happened. His aura and energy were too good and I was completely awestruck." Has Bigg Boss 16 lived up to your expectations?