Rumours floating in B-Town suggest Ram Gopal Varma was keen that Fawad Khan play the role of Subhash Nagre's (played by Amitabh Bachchan) grandson in 'Sarkar 3'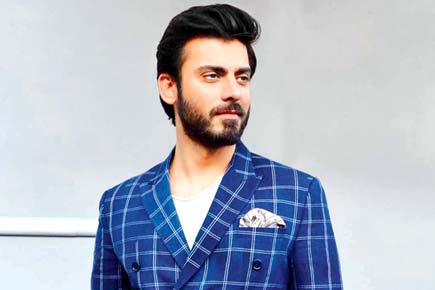 Fawad Khan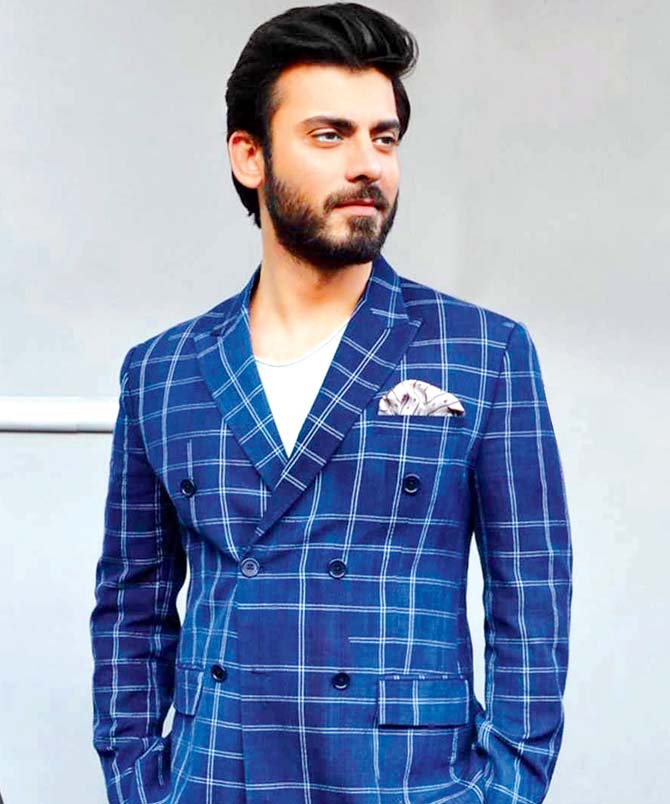 Fawad Khan
Rumours floating in B-Town suggest Ram Gopal Varma was keen that Fawad Khan play the role of Subhash Nagre's (played by Amitabh Bachchan) grandson in Sarkar 3.
He had apparently reached out to him and the Pak actor had given a verbal commitment, excited at the opportunity of working with Big B.
However, in the light of the recent controversy involving Pakistani artistes, RGV reluctantly had to drop him from the movie.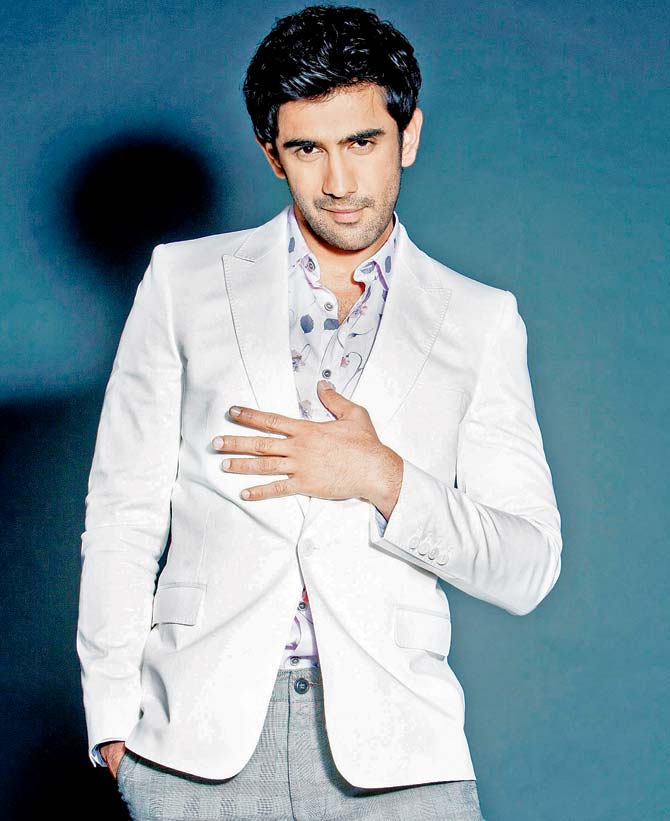 Amit Sadh
The role has been altered to now suit Amit Sadh's stature. But RGV can't help pondering, what if...