In a recent interview, Hansal Mehta opened up his tumultuous early life and struggle with 'drinking a lot'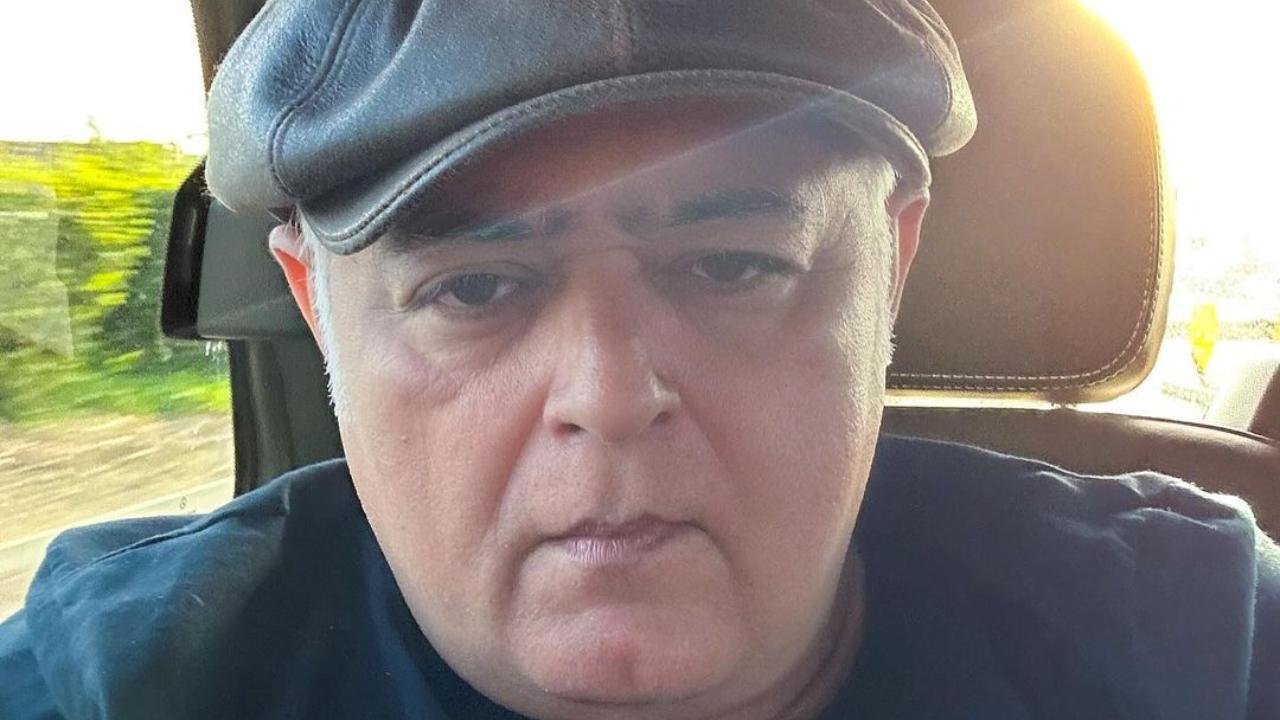 Source/Instagram
Listen to this article
Hansal Mehta opens up about his struggle with 'drinking a lot' and tumultuous early life
x
Filmmaker Hansal Mehta recently opened up in a candid interview
Mehta delved into his past, recounting some intriguing and at times, challenging moments
He confessed to turning to alcohol during a tumultuous period
Filmmaker Hansal Mehta recently opened up in a candid interview, shedding light on various aspects of his personal life and career journey. Speaking on Unfiltered by Samdish's YouTube channel, Mehta delved into his past, recounting some intriguing and at times, challenging moments.
In an unexpected revelation, Mehta disclosed that he once "ran away" to get married to his first wife, a decision he now humorously labels as "the most stupid" thing he has done. This revelation offers a glimpse into the filmmaker's adventurous spirit, demonstrating that his life has been anything but ordinary.
ADVERTISEMENT
Moreover, Mehta shared insights into his early entry into parenthood, becoming a father at the tender age of 22. The interview took a more somber turn when Mehta candidly discussed a challenging phase in his life during his early 30s. He admitted to grappling with personal and professional turmoil during this period. His films were not performing as expected, and he was facing the complexities of separation. To compound matters, he confessed to turning to alcohol during this tumultuous period, a phase he referred to as "drinking a lot" and "very unhealthy."
However, the interview also serves as a testament to the power of love and partnership in overcoming life's obstacles. Mehta credited his second wife, Safeena Husain, as a stabilizing force that helped him emerge from this difficult phase. Their love story began with its own set of challenges, as Safeena questioned Mehta's drinking habits. This prompted him to reevaluate his relationship with alcohol and prioritize his responsibilities.
The filmmaker's transformation journey underscores the significance of finding stability in personal relationships and making positive changes in one's life. He noted that after meeting Safeena, he gradually transitioned from a turbulent phase to a more balanced and focused approach to life and work. He emphasized the importance of moderation and maintaining the ability to function effectively while enjoying life.
Hansal Mehta and Safeena Husain share a loving family with two daughters, Kimaya Mehta and Rehana Mehta. Additionally, Mehta has two sons from his first marriage.
In a heartwarming twist, Hansal Mehta and Safeena Husain surprised their followers with the announcement of their wedding. The intimate ceremony, which took place in the United States, was described as spontaneous and unplanned. This milestone came after an incredible 17 years of partnership and the joyous journey of raising two children together.
"Exciting news! Mid-day is now on WhatsApp Channels

Subscribe today by clicking the link and stay updated with the latest news!"
Click here!