The PK actor, who has been impressed enough with RK to work with him, wants Anurag to develop the two-hero subject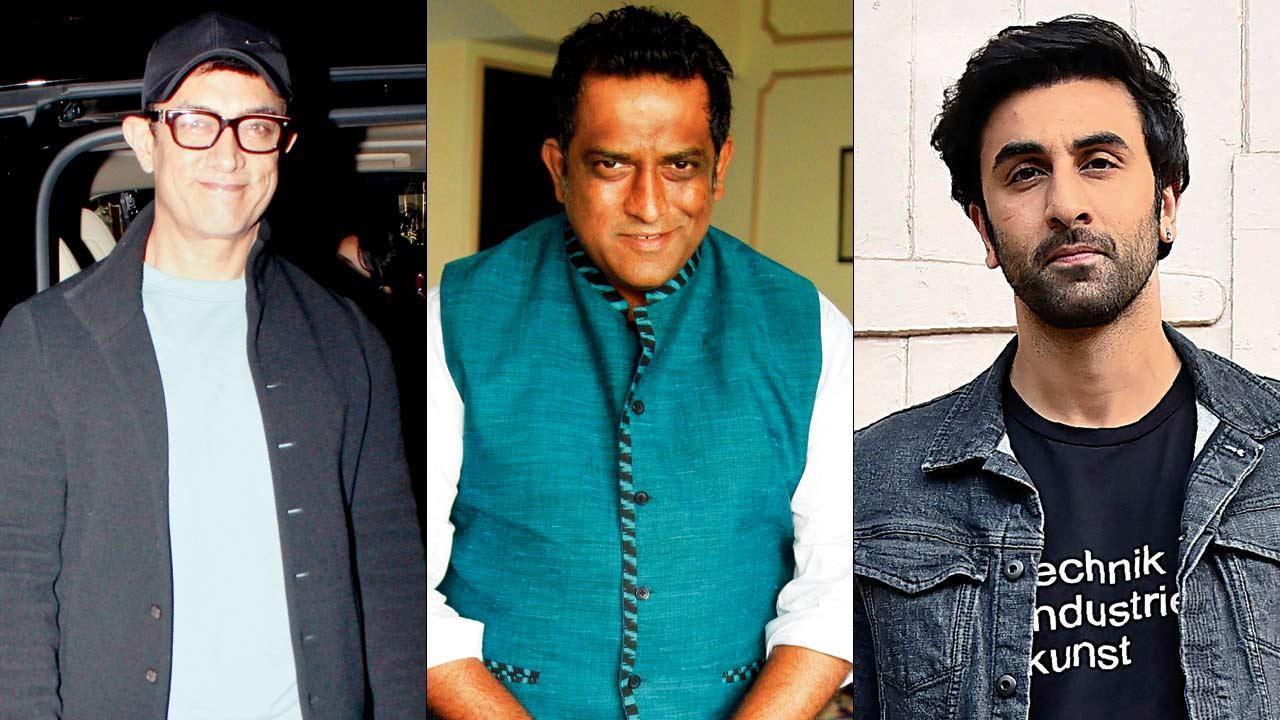 Aamir Khan, Anurag Basu and Ranbir Kapoor
Even though Jagga Jasoos (2017) didn't work as well as Barfi (2012) did, Ranbir Kapoor and Anurag Basu might team up again. The credit goes to Aamir Khan, who has roped in the Ludo director to work on the idea conceptualised by his production house. The PK actor, who has been impressed enough with RK to work with him, wants Anurag to develop the two-hero subject. All that is known about the project is that it is an unusual subject and requires extensive, high-end VFX. Things will move to the next stage only if both actors are satisfied with the screenplay and their respective roles in the narrative. Given Aamir's penchant for perfection, he apparently would like a visual blueprint of what the movie would look like, before they take it on the floors. Considering the high stakes, Ranbir and Aamir are in no hurry to rush this unique concept to the floors. Currently getting Laal Singh Chaddha ready for release, the actor-filmmaker is also said to be adapting the Spanish movie, Campeones, with RS Prasanna at the helm. Meanwhile, Ranbir is juggling Animal and Luv Ranjan's next film.
Ayushmann's brand strategy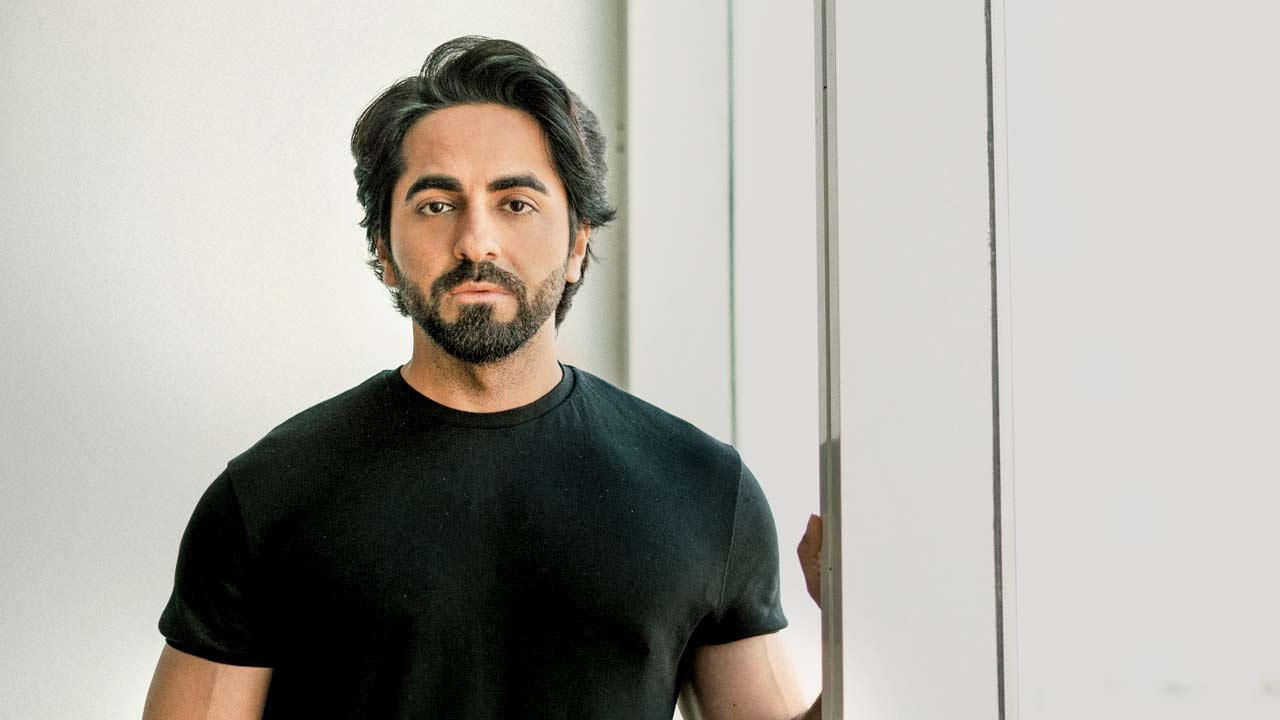 Ayushmann Khurrana is known to be discerning when it comes to choosing scripts, a trait that has resulted in his golden run at the box office. He asserts that he has always tried to unite the country through inclusive subjects and disruptive characters that challenge the status quo at every step, with films like Article 15 and the upcoming Anek. He says, "If I'm being viewed as someone who is contributing to sparking a dialogue and aiming to have a positive social impact, then I'm doing my job right."
France's highest honour for SRK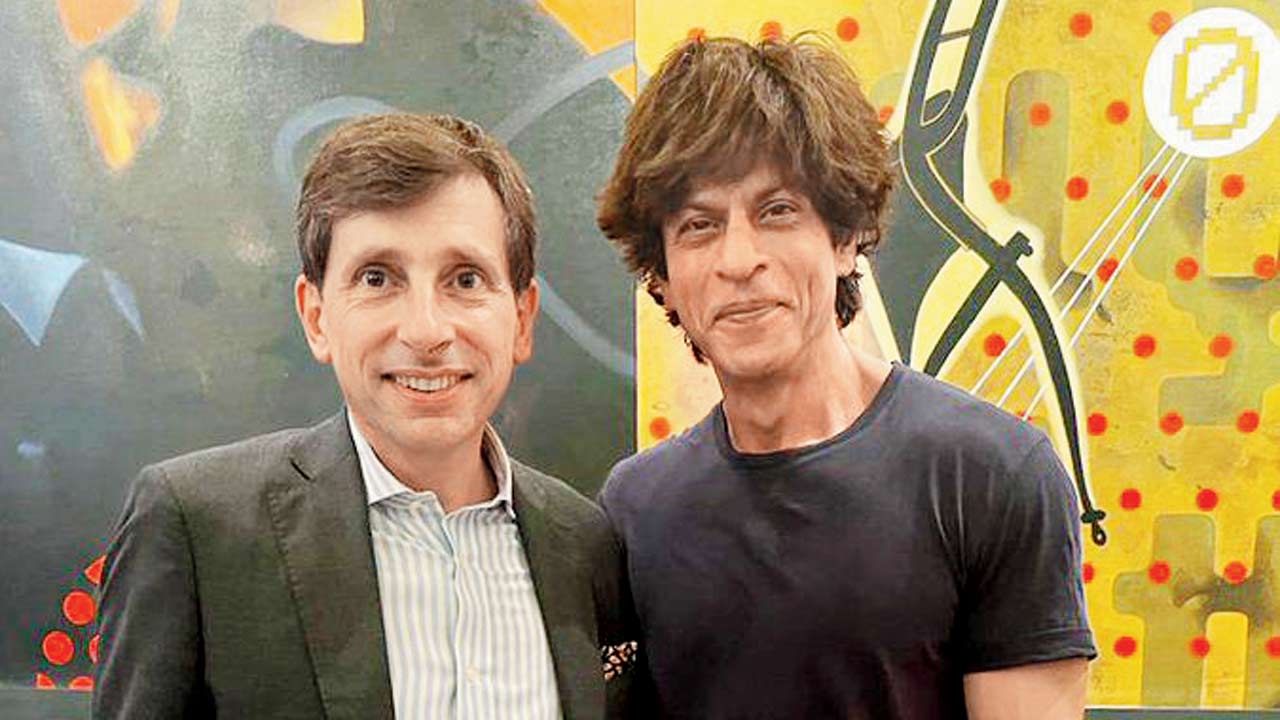 Friday brought another international honour for Shah Rukh Khan. The Pathaan actor was felicitated with France's highest order of merit, both military and civil. The news was broken by Jean-Marc Sere-Charlet, the Consul General of France in Mumbai. Sharing a picture with SRK, he wrote, "Delighted to meet in Mumbai a Knight of the highest award, the Legion d'Honneur, a title befitting for the Shah of Bollywood! Dear Shah Rukh Khan, my sincere appreciation for your hospitality this afternoon."
Reel brothers reunite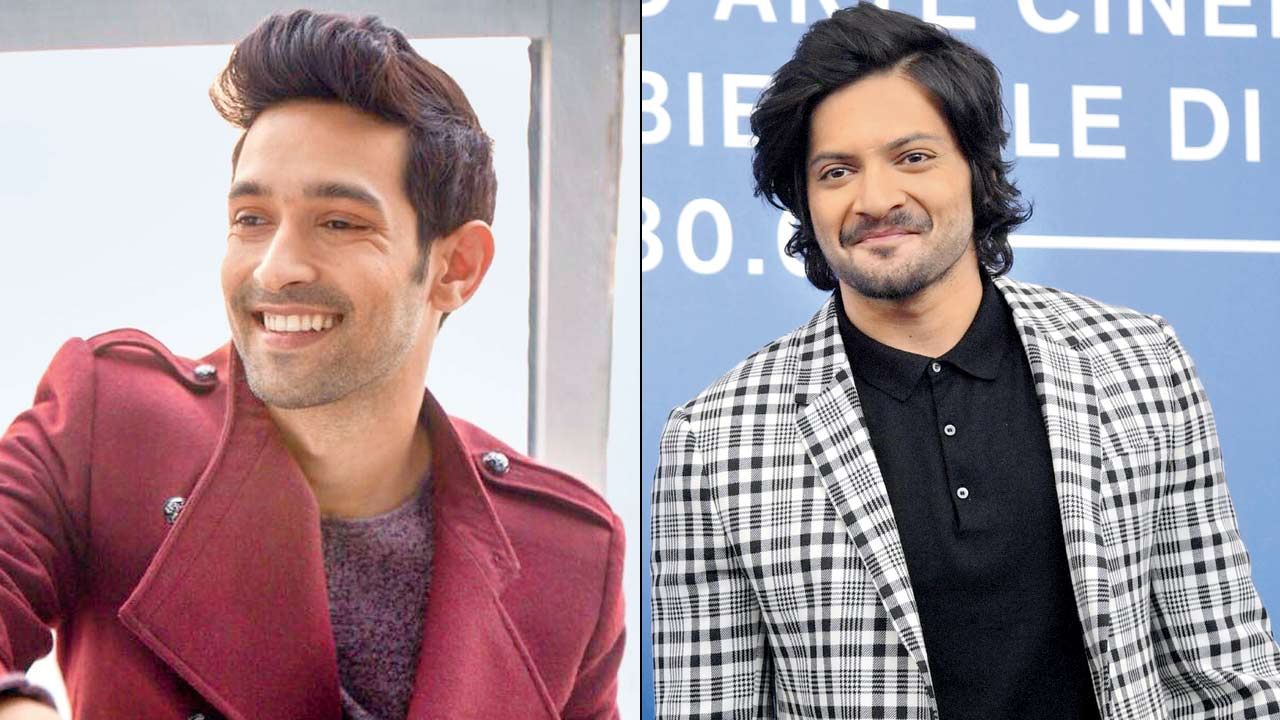 Four years after Mirzapur, reel brothers Ali Fazal and Vikrant Massey got together again. They took the stage of the annual Goa Fest to speak on the evolution of the OTT content and ever-growing space it's taking in the entertainment industry. Though Vikrant didn't return in the second season of the show after his character Bablu is killed towards the end, he and Ali have stayed connected.
Kim, Leander mulling marriage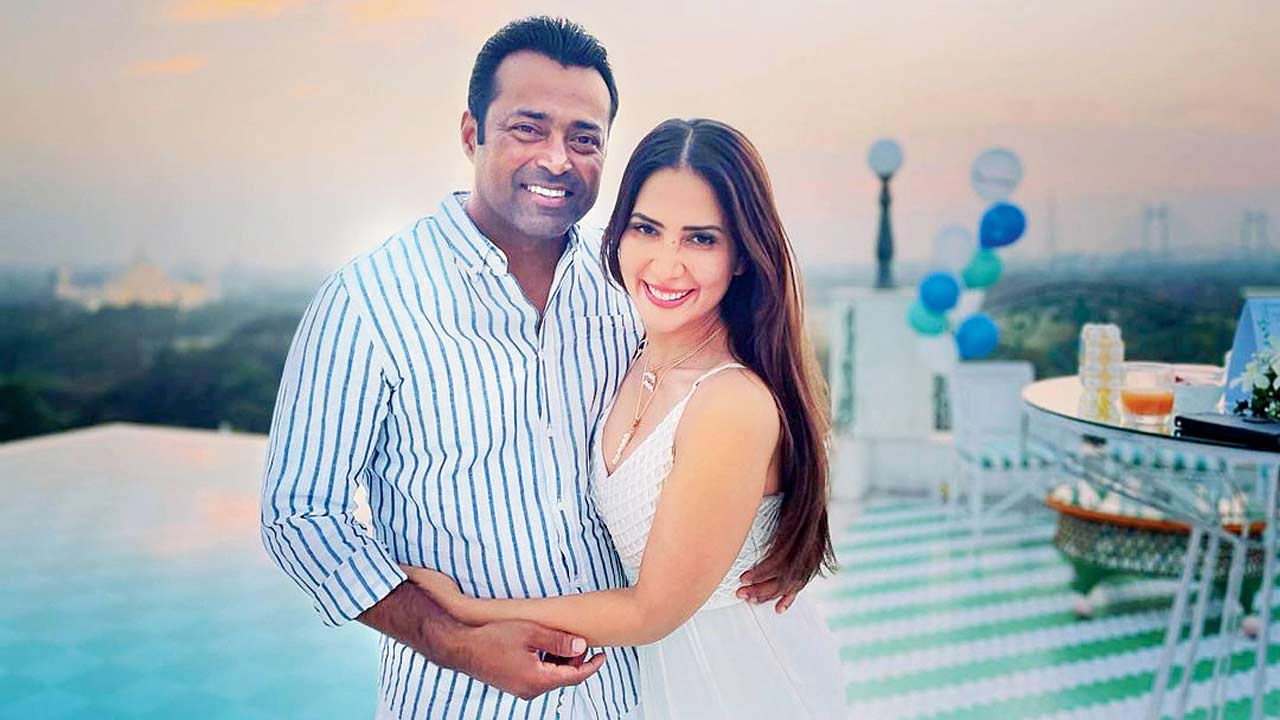 Over a year since they started dating, Kim Sharma and Leander Paes are planning to take the next step. Their parents recently visited them at her Bandra home and were said to be discussing a court marriage. This is not the first time their parents have met together. Last December, Kim and Leander had flown to Kolkata to meet his parents. Her parents joined them there and they all celebrated the New Year together.
Compensation please!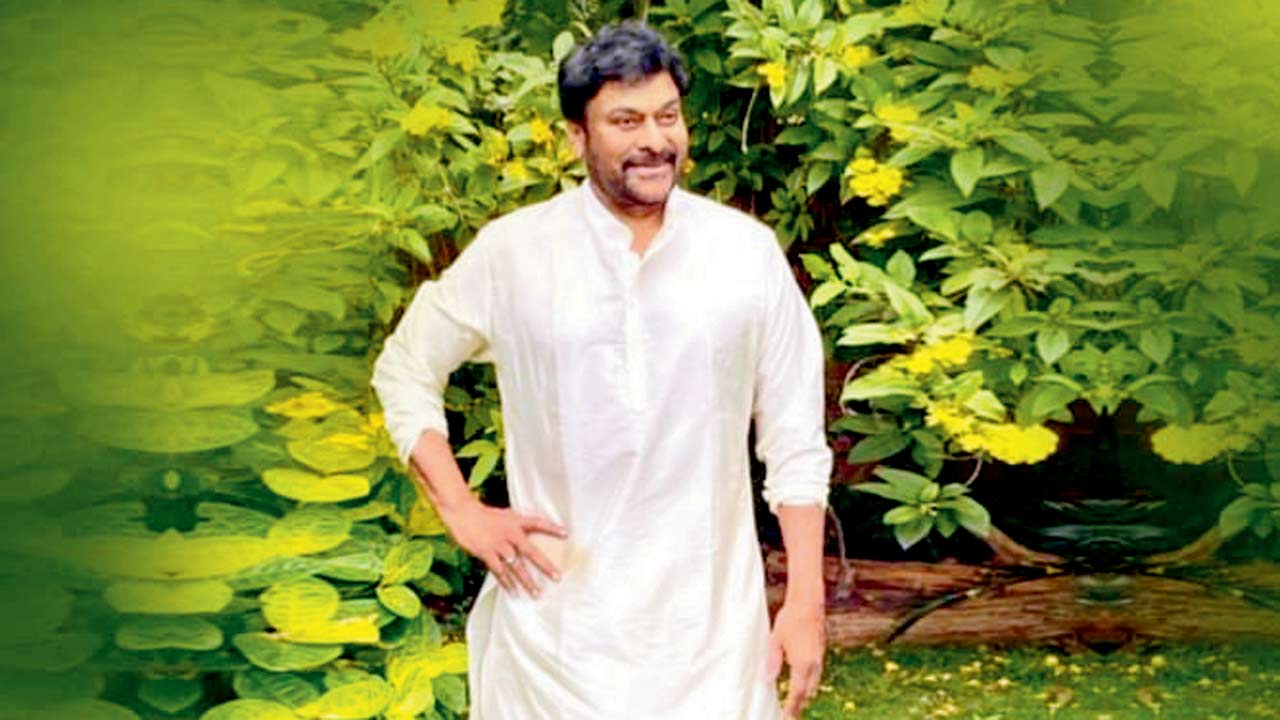 While Chiranjeevi is holidaying with wife Surekha, distributors are lamenting over the losses incurred over his film, Acharya. A letter by Raipur-based distributor Rajgopal Bajaj to the megastar, asking for compensation has gone viral on social media. Having lost 75 per cent of the money he had borrowed from the market, he hopes Chiranjeevi will consider his plea so that he is motivated to work for his future projects.
Manisha is soaking in natural beauty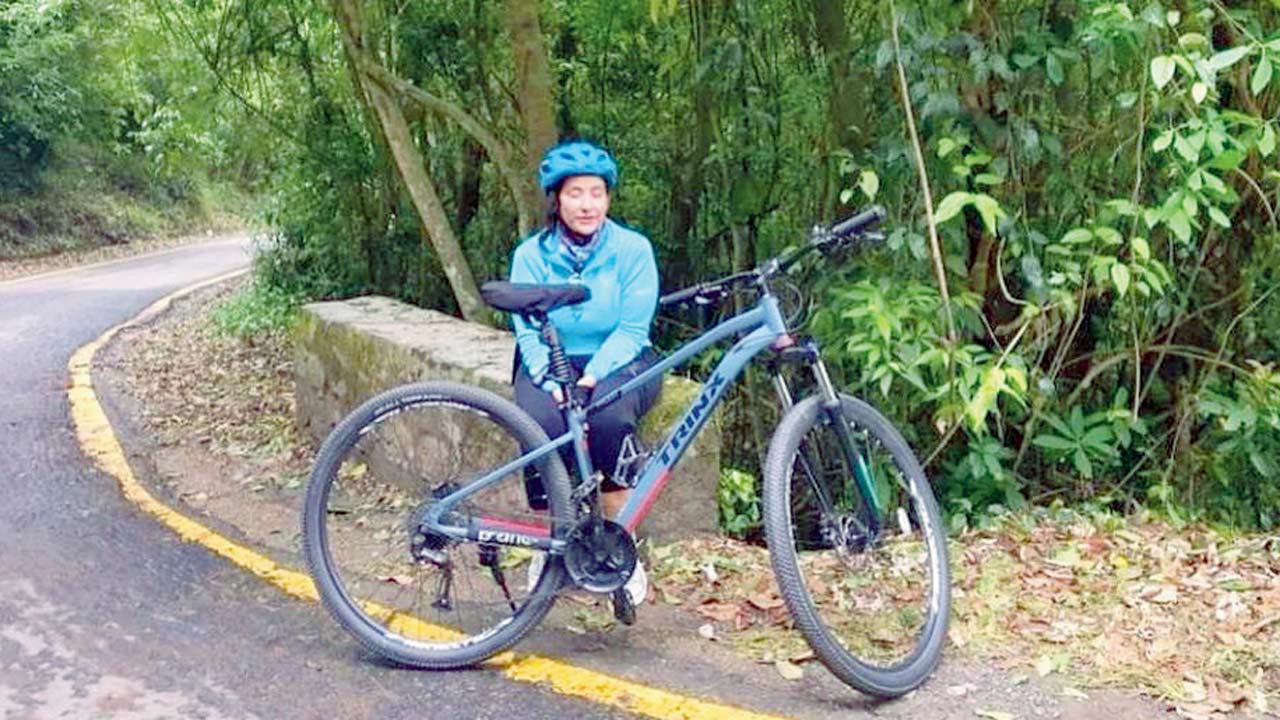 Manisha Koirala is making the most of her stay in the hills. Currently in Uttarakhand, the actor is indulging in all things healthy. Manya, who triumphed in her battle with cancer some years ago, shared pictures from her outing in the interiors of Uttarakhand. The Saudagar actor, who has been cycling a lot in the state full of picturesque locales, wrote, "Danda Gaon achievement with Sarosh Pradhan."
Rohit's lucky mascot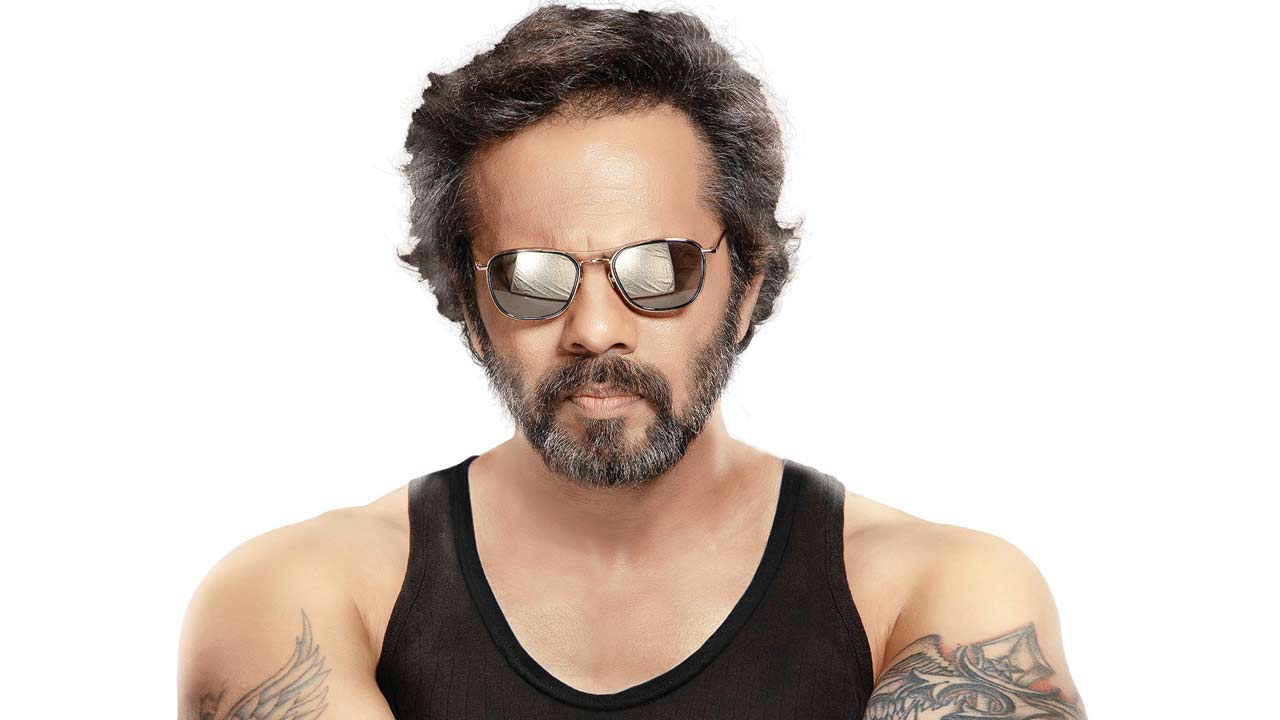 On Friday afternoon, Rohit Shetty flew off to Goa with Sidharth Malhotra for the shoot of their web show, Indian Police Force. The filmmaker considers the beach state his lucky mascot ever since his first hit, Golmaal (2006), was shot there. Irrespective of where the story is set or where he gets the best locations, the filmmaker makes it a point to shoot at least one schedule in Goa.
Mrunal's sweet gesture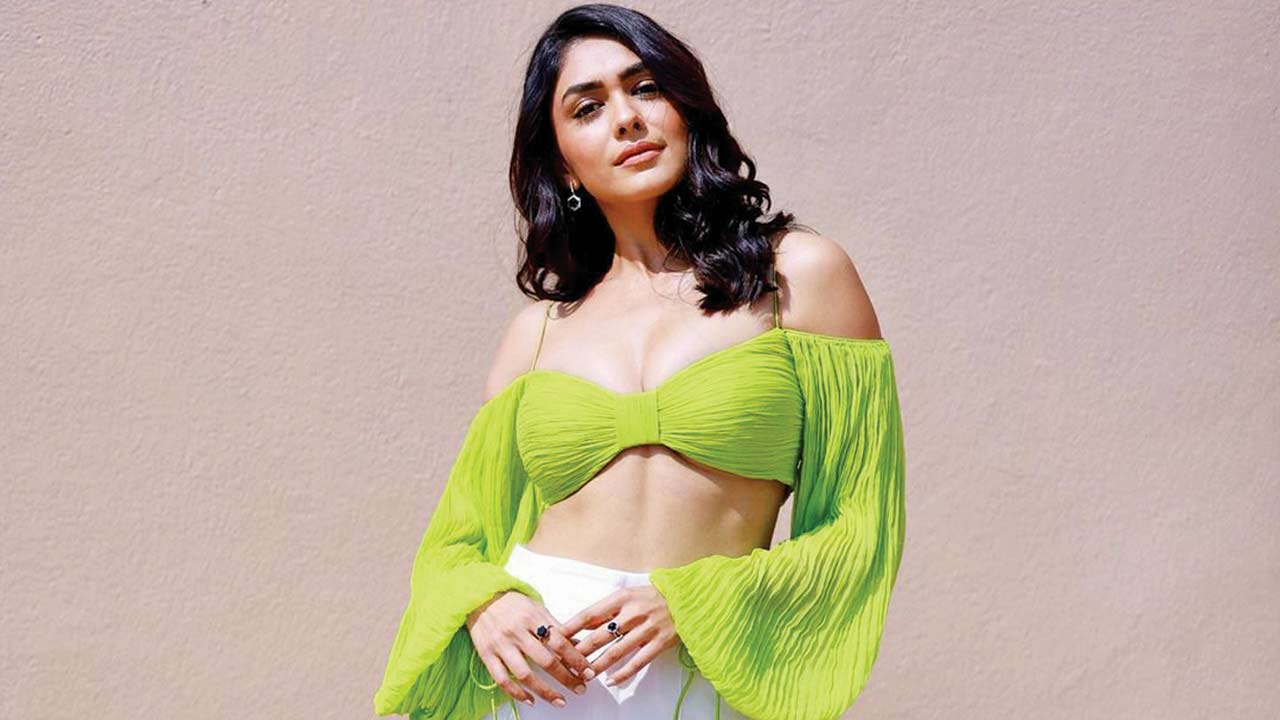 Mrunal Thakur was touched by the friendly hospitality of a coffee shop staff in Powai, where she recently stopped by for a cuppa. When some of the staff expressed their wish to see Jersey, her latest release with Shahid Kapoor, in the theatre whenever they could get time off their hectic work schedule, the actor opted to book their tickets then and there. Mrunal says, "The staff at this coffee house was so sweet and generous that I couldn't help but do something in return for their kind hospitality. Each and every one of them greeted and congratulated me for Jersey, spoke about how much they loved me in my previous films as well. My heart was full and it truly made my day."