Have you heard?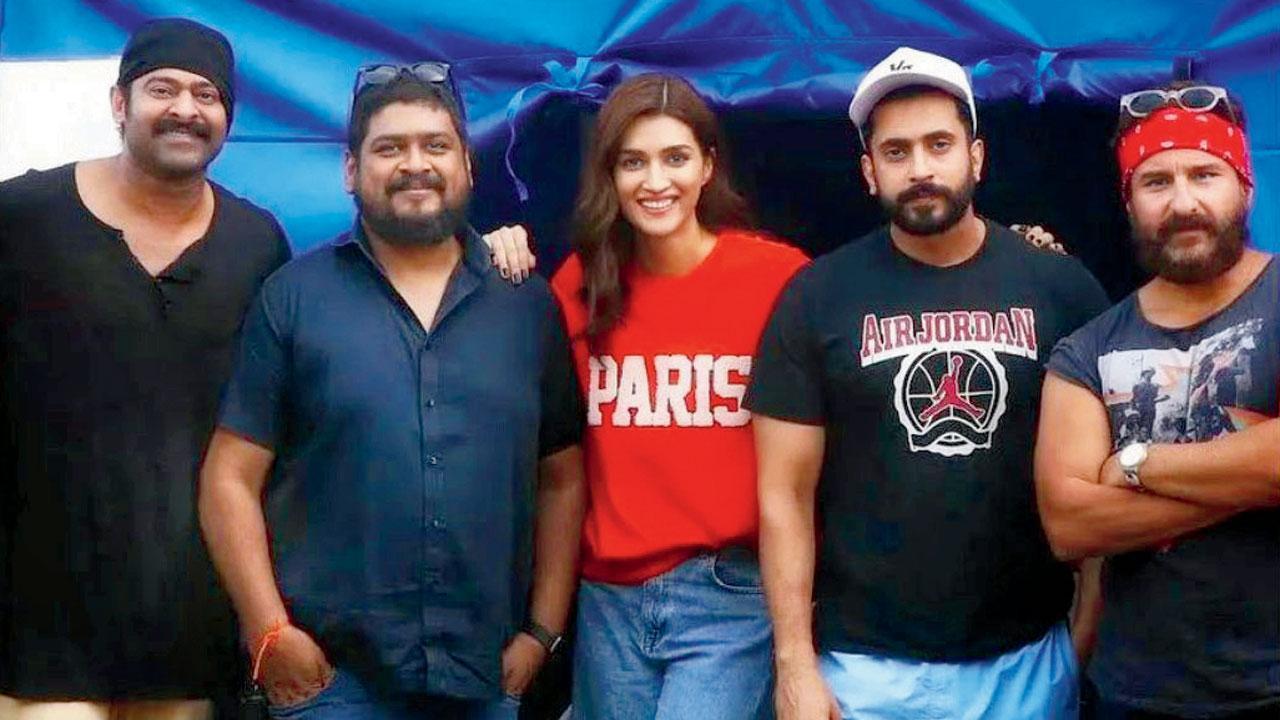 Prabhas, Kriti Sanon and Saif Ali Khan
Making an auspicious beginning
Om Raut's Adipurush has been generating curiosity since its announcement. After all, the film, based on the mythological epic, Ramayana, stars Prabhas as Lord Ram, Kriti Sanon as Sita, Sunny Singh as Laxman and Saif Ali Khan as the demon-king Raavan. While the magnum opus is slated to release on January 12, 2023, the makers are set to launch the teaser in Ayodhya on Sunday, October 2. Sharing that Prabhas and Om will be present in the temple town to unveil the first look, a source says, "Given the importance of Ayodhya as the birth place of Lord Ram, the movie's makers thought it's the perfect place to present its first look." In the coming days, we will know about the presence of other actors for the big event. After showcasing the first look in Ayodhya, the film's team will attend the Luv Kush Ramlila on October 5. Reportedly, Prabhas will participate in the Dussehra celebrations and Raavan dahan. The actor will shoot specially made arrows at the effigies of Raavan, Kumbhakarna and Meghnadh, thereby marking the end of the 10-day festival and celebrating the victory of good over evil.
It's action time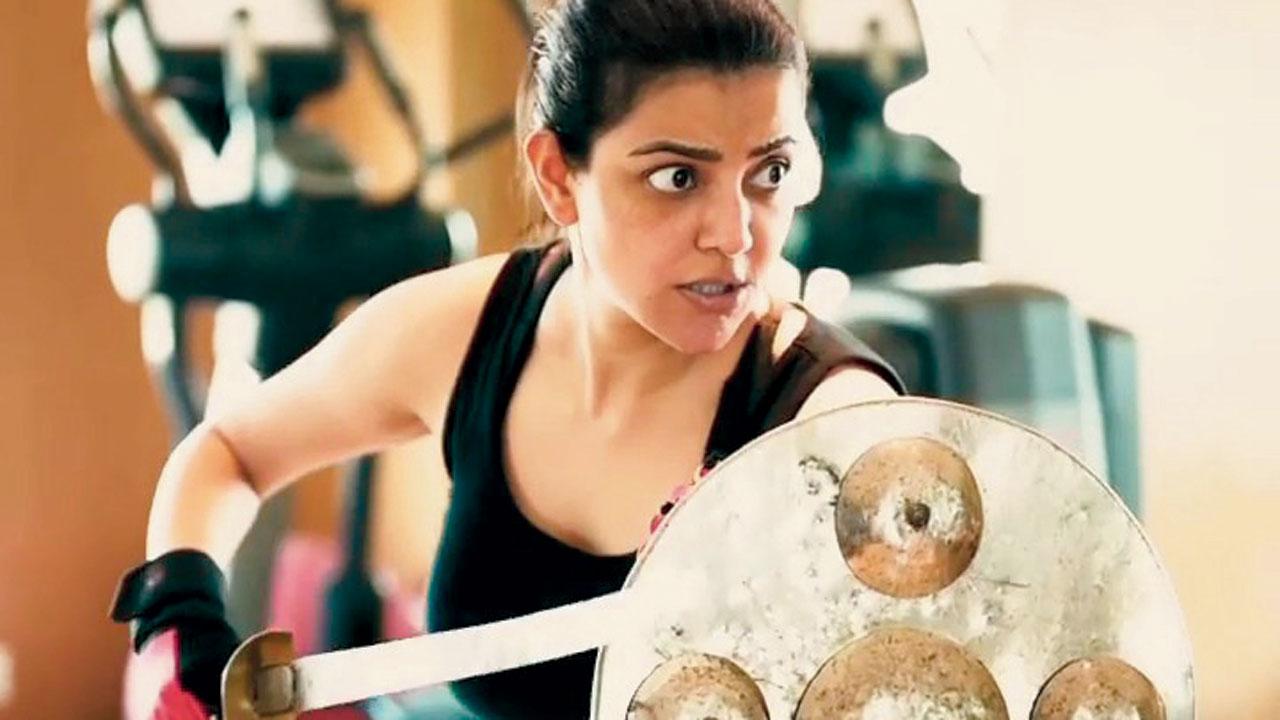 After embracing motherhood this April, Kajal Aggarwal is raring to go with her next, S Shankar's Indian 2. She has resumed her prep for the Kamal Haasan-starrer. Sharing a dekko of her Kalaripayattu training, she wrote, "Kalari was typically used for guerilla warfare and is a beautiful practice that empowers the seeker physically as well as mentally. Grateful to have been learning this intermittently (but wholeheartedly) over three years! [The teachers at the martial arts school] have been fabulous and patient, guiding me as per my ability to learn and perform at different degrees over time. Thank you for being such wonderful masters (sic)."
Also Read: Navratri 2022 Day 1: Janhvi, Priyanka Chopra, Yami look like a vision in white
Abs you like it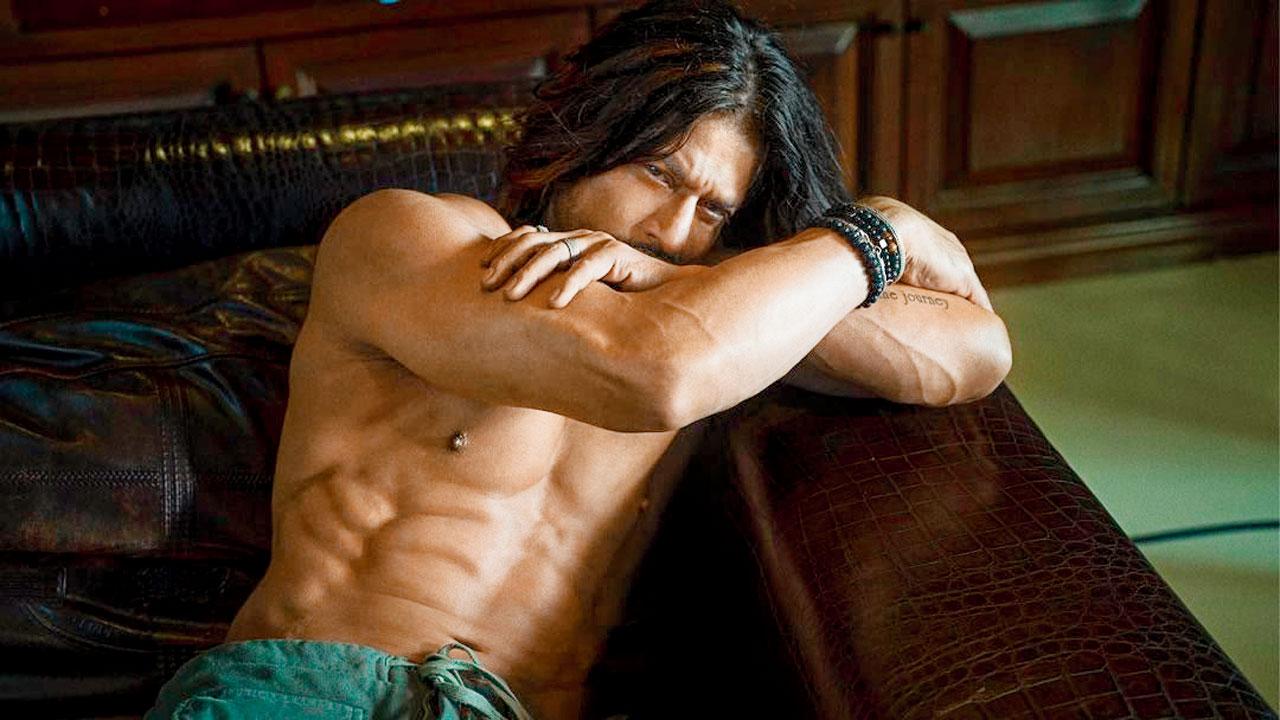 Shah Rukh Khan sent social media into a tizzy yesterday by sharing a bare-chested picture. Even though the actor has shared a dekko of his toned physique for Pathaan before, the frenzy this time around is a lot more. Flaunting his eight-back abs in the new look from his upcoming action thriller, King Khan wrote, "Me to my Shirt today: 'Tum hoti toh kaisa hota, tum iss baat pe hairaan hoti, tum iss baat pe kitni hansti, tum hoti toh aisa hota.' Me also waiting for Pathaan (sic)." While Rajkummar Rao reacted with heart emojis, Tiger Shroff commented, "I was thinking of taking a rest day. And then I saw this. Legend!"
Phones no bar
Unlike other celebrity couples, Ali Fazal and Richa Chadha have decided to not issue the no-phone diktat at their wedding. While there's no stopping their guests from carrrying their mobile phones to the various ceremonies, which start on September 30, their invite also states: "Leave your phones and enjoy yourself. Don't worry about capturing this moment on camera. Capture it in real time."
Ajay bids farewell to pet Coco
It was a downer of a weekend for Ajay Devgn. His pet German Shepherd, Coco, died on Saturday. The heartbroken actor shared the news on social media yesterday, saying, "I'm sad to have lost my pet Coco yesterday. RIP big fella. The family and I miss you deeply and for always." Ajay, who loves dogs, brought his first pet home in June 2010. It was an English Mastiff whom he named Sher Khan. After Sheru, as he called him affectionately, died of a cardiac arrest, the actor got home two German Shepherds, Coco and Koki. After Coco's demise on Saturday, Koki is Ajay's sole pet for now.
Exploring diverse genres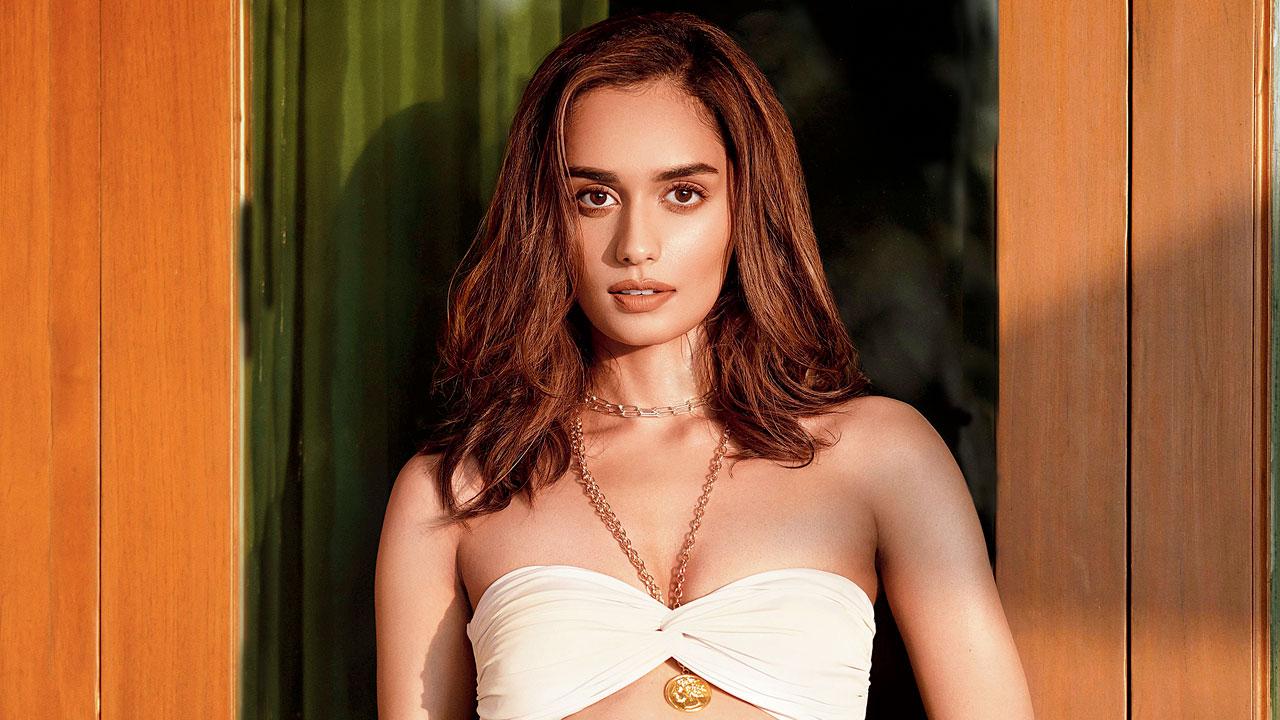 Manushi Chhillar is thrilled with the way the shoot of Tehran, with John Abraham, is progressing. Arun Gopalan's directorial venture, based on true events, sees the actor in an action avatar in her second outing. All praise for the great learning experience, Manushi says, "Tehran is an exciting movie and I love how differently I get to showcase myself as an actor. Since my career in cinema has just begun, every day feels like my first day on set. There is so much to absorb and take mental notes of." Pleased to explore diverse genres, the former Miss World, who made her Bollywood debut with Samrat Prithviraj, adds, "After a historical drama in Samrat Prithviraj, and now a geopolitical thriller, I have got to taste two very different genres. [I have] more to look forward to."
Darbar's six fix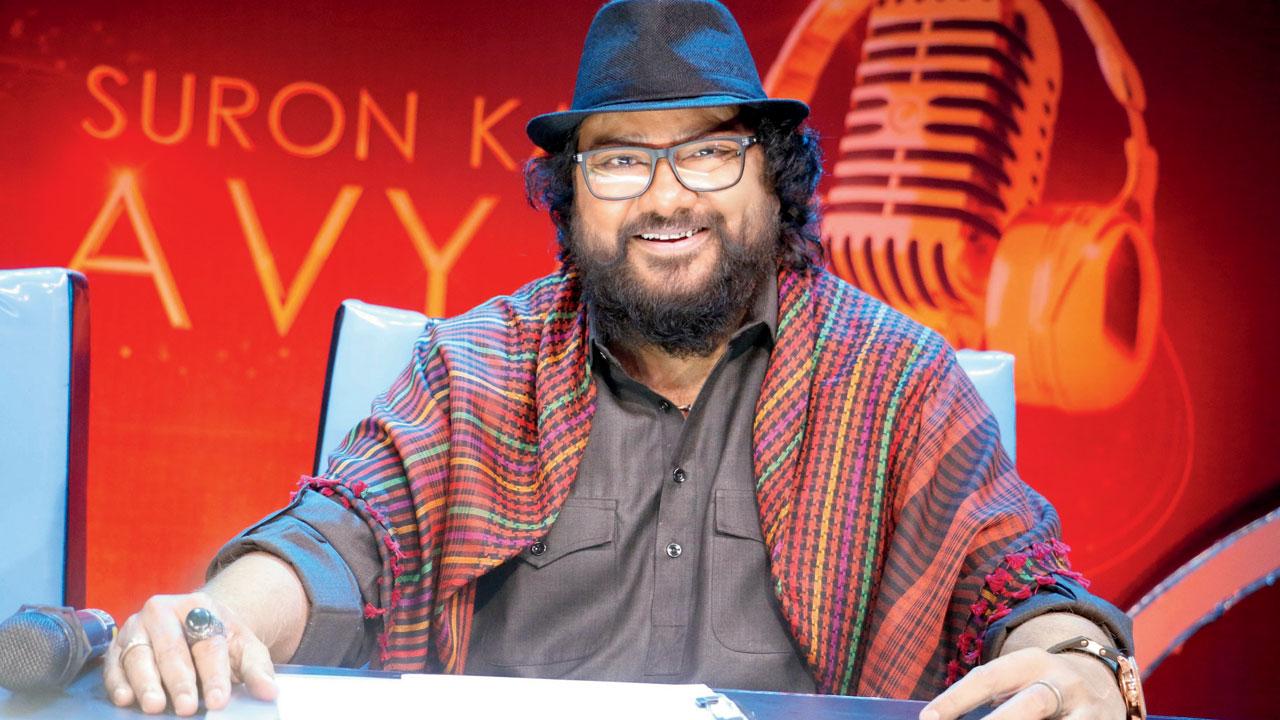 The late Bappi Lahiri's last show, Suron Ka Eklavya, is currently playing on Doordarshan. While the late Bappi Da, and Jatin Pandit's teams have eight participants each, Ismail Darbar has managed to select only six. The Devdas composer says, "I couldn't find my last two contestants from the audition rounds and it didn't seem correct to me to pick people just to fill the positions." Asserting that he has certain criteria, as a result of which Bappi da and Jatin's teams have an advantage, Darbar adds, "My search is on, though, for now, I will continue the competition with these six contestants."
Show time for Ananya next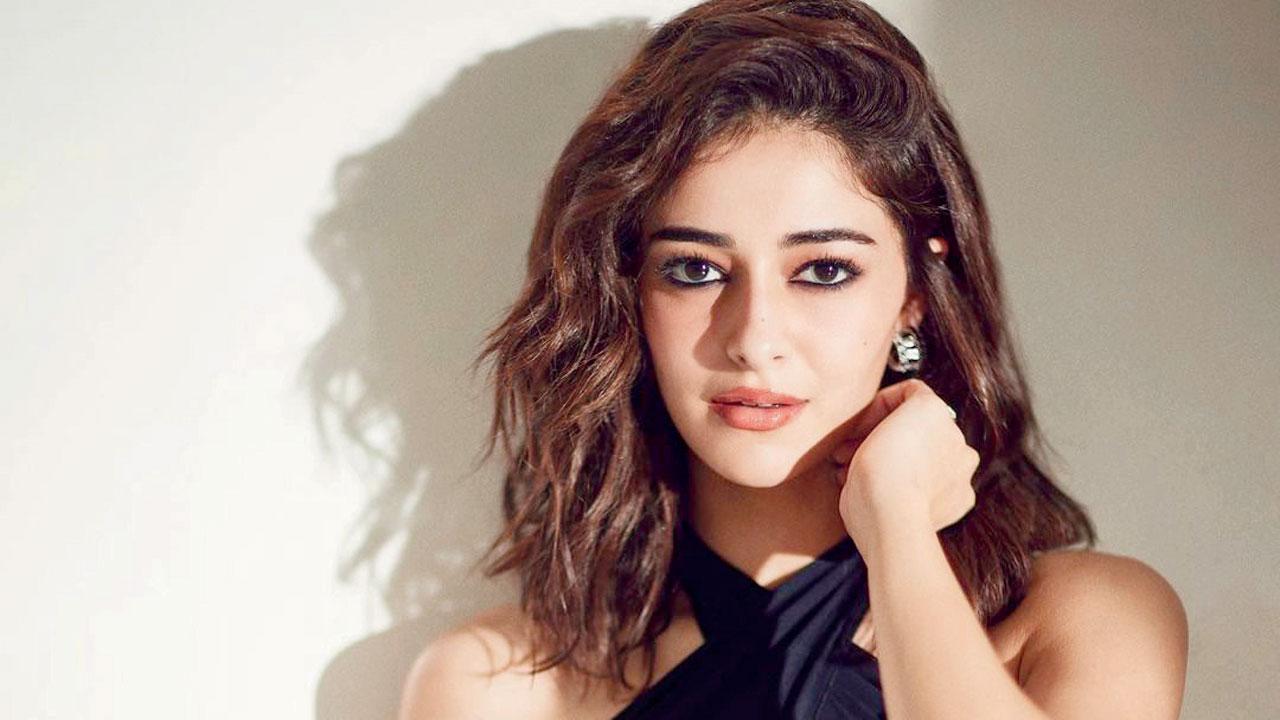 Over three years since her Bollywood debut, Student of the Year 2, which was produced by Karan Johar, Ananya Panday is set to foray into OTT entertainment with Call Me Bae. The show, also produced by KJo, apparently features her as a millionaire fashionista who gets caught in a sensational scandal. Collin D'Cunha, who was to direct Dostana 2, will helm the series that sees Ananya's character navigate her way through the controversy as she simultaneously sets on a journey of self-discovery. 
The winner is...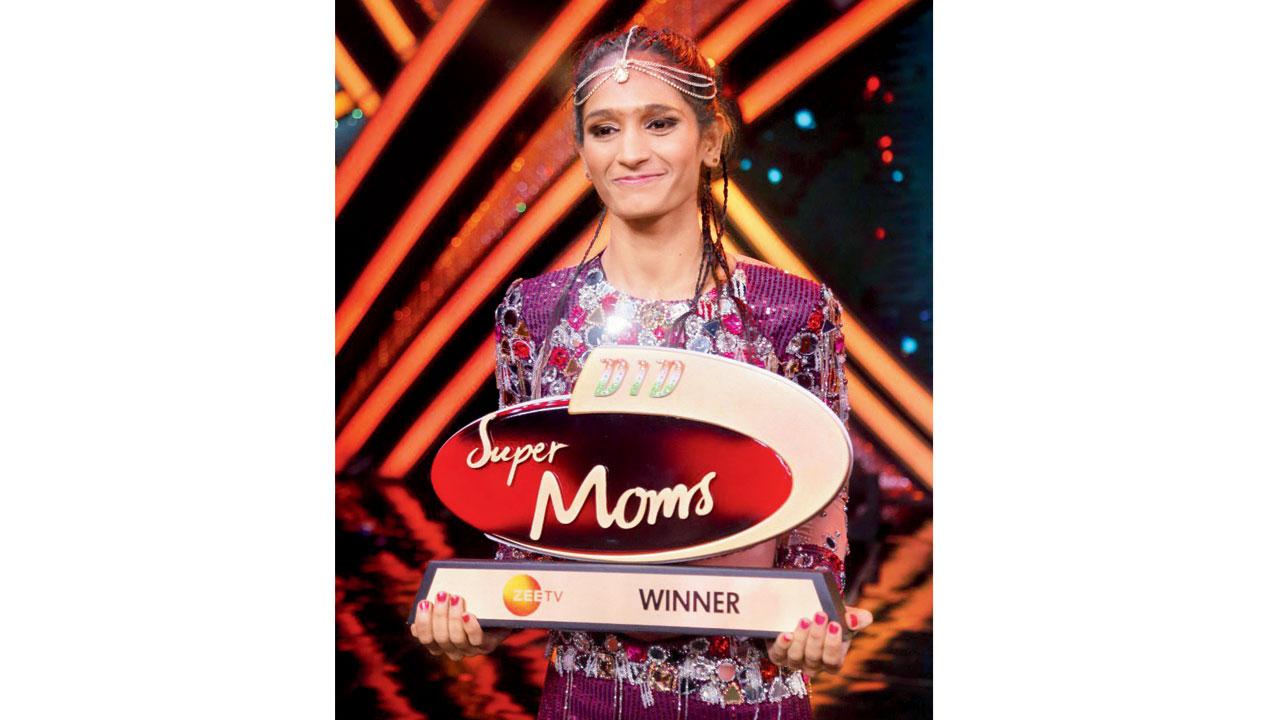 Dance India Dance Super Moms came to an end with a grand finale yesterday. One of the highlights of the episode was special guests Rashmika Mandanna and Govinda showing their moves to their respective hit songs, Saami saami and Aa aa ee ooh ooh oh. Judges Remo D'Souza, Urmila Matondkar and Bhagyashree Dassani announced Varsha Bumra as the winner, while Sadhana Mishra and Sadika Mishra were declared as the first and second runner-up respectively. Calling her win a dream come true, Varsha said, "I'm grateful to my mentor Vartika Jha and the judges who have constantly supported and helped me scale my potential as a dancer. I'm truly going to treasure the friendships that I have made, the knowledge that I have gained and will miss all the rehearsals, fun, and masti I got to be part of."
Also Read: From Scoop to Guns & Gulaabs, Netflix India unveils busy calendar Will reducing movie ticket price bring audience back to the theatres?