Priyanka Chopra Jonas recently addressed criticism of her use of a surrogate to have her baby, Malti Marie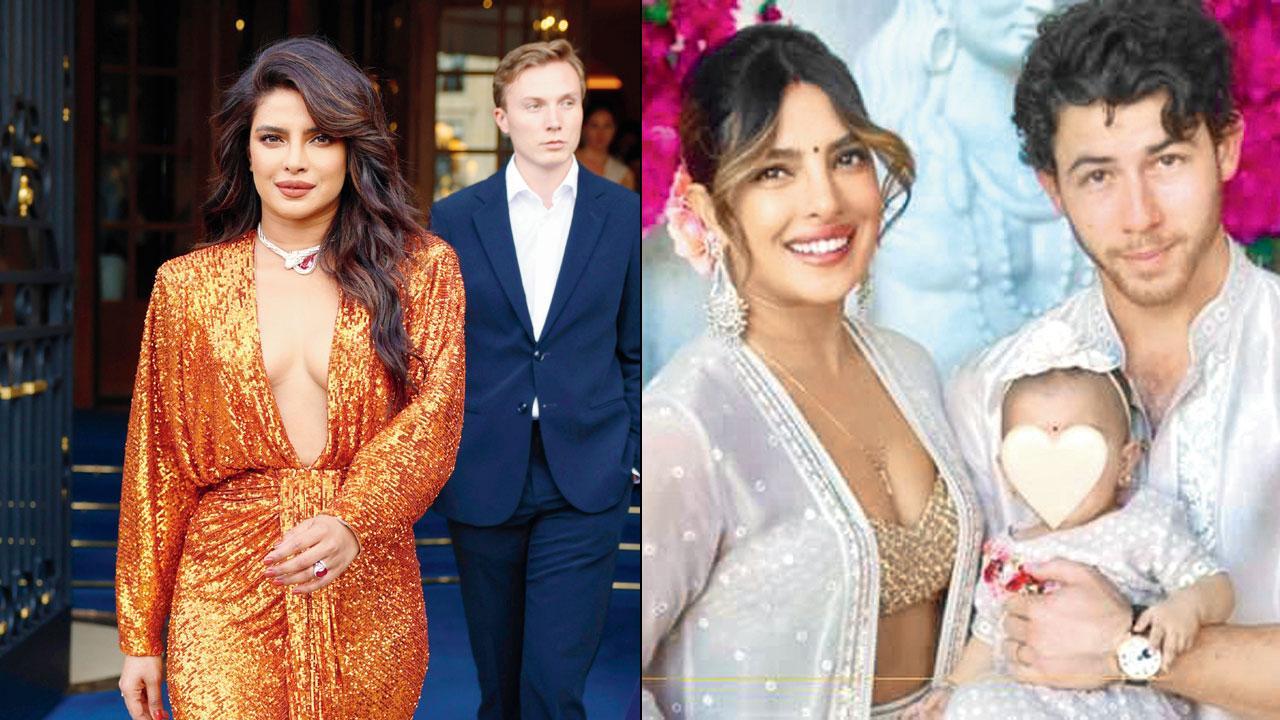 Priyanka Chopra Jonas with surrogate baby Malti Marie and husband Nick Jonas
Priyanka Chopra Jonas addressed criticism of her use of a surrogate to have her baby, Malti Marie, who she shares with Nick Jonas. The actor, 40, shared in an interview that she had to choose the option due to "medical conditions". "This was a necessary step, and I'm so grateful I was in a position where I could do this. Our surrogate was so generous, kind, lovely and funny, and she took care of this precious gift for us for six months," shared the actor, adding that while she has developed a thick skin to deal with criticism, she struggles while reading comments about Malti. "It's painful when they talk about her. I'm like, 'Keep her out of it.' I know what it felt like to hold her little hands when they were trying to find her veins," she continued, referencing the fact that Malti was born three months premature. "So no, she's not going to be gossip. I've been really protective of this chapter of my life with my daughter."
More star-kids head to screen
ADVERTISEMENT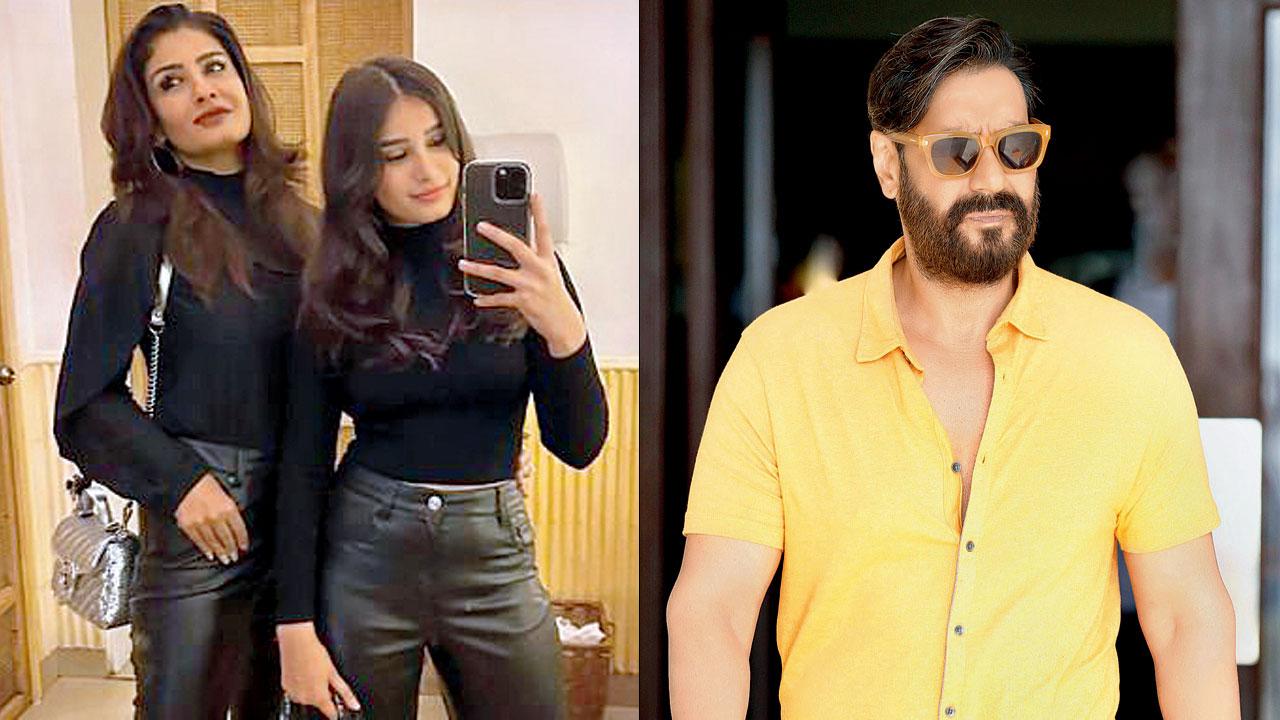 Rumours are rife that Raveena Tandon's daughter Rasha will make her Bollywood film debut with Abhishek Kapoor's yet-untitled project, which also marks the first film of Ajay Devgn's nephew, Aaman. The two youngsters have apparently already begun prepping for the actioner. In the past, Devgn and Tandon too have collaborated on projects like Harry Baweja's 1994 romantic-action film, Dilwale, Deepak Bahry's 1993 drama, Ek Hi Raasta, and Ashok Gaikwad's 1999 action film, Gair.
Music fans, assemble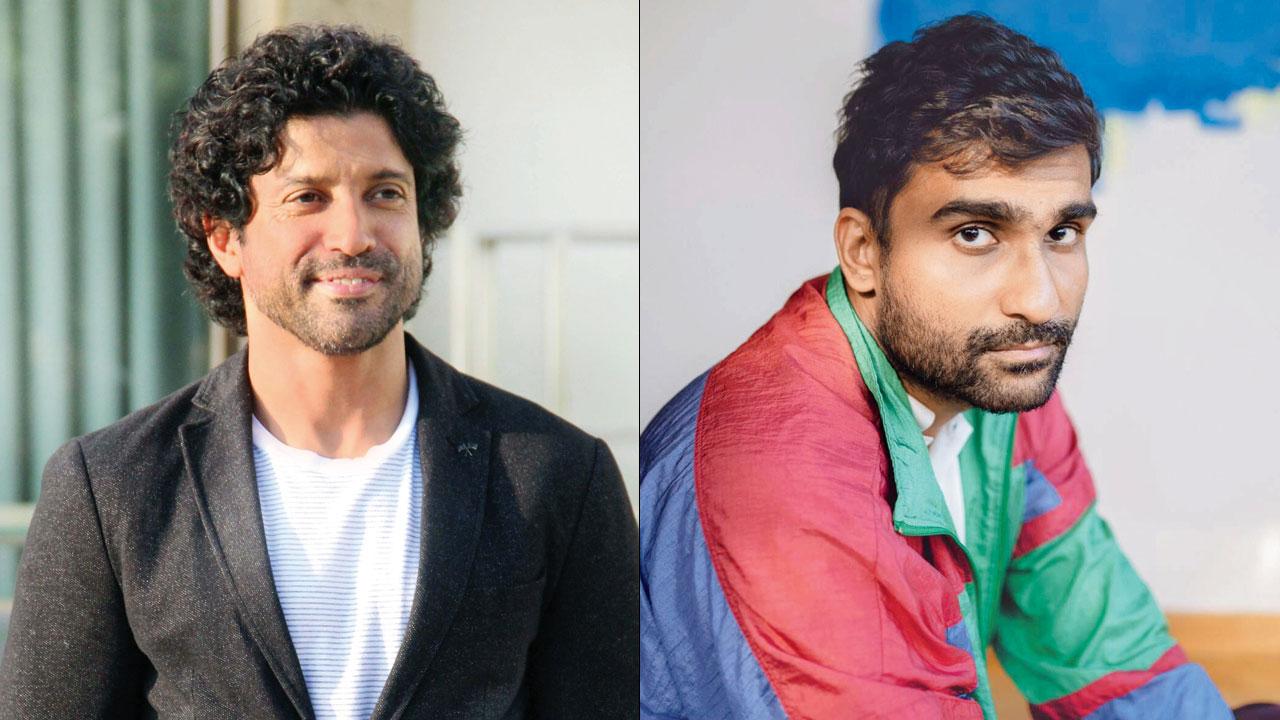 An assorted bunch of musicians will serenade fans at an upcoming music festival in the country. Anne-Marie and CKay will perform in India for the first time, and Indian artistes like Farhan Akhtar, Divine, Prateek Kuhad, and OAFF & Savera will also take the stage. Talking about performing at the Vh1 Supersonic 2023, Akhtar said, "As a singer-songwriter, there's nothing more that I love than performing live for my fans. I am looking forward to sharing my music with everyone at the festival!" The festival returns after a three-year hiatus.
Also Read: Have you heard? Ghar ki baat