Only six years ago, the musician had been saving money to purchase essential instruments by signing up for short-term gigs on Fiverr. Today, he has projects like Gully Boy and Bazigar o bazigar on his resume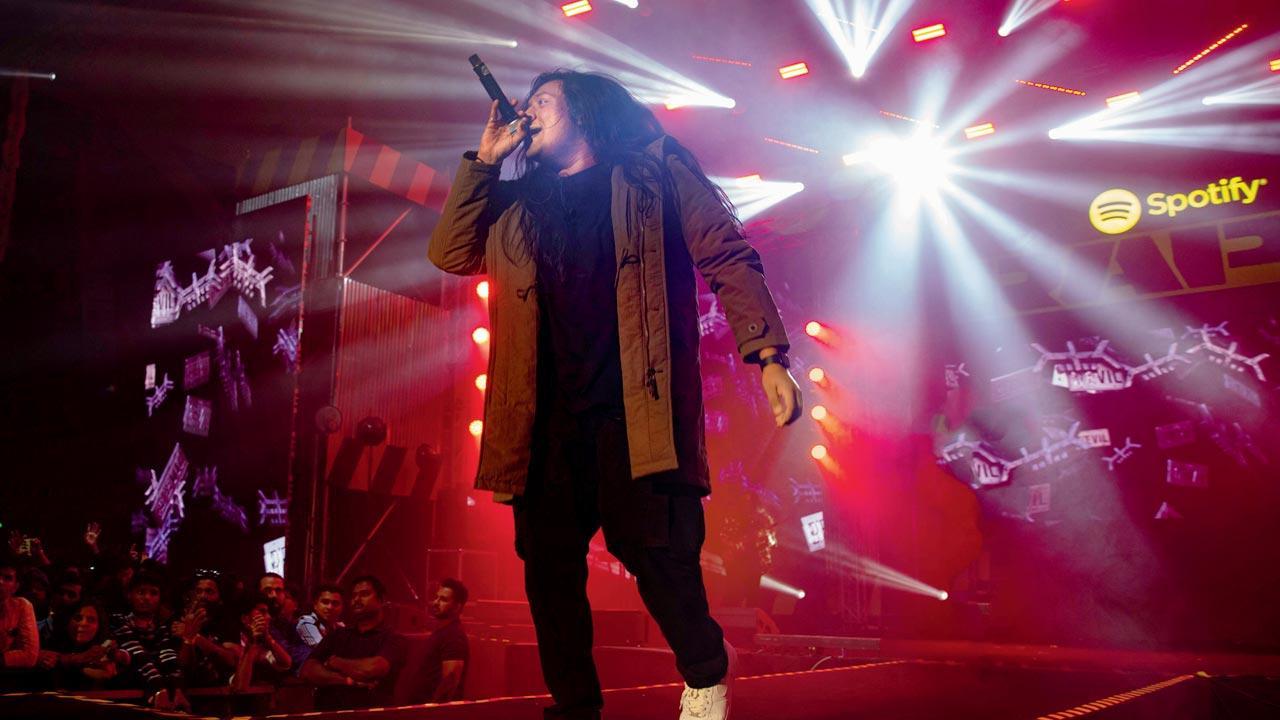 Karan Kanchan
It's been a swift rise to the top for Mumbai-based artiste Karan Kanchan, who produced the track, Naya sher, with the Royal Challengers Bangalore team, and artistes Divine and Jonita Gandhi. Only six years ago, the musician had been saving money to purchase essential instruments by signing up for short-term gigs on Fiverr. Today, he has projects like Gully Boy and Bazigar o bazigar on his resume. 
In a world where individuals use freelancing platforms to strengthen their wealth portfolio, Kanchan's gigs served another purpose — his year-long hustle had him take on projects of diverse genres, a development which became his education of sorts in the music industry. "It is because of that exposure that I could work on an array of projects. If I've been part of the music of Netflix's The White Tiger, I've also done songs for dance championships, and other anthems. It also taught me how to understand [clients]. What a client may say may not necessarily be what they want. I understood that."
Also Read: Music, Films and Technology : The Versatile Genius of Sandeep Khurana
Having once assumed that dance music was the only means to commercial success, Kanchan had a change of heart after attending gigs of bigwigs. "The one thing that each of them had in common was something that made them stand out from the rest. I began to think about how people would recognise me, and that's when I began to work on myself." He was drawn to Japanese classical music, and began to blend it with trap music. "J-trap sounded fresh to me, and I began to explore it further." 
Today in music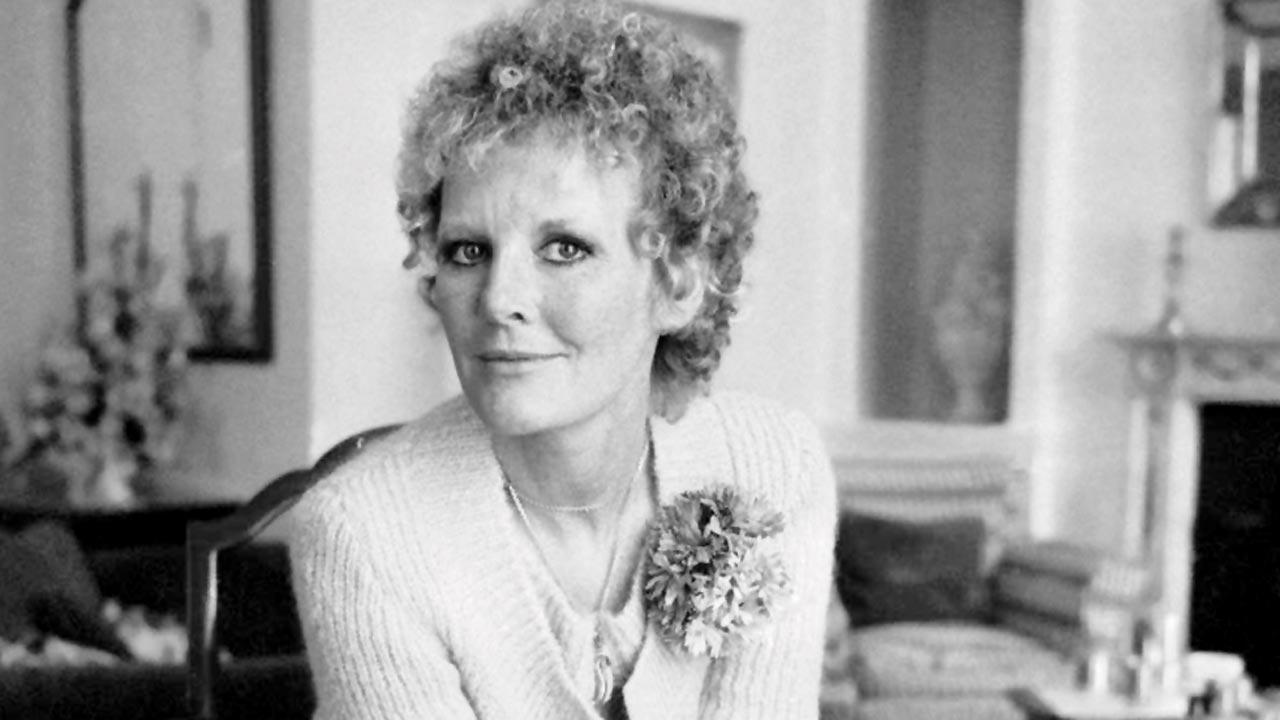 Pic/Getty Images
January 23, 1965: Downtown made Petula Clark the first British female singer to score a US No.1 hit since 1952. The tune featured instrumentation from Jimmy Page.