Inder Kumar, who is out on bail, talks about life after he was accused of rape and assault by a struggling actress
Inder Kumar
"I have a 15-month-old daughter and wife to fend for and I have no work, no house and no money," says Inder Kumar, who is now out on bail. It may be pointed out that the actor was accused by a struggling actress of raping and assaulting her.
Also read: Inder Kumar, who was accused of rape, released on bail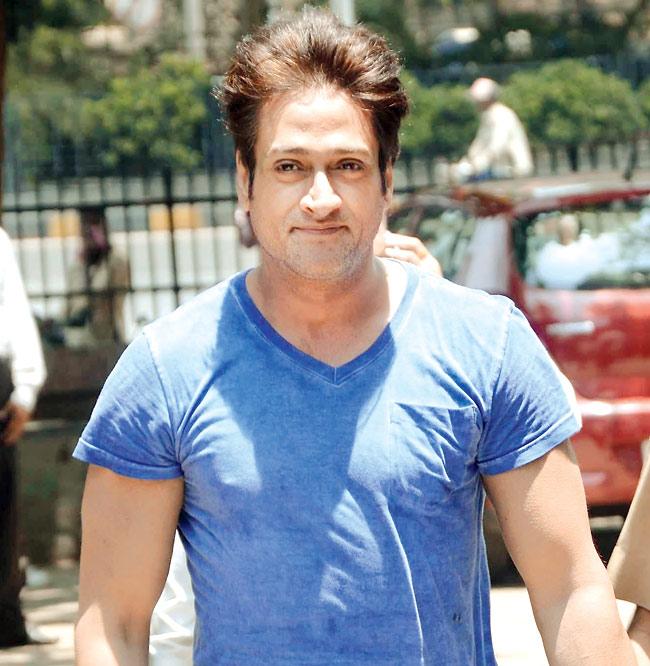 Inder Kumar
The actor was then arrested and he spent 45 days in prison before getting a bail. He says, "When I got arrested, my daughter fell ill. My wife, Pallavi, asked for help to bail me out, but no one came forward."
Also read: Inder Kumar accused of rape by a Mumbai woman
To make things worse, just before his incarceration, the landlord of his rented apartment apparently issued an eviction notice to his wife Pallavi. "She was asked to vacate the house in just one month," says the actor, who now has only one film in hand. "It is difficult for me to get a house on rent now. My stuff is lying in a warehouse and we are living at a friend's place. Only one person stood by us — Dolly Bindra; other than her, my wife and I didn't receive a single phone call from anyone in the film industry," he says.
"I have no money in the bank; we had to sell our car to pay lawyers. It took just one person to shatter my reputation. I really want to know why the law does not give you a chance to give your side of the story. I respect women, but in this case, the woman was seeking revenge."
Also read: Inder Kumar's wife defends him after a woman accused him of rape
So was he in a relationship with the struggling actress? The actor replies that he does''t want to talk about the case as the matter is sub judice. Ask him about his alleged drug addiction and the actor says, "There is a misconception about it. After my helicopter fall, my back has been acting up often. When I was moved to Arthur Road jail, it got aggravated and I needed painkillers to get rid of the pain, that's it," he says.