Shahid Kapoor who has been a huge fan of Bappi da will be performing to Bappi Da's music at the IIFA awards which will be held on Saturday night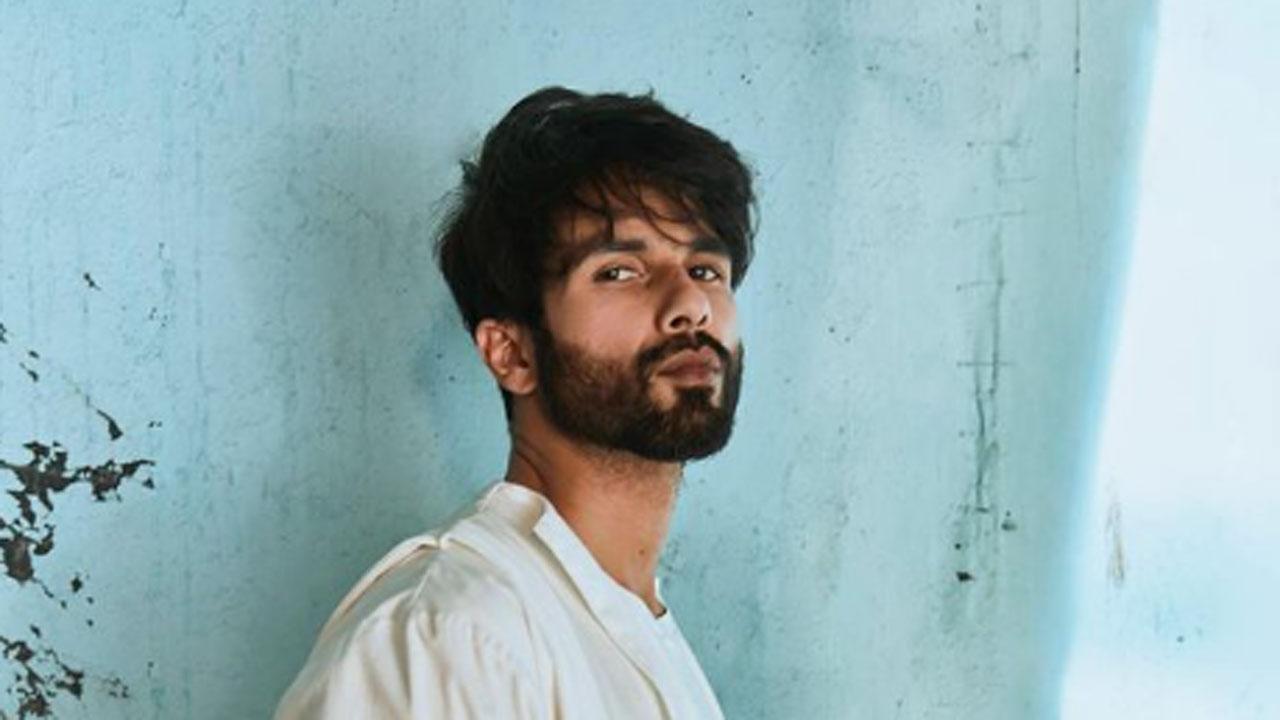 Picture Courtesy: Official Instagram Account: Shahid Kapoor
With the stars slated to perform at the 2022 International Indian Film Academy Awards (IIFA), which is being held at the Yas Island here on June 2-4, will be paying tribute to late legendary singer Bappi Lahiri.
Shahid Kapoor who has been a huge fan of Bappi da will be performing to Bappi Da's music at the IIFA awards which will be held on Saturday night.
ADVERTISEMENT
Shahid Kapoor says, " I'm excited to be back to live performances, award functions, travelling, meeting friends and colleagues, feeling challenged and excited to be putting my best performance on stage. I'm a little nervous, people think, 'Oh he dances' but I actually haven't danced (live) in six years... My last performance was in IIFA, New York."
"I love performing live. It's the best connection between an artiste and audience. I won't be dancing to any of my songs, I've not been allowed to perform to any of my songs, I'm doing a special tribute to Bappi da and his songs. I'm excited and looking forward to that."
Singer-composer Bappi Lahiri, famous for his disco beats in Hindi films of the 70s and 80s and also some soulful crooning, has died following multiple health issues. He was 69.
The 22nd edition of IIFA is all set to roll out the red carpet for the Bollywood couple Abhishek Bachchan and Aishwarya Rai Bachchan. Abhishek will perform at the IIFA Awards on June 4. The others scheduled to groove on stage include Tiger Shroff, Kartik Aaryan, Ananya Pandey, Sara Ali Khan, Divya Khosla Kumar and Nora Fatehi.