Putting up one of his finest performances as the antagonist in Pathaan, John Abraham bags a YRF spin off for his character, Jim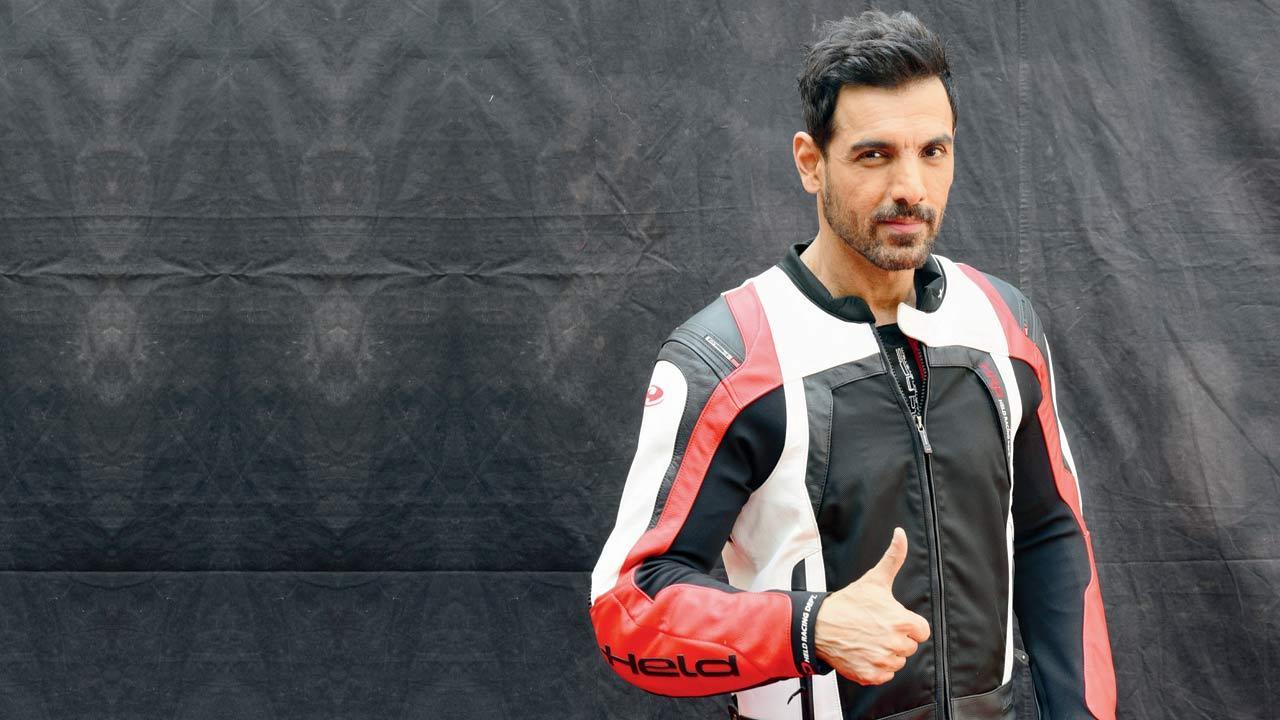 John Abraham
Few would have presumed that in a film that was expected to establish Shah Rukh Khan's dominance over Bollywood would they witness one of John Abraham's finest performances. As soon as Pathaan hit the big screens, fans of the actor lauded him for his portrayal of the antagonist, Jim, who put up a comparable front against Khan's character.
It was, after all, only a matter of time before the makers gave their consent. A trade source says, "Jim is a much-loved character. Given that a mere glimpse of his character's back story in Pathaan evoked such a positive response, the makers now want to show his heroics and the events that led him to become a fallen agent who lost hope in humanity, and turned into an evil mercenary."
ADVERTISEMENT
While the source says work on the project hasn't commenced, it is suggested that the film will go on floors next year. "The plan is to integrate him into the YRF spy universe and establish deeper connections between his character and those of the other super-spies. The makers hope that each film will have a gamut of superstars flexing their presence to provide a larger-than-life theatrical experience."
In a previous interview, Pathaan director Siddharth Anand had told mid-day that he was "confident that Jim will come back", and he found it gratifying that "John received so much love".
Also Read: Siddharth Anand: I am confident Jim is coming back
Jim's story will overlap with the character of Kabir, played by Hrithik Roshan, in War. In Khan's movie, it was established that both Kabir and Jim were trained in the same spy agency. Evidently then, the makers have already begun to leave seamless indications of how these characters will interact in subsequent offerings.
Pathaan concludes with a scene that sees Jim falling into a valley, suggesting that he has been killed. Considering the developments, and having grown up with an appetite for Ekta Kapoor's serials, we know that may not be true. When contacted, the YRF spokesperson remained unavailable for comment.