Going from strength to strength, film after film, Runway 34 composer Jasleen Royal on making success look easy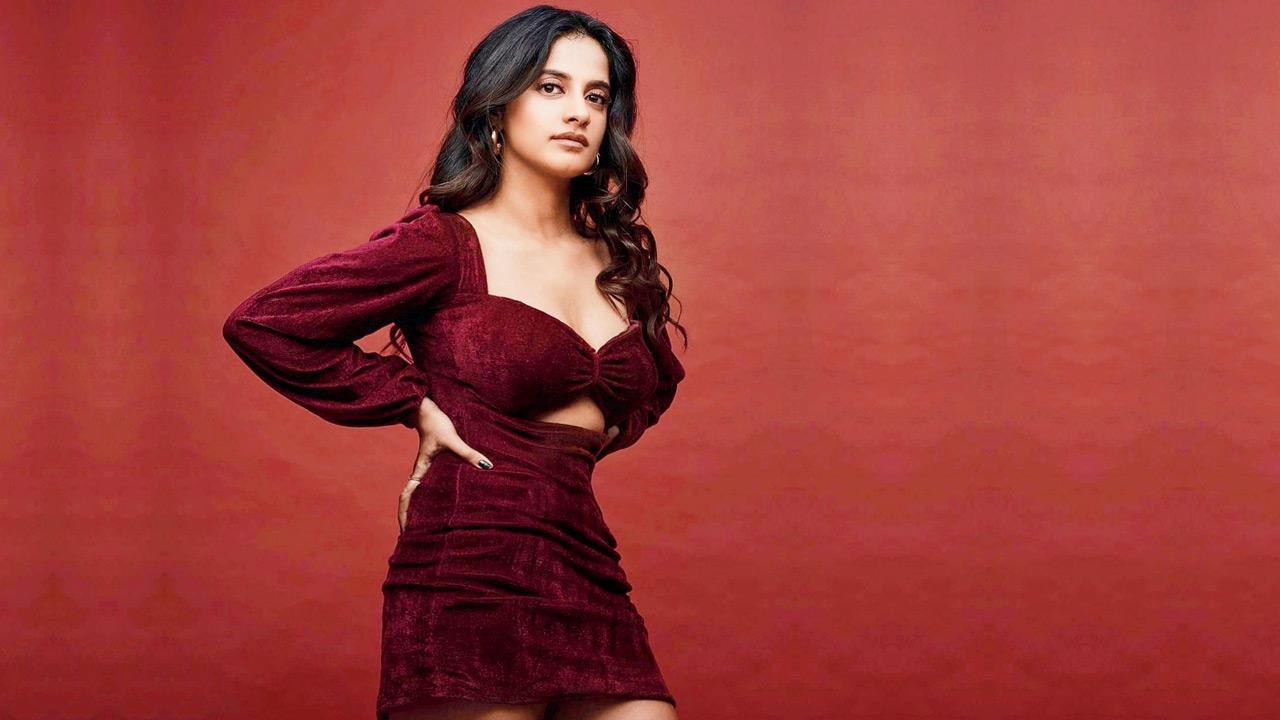 Pic/Instagram
Jasleen Royal is young, but her jaunty laugh shaves years off her age. She isn't burdened by the need to establish her prowess over her craft when addressing questions, but camouflaged within her playful responses are important nuggets for artistes. The first among them addresses a vital question — in a male-dominated music-composition industry, how has a young musician like her made success look so easy?
"Earlier, I'd wonder what the fuss around a male and a female composer is. But, I realised that while growing up too, I had to fight for little things, like [resisting] the early deadline to return home only because you are a girl. I understood that it's all ingrained. We don't even realise that we are always putting up a little more of a fight. But all women, especially those in India's interiors, who are not always afforded opportunities, should follow their dreams. Having said that, it's important to know that only promising work will get you good [opportunities]. Kaam se hi chance milega. I am glad that people appointed me for my work," says the singer, who has composed the entire score for Ajay Devgn's upcoming film, Runway 34.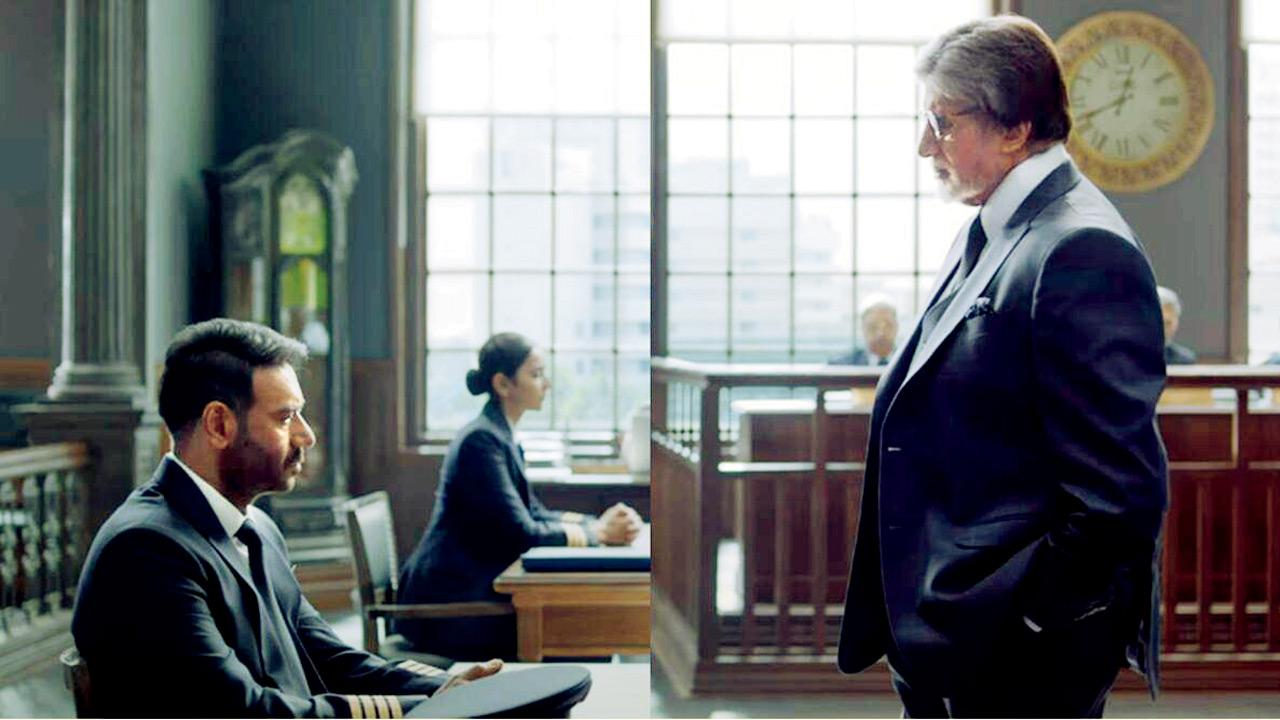 Ajay Devgn's directorial venture Runway 34 also features Amitabh Bachchan
Royal's previous collaboration with Devgn in Shivaay brought her in his good books. Even though the actor is a man of few words, Royal says when he speaks, "it's always important". "He initially called me for a few songs, and then we kept adding some more. It's an expensive film, and it's his directorial venture. So, the fact that he trusted me is a big deal. The best part about working with him is that he is open to new ideas. If I pitch an idea and he loves it, but I am unhappy with how it eventually sounds in the studio, he's willing to let me try something new," says Royal, delighted that the film's Mitra re, released a few days ago, is already earning acclaim.
Royal pins her ability to have found her way in the industry to a few crucial factors. To begin with, she isn't easily attached to her projects. Also, she's always willing to make amends to her work. "My approach towards any work has always been this — I need to love the song. If I don't love it, I'm lying to whoever I take it to. When they take it, I'm done. Sometimes, if they ask me to make changes to make it more palatable, I'm wiling to do so, because even I want my song to be enjoyed by more listeners."
She, however, agrees that any creative artiste is always challenged by one thing — the mental block, "when you don't know what to do next". What does she do next? "I share a good rapport with my lyricist Aditya Sharma. We chat, or head for a drive and discuss anything unrelated to music. When either of us is stuck, the other reminds them that such obstacles have been overcome in the pasts. If I'm at home, my [domestic help] will say, 'Didi, ho jayega'. So, everyone is involved," she laughs, safe in the knowledge that even if she must play 1,500 tunes, she will find five crucial ones that will get the job done.
Our conversation is incomplete without addressing the success she received for Shershaah's Ranjha, which found a spot on the Billboard Global Excl US charts. "I made a song that I love. [The team] did a great job with the marketing plan, and the film worked too. Everything worked."