Javed Akhtar talks about Farhan Akhtar and Shibani Dandekar's wedding, never asking personal questions to his kids, and spending time with family during the lockdown.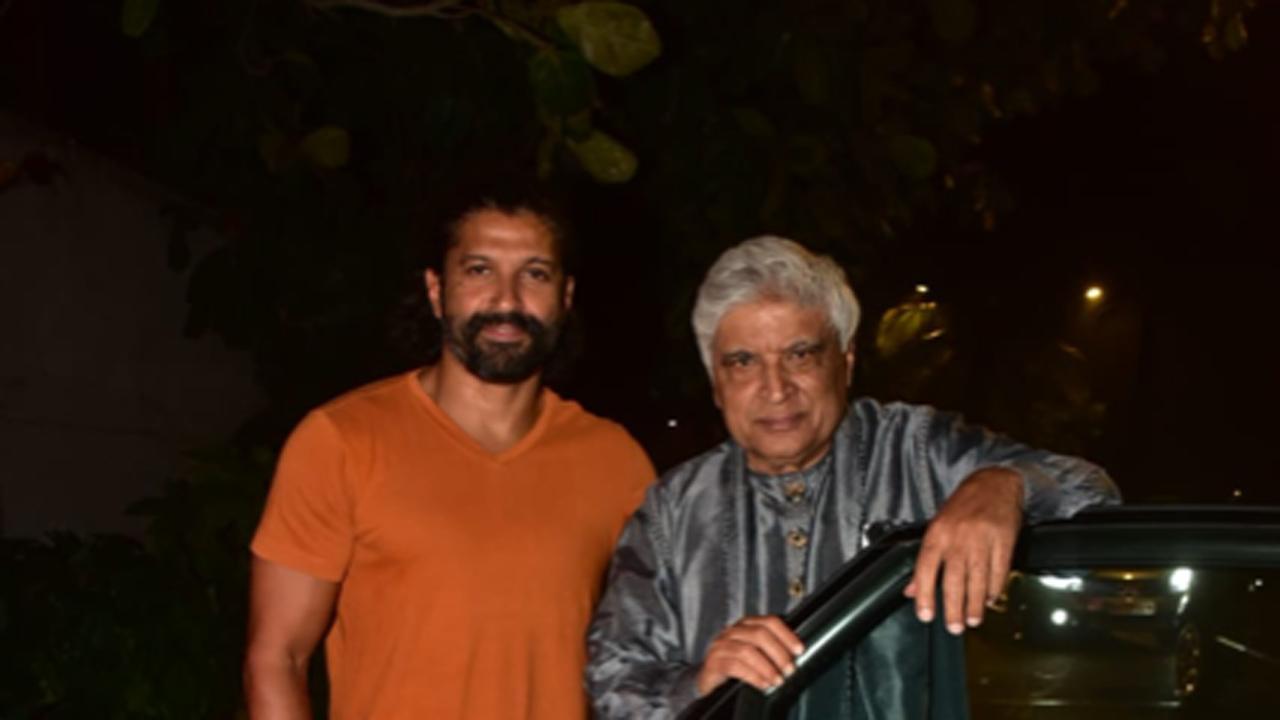 Javed Akhtar and Farhan Akhtar Picture Courtesy: Yogen Shah
Javed Akhtar is one of the most celebrated and successful writers and lyricists of Hindi Cinema. He has been associated with some of the most revered films of all time like Sholay, Deewar, Trishul, Tezaab, Lakshya, and Dil Chahta Hai. In an interview recently, he spoke about a lot of things about him and his kids.
Speaking to Hindustan Times, he talked about Farhan Akhtar and Shibani Dandekar's wedding, never asking personal questions to his kids, and spending time with family during the lockdown. He said, "I believe that once kids become adults, they have a right to their privacy and asking them personal questions is a no-no."
He added, "If they offer personal information, you should listen but never probe or enquire or question them. It is not a decent thing. If my kids want to share about their personal lives with me, I would be most happy to listen but I never probe or ask personal questions to my kids."
When asked about spending time with his wife and veteran actor Shabana Azmi during the lockdown, Akhtar stated, "Both of us are compulsive travellers and usually away from home, so it was pleasant to stay in a house together for over three months. Shabana and I enjoyed our Khandala home, which we would visit for weekends, only on occasions. We saw many movies, read a lot and introspected too. We got time to be with ourselves. Of course, we are privileged so there was no trouble but there were many who had a tough time in 2020."