Kajol, who fronts Revathy-helmed Salaam Venky, on why she never forayed into filmmaking in her three-decade career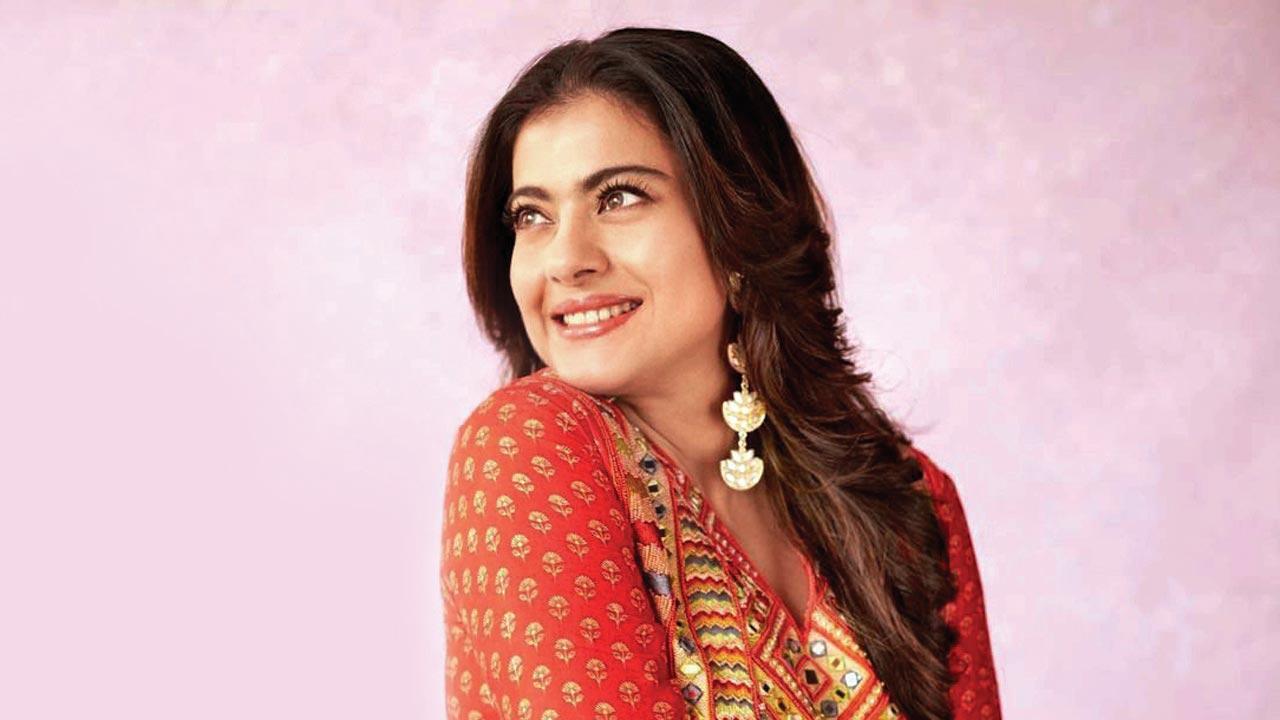 Pic/Instagram
As an actor, Kajol is all instinct and heart. The feeling is only compounded when a movie like Salaam Venky comes her way. "It's not the kind of film that you can do without feeling [strongly about it]," she says of Revathy's directorial venture. The drama, inspired by the real-life story of Kolavennu Venkatesh and his mom Sujata, revolves around a mother who rises to every challenge, to help her ailing son live his life to the fullest. "I met Sujata, and there is simplicity and determination in her. Such characters are the hardest to perform because they are not loud and won't grab your attention. She is so brave. [Every] mother [believes] that she is the only person in the world who will do anything to give her child what they want. I believe that I'll do anything for my children, and that is [Sujata's] core essence, too," recounts Kajol.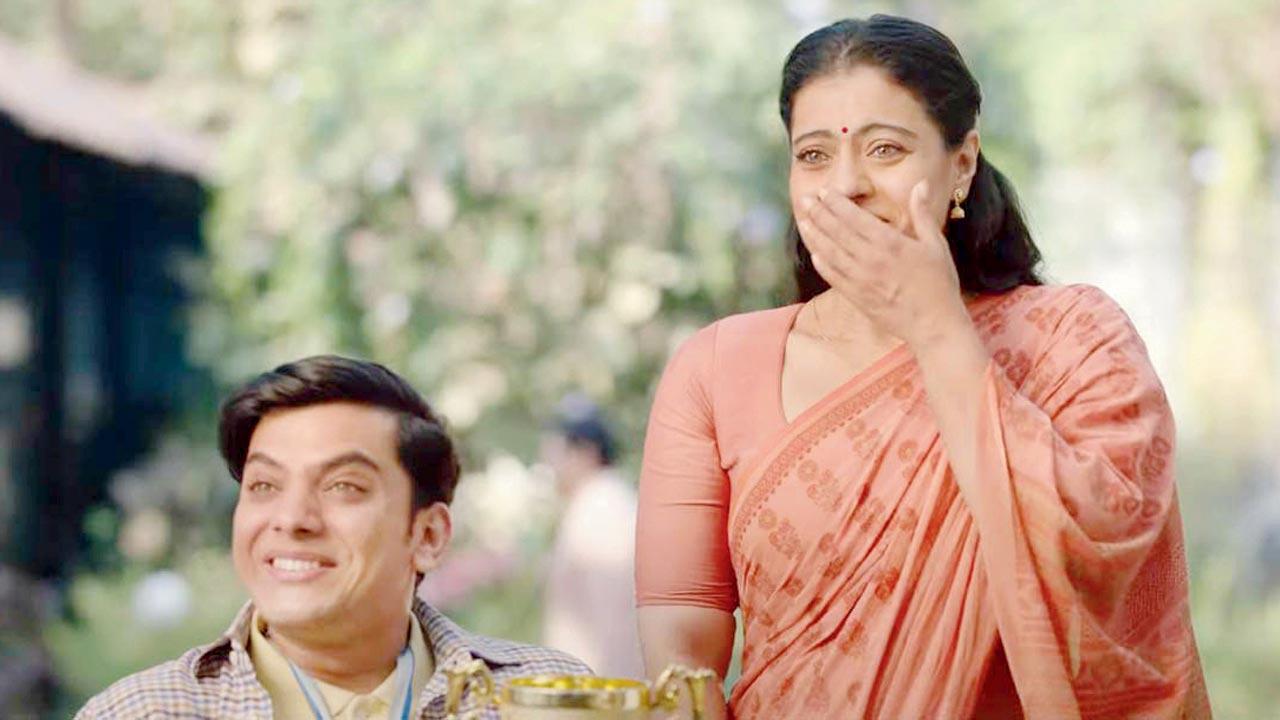 Kajol is joined by Vishal Jethwa in the human drama
The December 9 offering also stars Vishal Jethwa, Rahul Bose, Rajeev Khandelwal, Prakash Raj and Aahana Kumra. If bringing such a story to life is a matter of pride for Kajol, working with Revathy is all joy. She praises the director for her unmatched patience. Which brings us to our next question: In her successful three-decade acting career, why has she never considered foraying into direction? "To be a director, it takes [nerves] of steel and tremendous patience. Revathy has that temperament. It is a constant learning when you are around her. I don't have the patience to be a director. I am clear I can never be one," she says, in her characteristic candour. 
Also Read: Kajol reveals why she rejected 'Salaam Venky' despite finding script 'fabulous and well-written'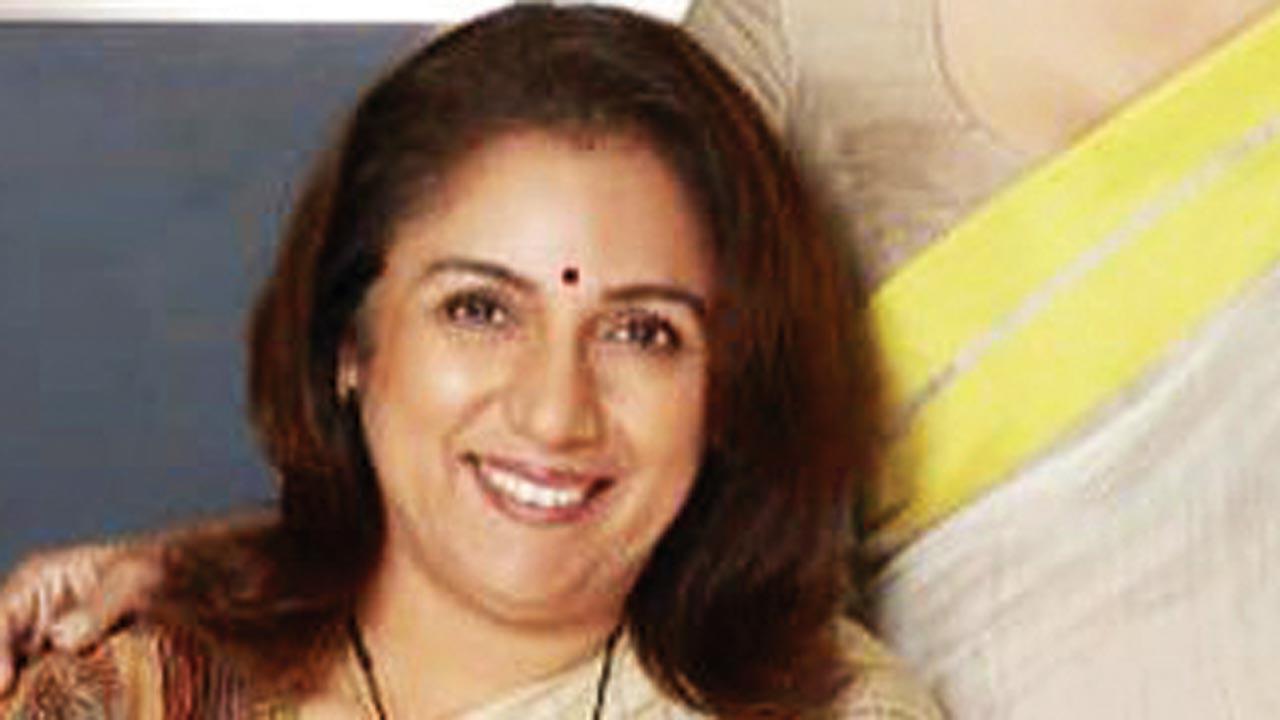 Revathy
In many ways, Salaam Venky speaks to the mother in her. Off screen, Kajol is a fiercely protective mother to Nysa and Yug, who have to deal with the heightened public interest and brutal trolling. How does Kajol explain the trolling to her kids? "You will always be protective about your children, but you have to [understand] that this is bound to happen. So, the four of us spoke about it. I explained to them that if there are two or five people writing negative things about them, there are 2,500 others who have said lovely things about them. They should concentrate on that." Will you be heading to the theatres to watch Salaam Venky?