Kangana Ranaut keen to name her upcoming thriller Mental, but will have to first acquire its copyright from Salman Khan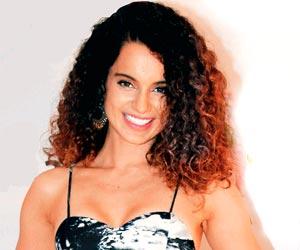 After wrapping up the shoot of Manikarnika: The Queen Of Jhansi next month, Kangana Ranaut will move on to her next project - a whodunit. While the actor is understandably excited about attempting the genre for the first time in her 11-year-career, the Shailesh R Singh-produced film has already hit a roadblock. Turns out, Ranaut has her heart set on a title that, as luck would have it, has been registered by Salman Khan.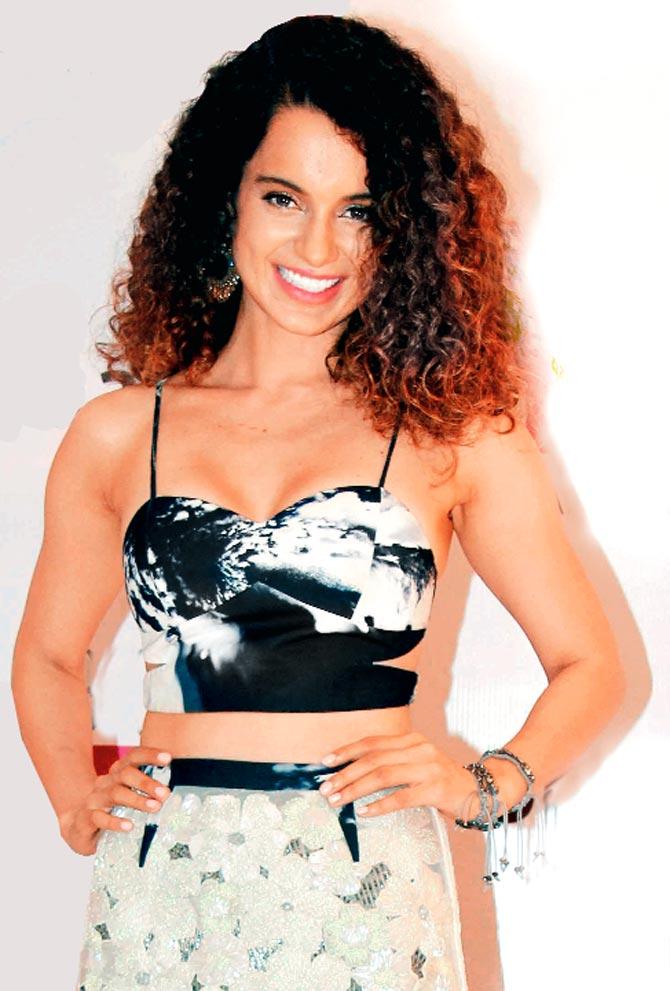 Kangana Ranaut
A source from the production unit reveals, "Kangana and Shaileshji are both keen to title their film Mental. They both think that it goes wonderfully with the story. But when the producers contacted Indian Motion Pictures Producers' Association [IMPPA], they realised that the copyright of the name rests with Salman Khan Films [SKF]. Salman's team had registered the title a few years back when they were toying with the idea of naming Kabir Khan's then under-production film, Mental. However, they later changed it to Tubelight."
The makers of the mystery drama have now reached out to Khan's team, to procure the title. "They have also requested Kangana to have a word with Salman," adds the source. A source from SKF indicates that the superstar, known for his generous ways, may not hesitate to part with the title. "At the moment, there's no project that could use the title. Unless Bhai has something in mind, he will allow Shaileshji to go ahead with it."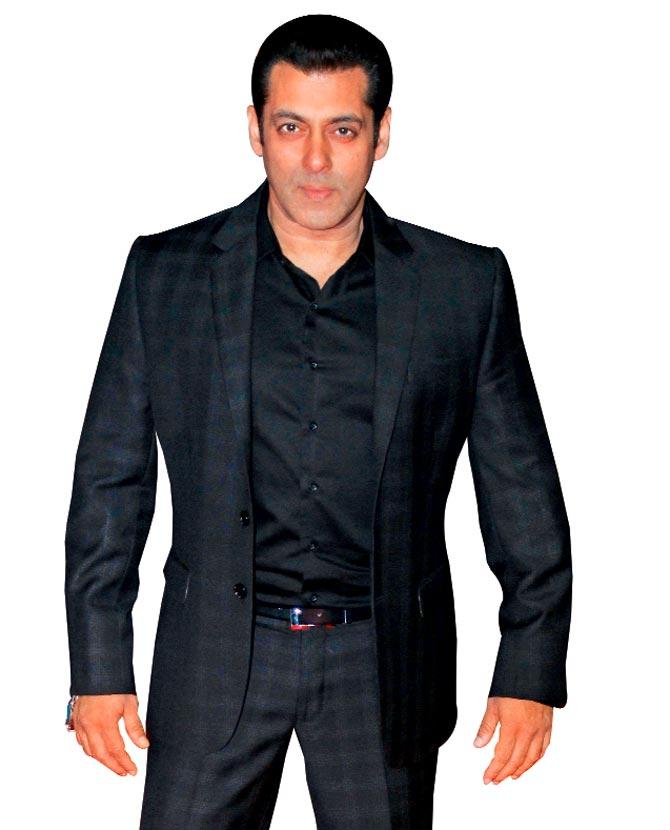 Salman Khan
It may be recalled that Ranaut was one of the first actors approached to play Khan's love interest in Sultan (2016). However, she had turned it down - she had then reasoned saying, "Sultan was a great character for a girl to play, [but] I didn't see anything for me in that." However, this hasn't dampened the cordial equation the two share. Singh remained unavailable for comment.
Catch up on all the latest entertainment news and gossip here.
Download the new mid-day Android and iOS apps to get updates on all the latest and trending stories on the go