Padma Shri award-winning Indian singer Kavita Krishnamurti paid tribute to legendary composer and singer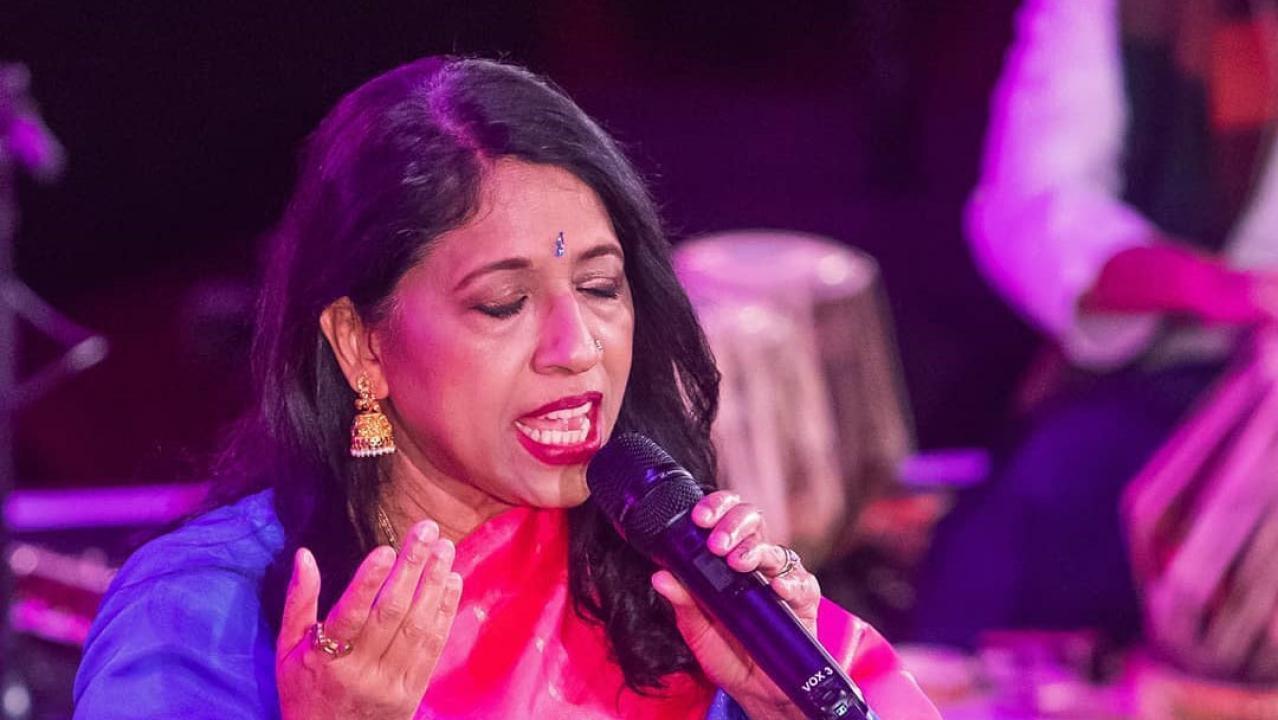 Kavita Krishnamurti
Padma Shri award-winning Indian singer Kavita Krishnamurti paid tribute to legendary composer and singer Bappi Lahiri who recently passed away in a Mumbai hospital on Feb 16.
Kavita Krishnamurti said, "I'm extremely sad to hear about Bappi da's passing. He was too young to die and so full of music to offer music lovers. There are so many of his songs that I really like. 'Chalte Chalte' 'Raat Baaki' (Namak Halaal), 'Tu Pagal Premi Awara' (Shola Aur Shabnam), 'O Lal Dupatte Wali' (Aankhen), 'Jawani Janeman' (Namak Halaal), 'Gori Hai Kalaiyaan' (Aaj Ka Arjun) and many more are part of my favourites."
"When I was in Mumbai, he was like a brother to Alka (Yagnik) and me. I have done concerts with him and during that time he was extremely kind and affectionate. He would make sure he gets us sweets to eat. He was so full of life. He just loved music and worked hard all those years of his life. I've never seen him not working on new projects or thinking about music. Music was his life. He was a very affectionate person. Because of Covid-19, I couldn't attend his last birthday and now I feel very bad. He gave me one of the biggest Bengali hits in my career - 'Ami Kolkata Rosogulla'. I will really miss him a lot," she signed off.