Proud to be viewed as a star-actor after Mimi's success, Kriti says working with 'brilliant' directors like SLB will push her further as artiste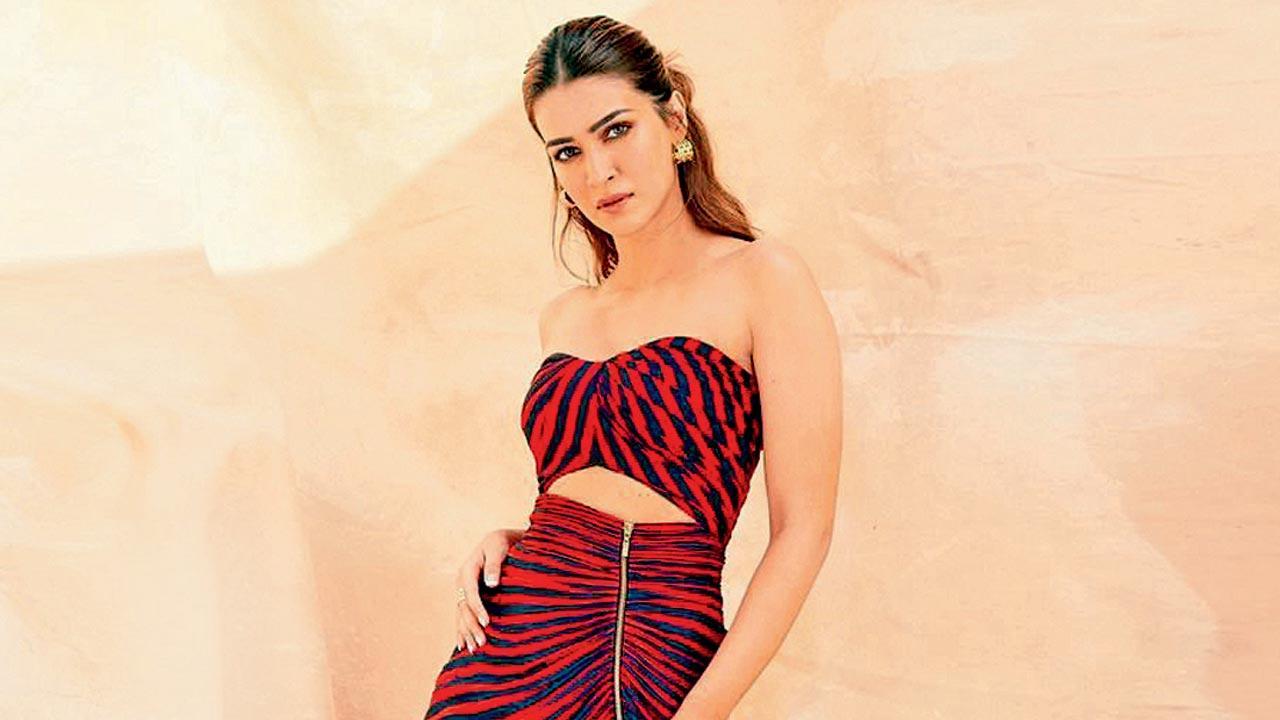 Kriti Sanon
There is a palpable shift in the audience's perception of Kriti Sanon after Mimi (2021). Even though the actor tried to strike a balance between mainstream entertainers and author-backed offerings earlier, it was Laxman Utekar's directorial venture that made viewers sit up and take notice of her acting prowess. Sanon hopes to maintain the momentum, as she begins this year with Rohit Dhawan's Shehzada. She will balance the masala film with Adipurush, director Om Raut's cinematic adaptation of the Ramayana. "I am finally feeling that people look at me as a star-actor now. I always wanted the actor [in me] to shine brighter than the star.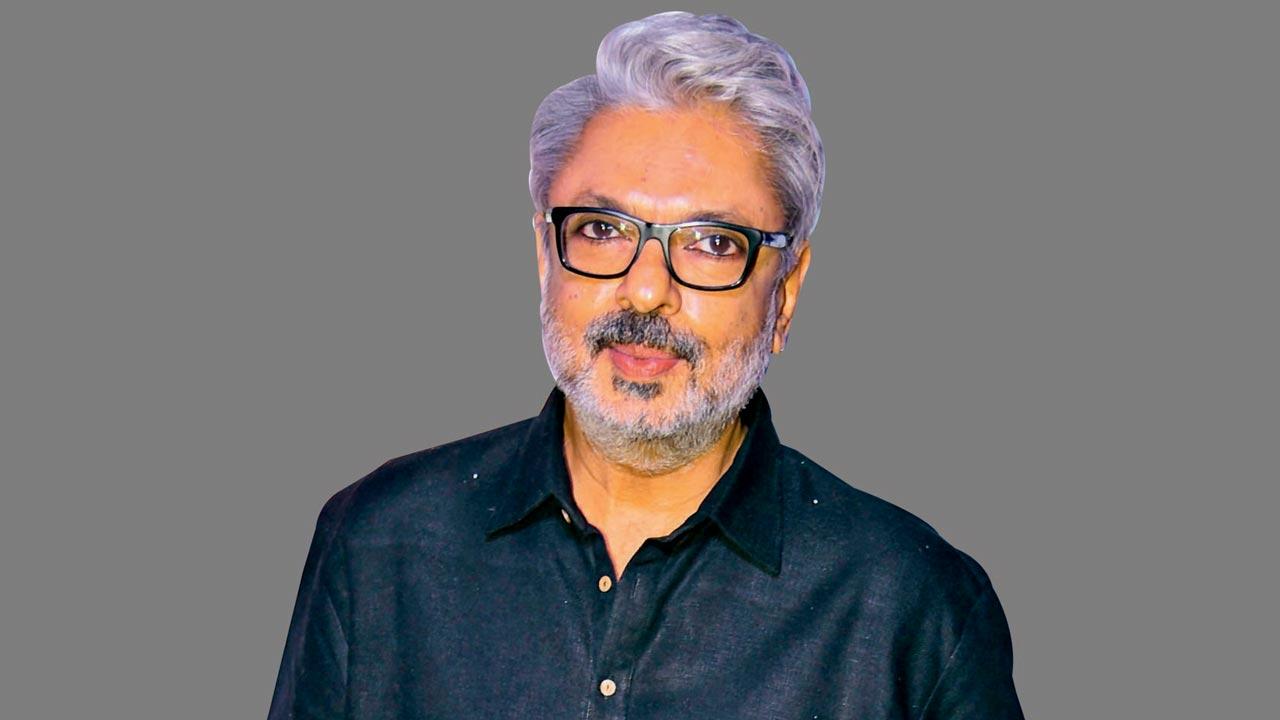 Sanjay Leela Bhansali
I am glad that is happening now that I have got a bit of validation," she smiles. Sanon has her plan laid out ahead. Picking up projects that highlight the actor in her is her top priority. The Crew — director Rajesh Krishnan's all-female film starring Tabu, Kareena Kapoor Khan and her — stands true on that count, as does her upcoming venture with Anurag Kashyap.  Collaborating with filmmakers who can broaden her horizon and extract the best out of her is another goal. "I haven't even tapped into 50 per cent of my potential. At this point, I feel that as an actor, [I] can push myself to a limit, and then [I] need a brilliant filmmaker to push me further. If I have that kind of an opportunity, I can do a lot more," asserts the actor.
Does she have a name in mind? "The one offer that is not yet on the table is a Sanjay Leela Bhansali film," she smiles. The filmmaker has a knack for crafting strong female characters, giving his leading ladies roles that they treasure for years to come. Sanon hopes to wear the tag of a Bhansali heroine some day, as she says, "I would love to do a Bhansali film. So, there is a long way to go. I love the way he presents his actors, the stories and the depth [they carry]. It is every actor's dream to work with him."
Also Read: Kriti Sanon shares 'madness behind hotness' of 'Munda Sona Hoon Main' song