From actor's relationship with Dilip Kumar to marriage with Kishore Kumar, Madhubala's tell-all biopic to roll next year, reveals sister Madhur Bhushan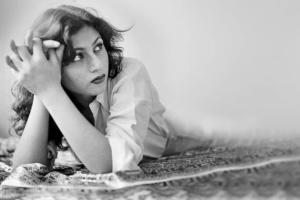 Madhubala
As Sanjay Dutt's biopic, Sanju, continues to take the box office by storm, rumours are rife that the audience may witness another film legend's story on celluloid. In a chat with mid-day, Madhubala's sister Madhur Bhushan reveals that a biopic on the reigning queen of the '50s is in the offing.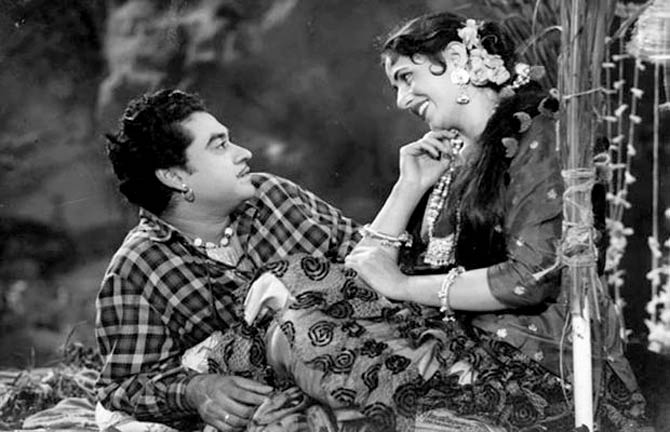 With Kishore Kumar
Though she claims that several filmmakers have evinced interest in the subject, Bhushan is yet to finalise a director who will do justice to her sister's tragic story. "I'll be on board as a consultant. We will start rolling next year."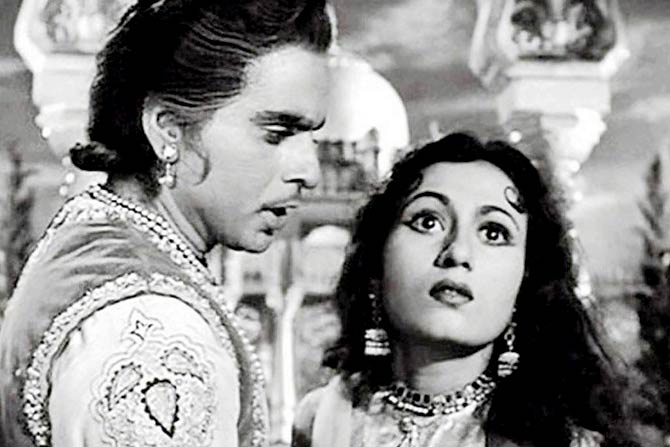 Madhubala with Dilip Kumar in Mughal-e-Azam
Famed for her million-dollar-smile as much as for her acting chops, she achieved success in front of the camera. But her life outside of the arc lights was said to be troubled. Bhushan asserts that the movie will honestly appraise the actor as well as those in her life. "I will disclose everything about my sister's life. Her relationship with Dilip Kumar, and marriage with Kishore Kumar will also be included. We want to do it in such a manner that it doesn't offend anyone." She adds that they will procure necessary permissions from the people who will be represented in the film.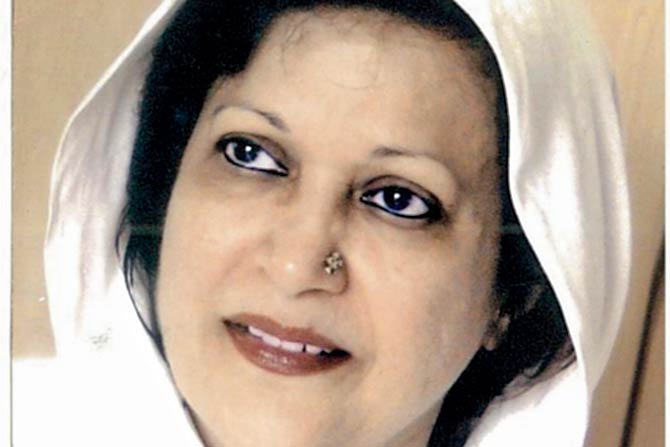 Madhur Bhushan
Question her on who she sees fit to play the yesteryear actor and Bhushan says, "The director will be the best judge of that." She will also pen a biography, which will coincide with the film's release.
Also Read: Manisha Koirala: I'm more liberated as an actor in my late 40s
Catch up on all the latest entertainment news and gossip here. Also download the new mid-day Android and iOS apps to get latest updates