Unwilling to make a 'depressing film' after the pandemic, Bhandarkar adopts breezy tone for Babli Bouncer to question gender roles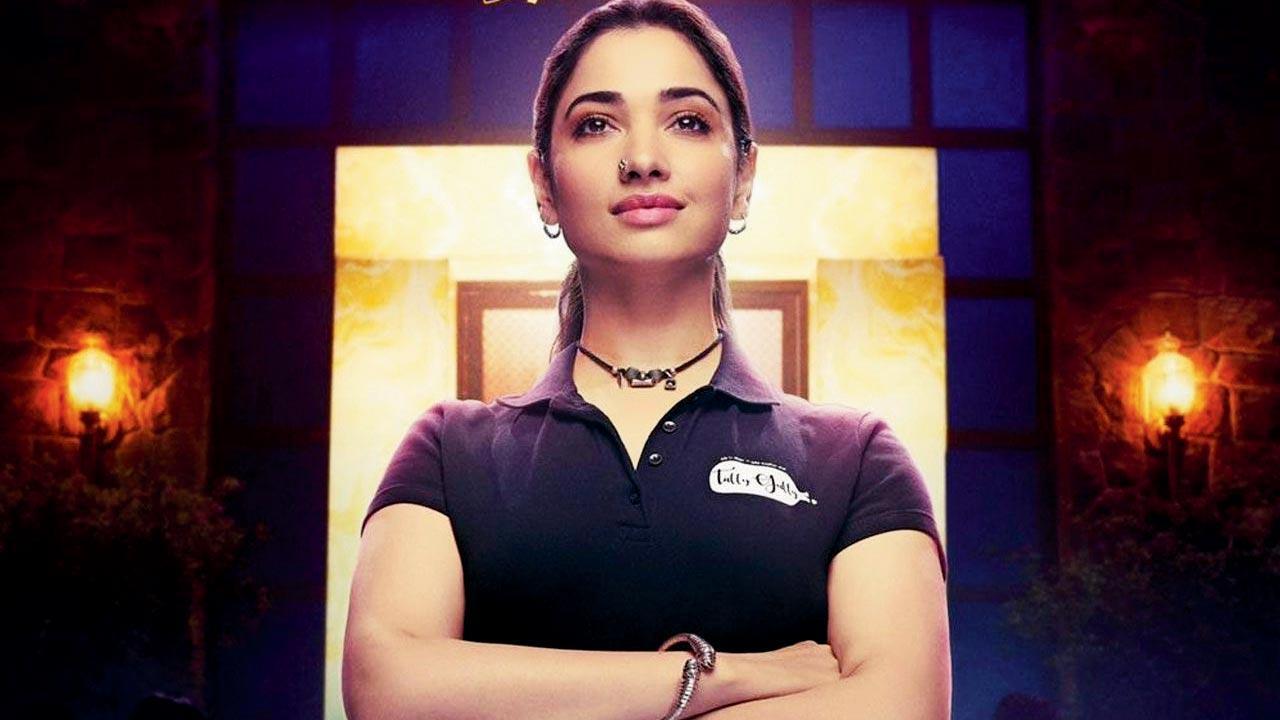 Tamannaah Bhatia leads the comedy
Filmmakers are known to draw inspiration from life for their stories. When watching the trailer of 'Babli Bouncer', one wonders if Madhur Bhandarkar has based the film on a female bouncer he has known. "She is a blend of many female bouncers I have met in Delhi pubs. It's a fascinating idea because of the gender element," begins the director. 
Madhur Bhandarkar
With Tamannaah Bhatia at the centre of the plot, 'Babli Bouncer' adopts a breezy treatment to tell the story of a woman who becomes a bouncer in Delhi, thus shattering gender roles. The Disney+ Hotstar offering is a break from Bhandarkar's brand of hard-hitting movies like 'Chandni Bar' (2001) and 'Page 3' (2005). "In the last few years, everyone has seen so many ups and downs. I wanted to make a film that would make people smile. I didn't want to make a depressing film. [Unlike] the provocative content on OTT, here's a Hindi film that families can watch together. I am known for Page 3, Fashion [2008] and 'Chandni Bar', so this is a genre-break for me. Since I have a wacky sense of humour, the draw was natural. This movie has subtle messages about women living life on their own terms. Things are often said better with humour." 
Also Read: Ranveer Singh feels protected as he gets new bodyguard 'Babli Bouncer' Tamannaah Bhatia
This time around, the director has tried a different milieu, too. While his previous films have been set in Mumbai, 'Babli Bouncer' plays out in Haryana and Delhi. "Here, I have captured the local essence of Haryana. I have to credit Tamannaah who breathed life into the film. I had never seen her work except in Baahubali. Neither am I someone who workshops or preps; I know how to extract performances. This film will be a game-changer for her." Will reducing movie ticket price bring audience back to the theatres?