'Bandaa' starring Manoj Bajpayee has hit select theatres in India, after being released on OTT platforms. This is probably the first time that a film is witnessing theatrical release after its OTT release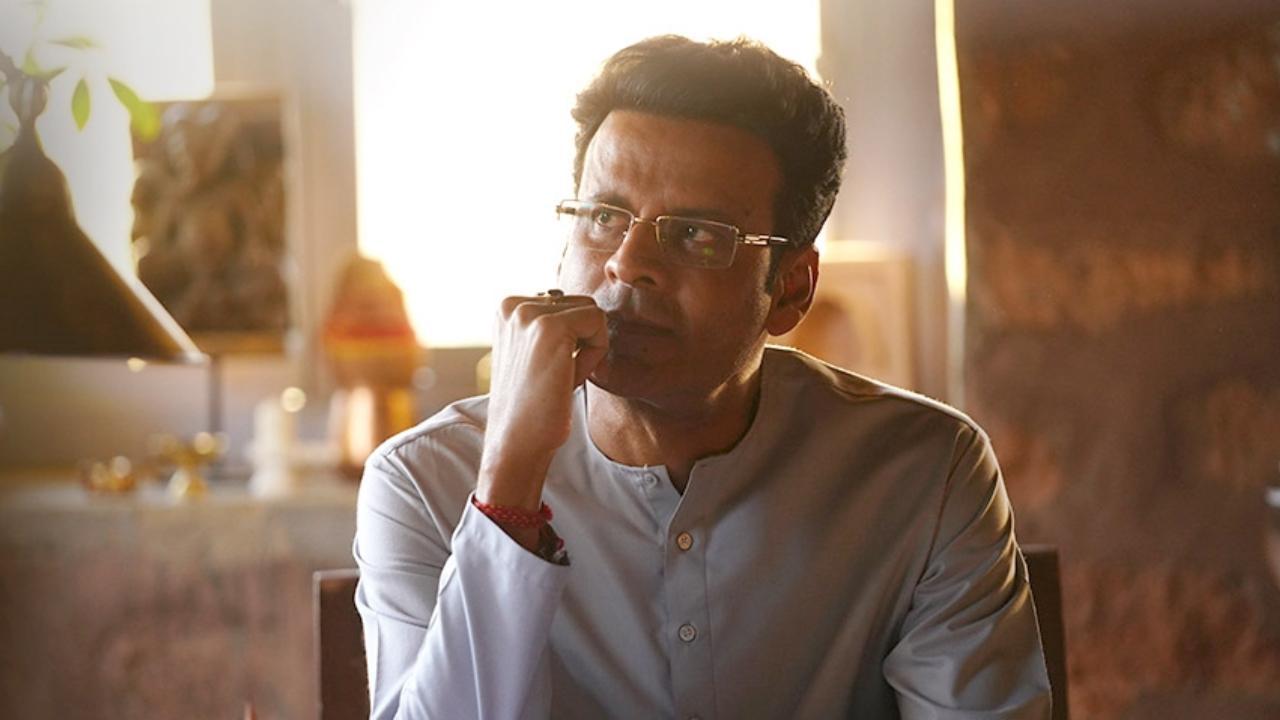 Manoj Bajpayee in a still 'Bandaa'
Probably in a first, a Hindi film is being released in the theatres after a successful OTT run. Manoj Bajpayee's 'Bandaa' received rave reviews after it was released exclusively on ZEE5 on May 23. A week after its OTT release, the makers have released the film in theatres owing to the positive review for the film. 
However, the film has opened in select screens in India. According to trade analyst Taran Adarsh, the film is not being screened at national chains like PVR and Cinepolis. 
ADVERTISEMENT
Sharing the news of the film's theatrical release, Taran Adarsh wrote on Twitter, "MANOJ BAJPAYEE - 'BANDAA': IN CINEMAS FROM TODAY… In a surprise development, the producers of #SirfEkBandaaKaafiHai have released the film - which premiered on #Zee5 on 23 May 2023 - at select *cinemas* of #India today."
"#Bandaa - starring #ManojBajpayee - is riding high on tremendous critical acclaim, perhaps that must've encouraged its makers to release it in cinemas… However, the film has opened at 20 locations in 4 *circuits* across the country: #Mumbai - 6, #DelhiUP - 9, #Rajasthan - 1 and #Bihar - 4. The national chains, however, are not screening the film," he furthetr wrote sharing details on its release. 
"Meanwhile, #SirfEkBandaaKaafiHai was certified 'UA' by #CBFC on 1 June 2023. Duration: 132.50 min:sec [2 hours, 12 min, 50 sec," he added. 
Reacting to Adarsh's tweet, Bajpayee wrote, "Yayyy! #BANDAA IN CINEMA FROM TODAY symbolic release on massive demand". 
'Bandaa' is a courtroom drama about a five-year-long standalone fight of a regular session court lawyer who stands for the truth. and his struggle to bring justice to the girls who were wronged by a godman.  
Elated on receiving the audience's praises, Manoj had earlier told ANI, "It is amazing that after a couple of years of hard work, relentless rehearsals, shootings and post-production; the contributions of so many people including the crew, Suparn S Varma, Vinod Bhanushali, director Apoorv Singh Karki and actors like Surya Mohan Kulshrestha and Adrija Sinha, the film is being celebrated. Surya Mohan Kulshrestha is being praised, Adrija is being raved about and everyone is being celebrated which gives me such a big reason to celebrate this film."
'Bandaa' has clashed with the release of Vicky Kaushal and Sara Ali Khan's 'Zara Hatke Zara Bachke' and 'Spider-Man: Across the Spiderverse'.