Actor turned yoga expert Anu Aggarwal talks about the importance of mental well-being and how she looks at the whole issue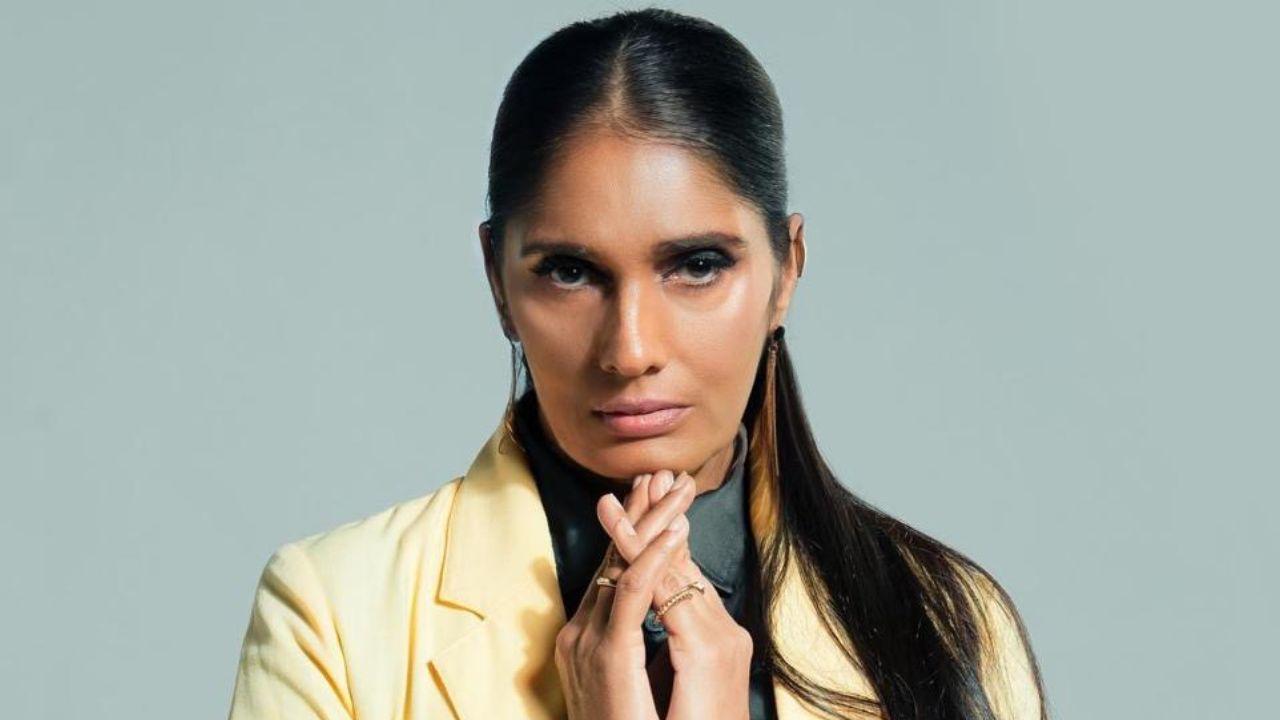 Pic Courtesy: PR
The adage 'She came, she saw and she conquered' fits perfectly to Anu Aggarwal, who debuted with Aashiqui and went onto become an overnight sensation. A few years later, she met with an unfortunate accident.  Not the one to be bogged down by the incident, she took the challenges head on and is living a peaceful life today. Mid-Day Online met up with her for an exclusive interview on the occasion of 'World Mental Health Day'. 
One thing that the difficult times of Covid have taught us is to take care of both our mental well-being along with physical health. World Mental Health Day celebrated today, raises awareness around different issues of the mind and also extends support towards the efforts made towards the betterment of mental health. Actor turned yoga expert Anu Aggarwal talks about the importance of mental well-being and how she looks at the whole issue.
ADVERTISEMENT
Also Read: Fans all over Maharashtra conduct rallies in support of Shiv Thakare
Speaking exclusively to Mid-Day Online, Anu said, "Yoga believes all diseases to be psychosomatic so it starts in a person's mind first. Mental health I feel is the most underrated part of us, by us individually and globally as well. Health for me is mental health as that leads to physical well-being. But people forget the facts so I through my foundation I am working hard to create awareness of it. The theme of 'World Mental Health Day' this year is apt — 'Make mental health and well-being for all a global priority'. We need positive psychology for our well-being," she says. For Anu, mental health is life itself, as her entire healing after a severe accident has happened through it. "Meditation, naturopathy, yoga lifestyle, proper eating habits, breathing, perceptions everything you do in a day falls in holistic care," she explains.
Many insiders opine that the entertainment industry is generally targeted when it comes to depression and anxiety. Sharing her opinion, Anu adds, "In the entertainment industry I became the unhappiest when on the roaring top. As stars we live an unreal and fake external reality that plays havoc with your mind. So, we need it the most." On what she does on days when she feels low, she reveals, "To self-heal I spent years learning the nature of mind and how to tackle that for a positive advantage. Low and high are just two opposite sides of the same coin in your mind, I was taught when running a Buddhist meditation center. I studied neuroscience and understood the true value of wishing well, compassion which incidentally takes away the lows, fears and anger in a person. Love, serve, give is a motto I live by and that has more than taken care of any negative traits in me."
Also Read: Phone Bhoot Trailer: Katrina Kaif starrer promises a dose of horror with humour Did you like the teaser of Prabhas-Saif Ali Khan-Kriti Sanon starrer `Adipurush`?