Mika Singh has despatched drinking water bottles to the agitating farmers who are camping on the outskirts of Delhi. The singer has launched his own brand, especially for them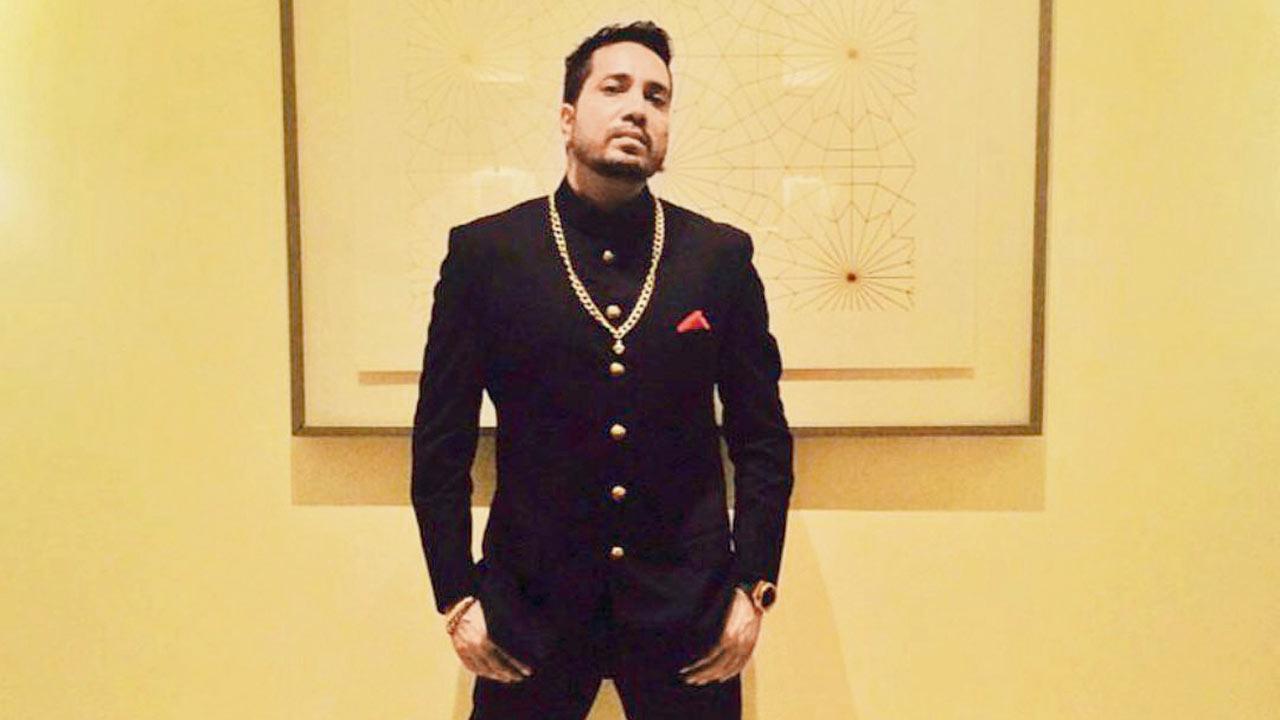 Mika Singh
Mika Singh has distributed drinking water bottles to the agitating farmers who are camping on the outskirts of Delhi. The singer has launched his own brand, especially for them. "I am with the farmers and I hope things get resolved soon. They are not just protesting for their rights; it's for the country. If the farmers are not looked after, the whole food chain gets disturbed," he says.
Mika Singh has been an incredibly successful and popular singer of Bollywood for a long time. A majority of his songs are massively loved by the fans and his voice continues to make people dance to his tunes. He has now turned producer with the recently released show called Dangerous, starring Bipasha Basu and Karan Singh Grover.
ADVERTISEMENT
In an interview with Hindustan Times, Singh talked about meeting Akshay Kumar in Thailand while filming for the series and why the actor asked him, 'Which donkey made you a producer?' He stated, "I want to share an interesting episode. When I was producing this, I met Akshay paaji (Akshay Kumar) in Thailand. He asked me 'I heard that you have become a producer'. I said 'Yes'. He instantly said 'Which donkey made you a producer? Do you know what is the meaning of a producer? It is gadha (donkey)'.
He added, "He said producer is the one who pays the actor as well as knocks on the vanity van and asks 'mam, may I come'. If an actor is big and renowned, that's fine but what if the actor is not that big and you are standing in front of the vanity and knock to ask 'mam, can I come?' He said, 'Brother, you have gone mad, don't do this.You will turn from a star to a struggler'. Salman Khan gave me a go-ahead."
He narrated one more incident where he stated how Bipasha Basu didn't have her breakfast on a particular day, how she shouted on everyone, and how he came to know about the same. He said, "On the first day in London, Bipasha didn't have her breakfast. I think she forgot and she straightaway went to the sets. She is a person who follows a strict diet. When she didn't get to eat anything, she started shouting at everyone on the first day on the sets. I was in India at the time. I got a phone call about the matter. I have spent money so I was a bit tense. Somehow, I managed to get things under control."