For the first time ever the father-son duo will be seen on the silver screen and this combination will definitely excite the moviegoers to another level, to watch the romantic comedy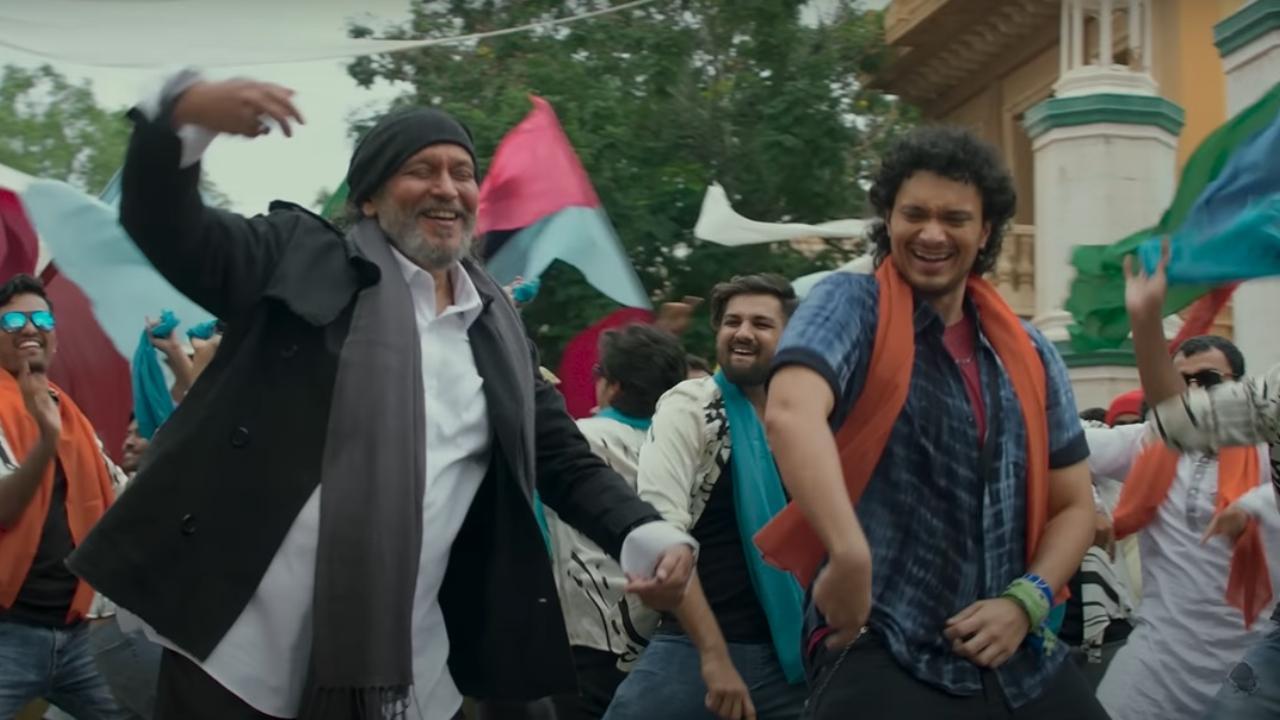 Mithun Chakraborty with his son
The new elegant pair of B-Town, Namashi Chakraborty and Amrin have been constantly making headlines for their sizzling chemistry and their upcoming film 'Bad Boy', produced by Sajid Qureshi and Anjum Qureshi. The makers of the film have launched two songs until now and both the songs have become top chartbusters, and the ultimate choice for every music lover's playlist. Continuing with their hitlist of songs, the makers have now unveiled a new song from the film 'Janabe Ali'.
'Janabe Ali' has an addictive tune and will instantly set you in a party mood. The groovy dance number also stars Megastar Mithun Chakraborty shaking a leg with Namashi Chakraborty and debutant Amrin. For the first time ever the father-son duo will be seen on the silver screen and this combination will definitely excite the moviegoers to another level, to watch the romantic comedy. The song is sung, penned and composed by music maestro, Himesh Reshammiya. 
ADVERTISEMENT
Helmed my Rajkumar Santoshi, Bad Boy also stars Johny Lever, Rajpal Yadav, Darshan Jariwala and Saswata Chatterjee in pivotal roles.
Bad Boy is produced by Anjum Qureshi and Sajid Qureshi under the banner, Inbox Pictures and is scheduled to release theatrically on 28th April, 2023.
Also Read: Musical on Mithun Chakraborty's 'Disco Dancer' to premiere in Mumbai in April; to bring back grandeur of the 80s