While 'CityLights' is an interesting watch that keeps you involved from start to finish, it falls a tad bit below expectations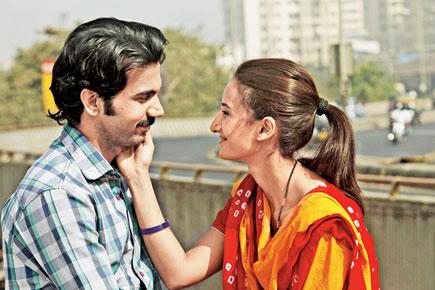 CityLights
'CityLights'
U/ A; Drama/Thriller
Director: Hansal Mehta
Cast: Rajkummar Rao, Patraleka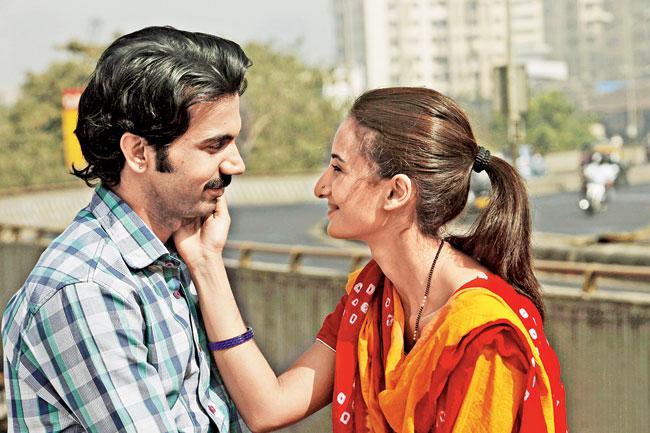 A still from 'Citylights'
'CityLights' brings together the Shahid team, director Hansal Mehta and actor Rajkummar Rao, so obviously the expectations are pretty high. While the film is an interesting watch that keeps you involved from start to finish, it falls a tad bit below expectations.
The film, which is an official adaptation of the BAFTA-nominated UK film, Metro Manila, is about a small town simple man, Deepak Singh (Rajkummar Rao) and his family that includes his wife (Patralekha) and a young daughter.
Deepak is struggling to make ends meet as a poor shop owner in Rajasthan and when his debts get too much to handle, he decides to move to Mumbai for a better life, but soon after, he is duped of his savings. Things start spiralling downwards as Deepak and his wife get caught in the vicious web of deceit and their desperation for survival is evident soon enough.
The story of a naive man clinging hard to his conscience even while trying to keep his family from starving makes for a gripping story.
Rajkummar Rao, undoubtedly one of the finest actors of our time, comes up with a brilliant performance. His portrayal of a man, who plods on with faith in spite of extremely adverse situations, is absolutely convincing. Patrakekha as his wife makes a competent debut.
Theatre actor Manav Kaul delivers a stellar perfiormance too.
However, even though the direction and performances are impressive, the script seems manipulated and contrived at certain points, as if designed to pull the emotional trigger of the audience. Also, there are some glaring loopholes which could have been avoided.
Having said that, do watch this film as it narrates the sensitive-yet-disturbing story of how human greed and selfishness can wreck lives. It also shows how unfortunately survival in a big city more often than not comes at the cost of moral values.