'Ek Villain' is a classic example of a film that takes itself so seriously that it ends up looking manipulative and largely lacking in genuine emotions and soul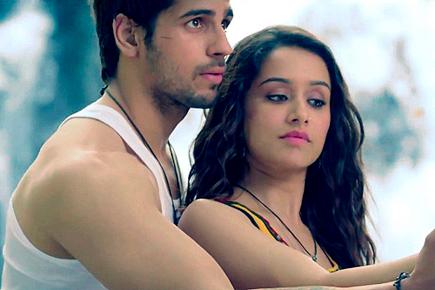 'Ek Villain' movie review
'Ek Villain'
U/A; Romantic Thriller
Director: Mohit Suri
Cast: Sidharth Malhotra, Shraddha Kapoor, Riteish Deshmukh, Aamna Sharif
Rating: 

'Ek Villain' is touted as an intense film. It kind of lives up to it. But in its 140 minute duration, it ends up with so much relentless intensity that after a point you start looking for an escape from this heat. This is a classic example of a film that takes itself so seriously that it ends up looking manipulative and largely lacking in genuine emotions and soul.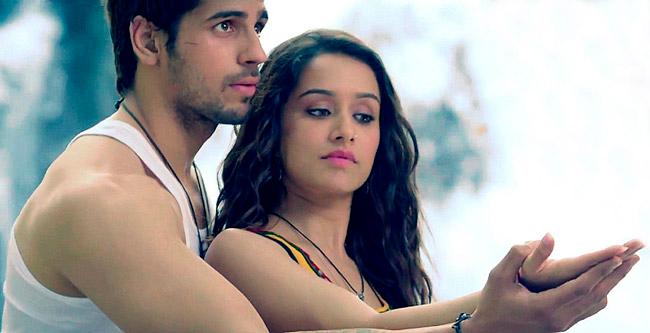 'Ek Villain'

Guru (Sidharth) is badass. He doesn't smile, he doesn't talk, he just goes around killing and maiming people as per his boss' (Remo) orders. He meets the 'sweet and generous to the point of irritation' Aisha (Shraddha), who cracks jokes every minute and umm… has a secret in her heart. Under Aisha's influence, Guru decides to turn over a new leaf. Rakesh (Riteish Deshmukh) enters their lives to destroy all that they had built lovingly.   

The film begins with one or two powerful scenes, hinting at an extraordinary experience. But soon it all peters down to difficult to digest, illogical situations leading to a lot of disappointment. The first half keeps up the curiosity alive but the second half digresses into a no-win kind of a mess. The director tries to give a fairy tale kind of treatment to Guru and Aisha's romance, but it seems totally misplaced in a film with blood-gushing violence. The romance reminds you of Suri's last film, 'Aashiqui 2' which was a much more satisfying experience.

Suri, however, should be given the credit for choosing his cast carefully. Riteish plays his schizophrenic role, of a middle class man with a dark side brilliantly. Shraddha does a decent attempt at a role which faulted her with its inconsistency. It is Sidharth, as the new age angry young man who captures attention and in some scenes it is difficult to take your eyes off him. A special mention has to be made of Aamna Sharif, who plays Rakesh's frustrated wife with a lot of conviction.

But as they say nothing escapes the camera, not even the filmmaker's intentions. Clearly copied (or inspired to be politically correct) from various sources, the biggest influence being of course, the Korean film 'I saw the devil', this film at many points reflects the veiled treachery.

The melodious music by Mithoon and Ankit Tiwari is something that you take home with you.