The film's powerful and visually beautiful with brilliant performances by Randeep Hooda and Alia Bhatt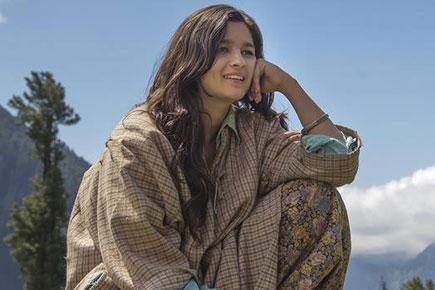 Highway
U/A: Romance
Dir: Imtiaz Ali
Cast: Randeep Hooda, Alia Bhatt



Veera Tripathi (Alia Bhatt) is going to a place she doesn't know, in a beaten-down truck with her kidnapper Mahabir (Randeep Hooda), and she says a line to this effect, "I don't want to go back to where you brought me from, I don't want to reach where you are taking me, all I know is this journey." In this line is hidden the core of this film and perhaps the story of some of our lives.
The film is about Veera, the daughter of a rich influential man, just about to get married. Veera has been brought up in a 'protected' environment and has not been exposed to the real (in more ways than one) world. Veera wants to grab a few moments of freedom by asking her fiancé to take her on a long drive in the middle of the night, just days before they are to get married.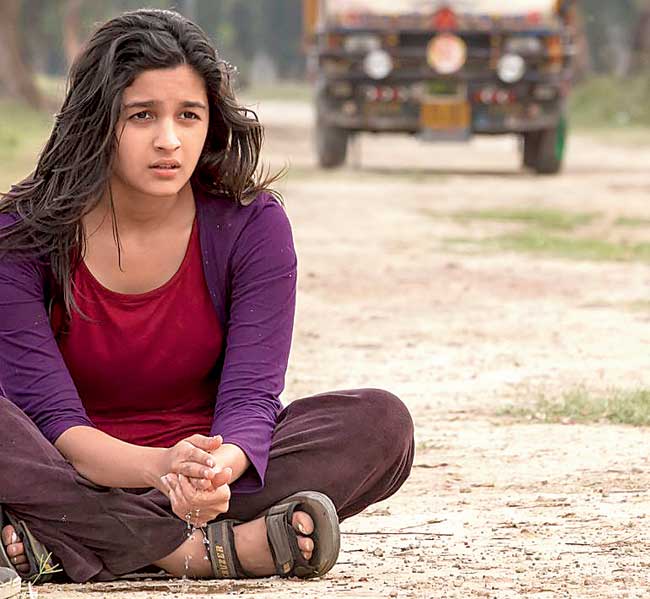 Alia Bhatt in Highway
Things take another turn and Veera finds herself kidnapped by Mahabir and his cronies. Thus begins Veera's journey, first uncomfortable then liberated, to various breathtakingly fascinating places of this country, and also within herself.
Veera, for one, doesn't play the predictable victim, which may be disappointing for some viewers and surprising for Veera herself, as she keeps expressing surprise at her own reactions. But when she starts opening up about herself and the circumstances back home, things start falling into place. There is a mixture of fear, anxiety and relief that laces Veera's journey with this rough, rustic stranger, Mahabir. Understandably so, because Veera and Mahabir are different individuals. Veera has led a well-cushioned life and lives in the moment, while Mahabir has had more than a rough life and he is caught up in the guilt of his past sins. But their dreams are alike and they seem to belong to one place together.
Alia Bhatt as Veera is simply outstanding. The one-film-old, young girl plays this complex role with such ease that it is difficult to imagine any other actress doing it so well. This girl definitely has the potential to become a name to reckon with. Randeep Hooda settles into the skin of his character - a Haryanvi goon - so well that you almost forget it is the actor behind the character, until he flashes a rare grin. Even though Alia's talent is more obvious and in your face, the film belongs to both of them, and to the other characters around them.
Just another example of how perfect casting (casting director Mukesh Chhabra) wins half the battle for a film. A special mention, of course, has to be made about the amazing music by A.R.Rehman. Thankfully, it is served in the right proportion at the right situations.
The film's powerful, yet deliciously subtle script (Imtiaz Ali) attempts to break down the mental walls surrounding our perception and preconceived urban notions of safety, happiness and love. Yes, this film is not about pandering to what you think should happen next, or how one should react under certain circumstances. The script takes its own course: sometimes rough, sometimes uncomfortable, but always exciting. And therein lies the beauty of the film. The most beautiful journeys are almost always the unplanned and unanticipated ones.