Only for enthusiastic Salman Khan fans. While the intention seems good, the execution is extremely amateurish.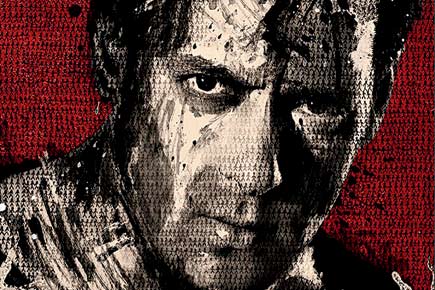 Jai Ho
U/A: Action/Drama
Director: Sohail Khan
Cast: Salman Khan, Daisy Shah


I watched this film early Friday morning, with a lot of enthusiastic Salman Khan fans. The girls let out muffled giggles of excitement as he made a slow motion appearance from under a car, and the men waited for an opportunity to whistle or/and clap whenever he as much as moved his limbs to hit every hooligan in the vicinity. In such a scenario, does it really matter how immature the direction is, how haphazard the script writing is, how shoddy the editing is?
First, the positive. At the outset, the intention seems good. A remake of the Telugu film, Stalin, which in turn was inspired by the Hollywood film, Pay It Forward, Jai Ho talks about philanthropic ex-army officer Jai Agnihotri (Salman Khan), whose only mission in life is to help those in trouble. And true enough, he is around whenever someone needs help. His sister (Tabu) is his strength and then there is a girlfriend (Daisy Shah) too. In what looks like a He-Man version of Arvind Kejriwal kind of character, Salman goes around spreading the good word of helping three people in your lives and he does this by not only bashing up people who err but even by breaking into a lion's roar when the situation demands.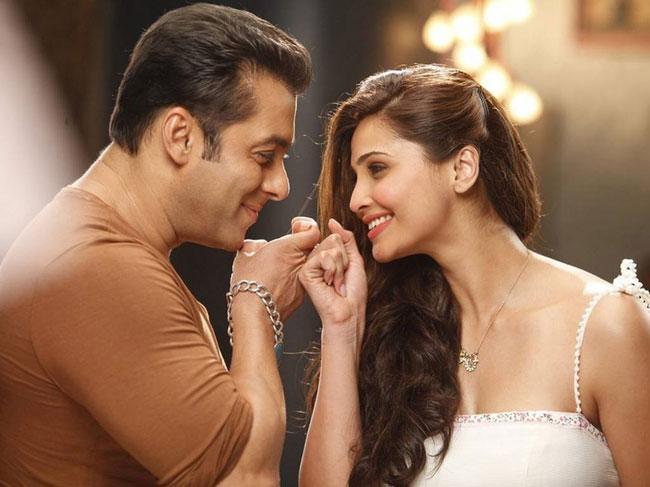 Still from Jai Ho
And now the list of negatives: the intention is right, but the execution is extremely amateurish. It's as if the director put some small-time actors together, narrated a few lines and asked them to do whatever they wanted to. Ashmit Patel and Yash Tonk (Jai's buddies) are always hanging around behind him not knowing what to do; Aditya Panscholi and Sharad Kapoor snigger at each other or no one in particular as they play corrupt cops; Pulkit Samrat has one upright expression as he plays — yes, you guessed it right — an upright cop; Mahesh Manjrekar plays a 'clueless why I am here' autorickshaw driver…so on and so forth. It's like the director wanted to keep us busy by playing a game of spotting as many actors in the background as possible, even when Salman Khan is going around breaking bones of the bad guys, in between romancing and taking his family on outings. Daisy Shah is pretty ordinary and is easily replaceable. Tabu is a disappointment on two counts. One, she chose to be a part of this film and two, since she already did, she should have dropped her serious aura and lightened up a little. Salman is being himself as he is with other films, but somehow it looked that he wasn't enjoying himself as much as he did in Dabangg or Bodyguard.
But then again, talking about or analysing this movie might be a futile exercise, considering that even as I write this, there are scores of 'bhaifans' out there beaming inside a theatre and enjoying themselves, no matter how bad the film is. We can only hope they are inspired to help three people like their bhai instructed them to. Something good has to come out of everything.