Mid-Day Online caught up with the birthday boy for an exclusive interview, wherein he revealed the most memorable gift that his dad Sonu Sood gave him for his birthday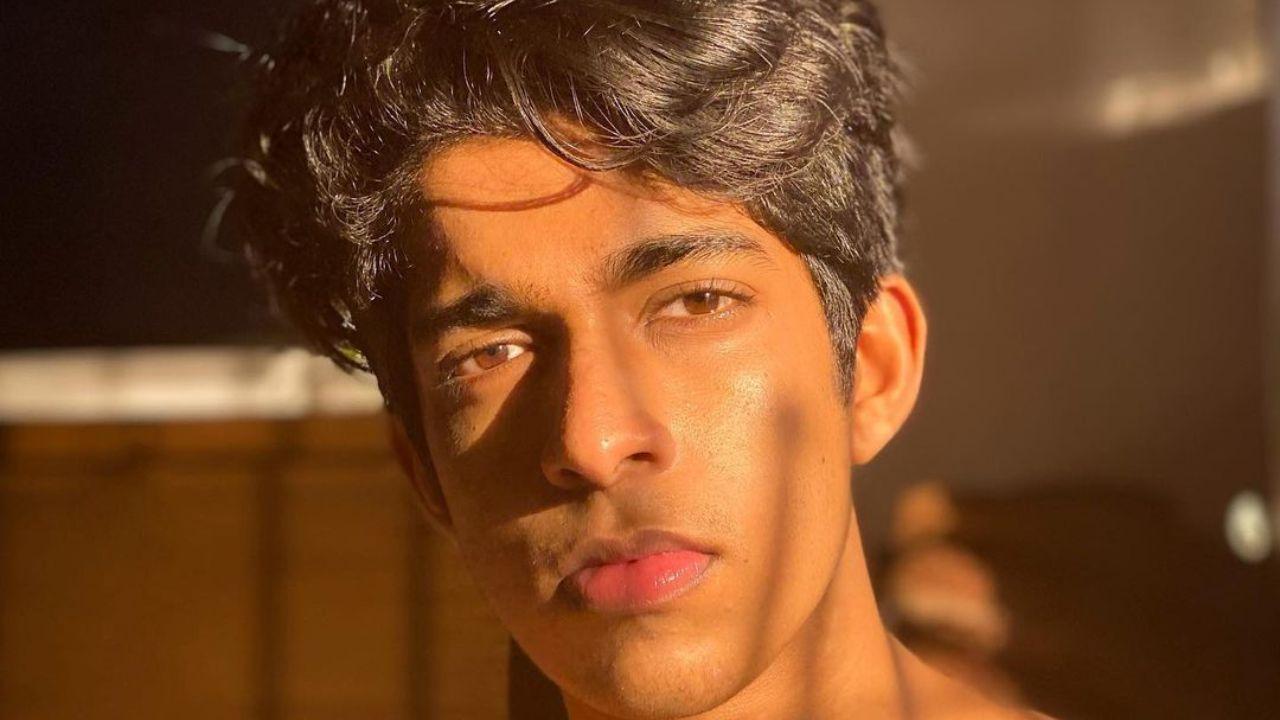 Official Instagram Account of Eshaan Sood
Eshaan Sood is the son of the much-celebrated actor Sonu Sood. Besides following his father's footsteps, this 20-year-old is busy honing his skills in dancing and gymnastics, besides his academics of course.
Mid-Day Online caught up with the birthday boy for an exclusive interview, wherein he revealed his most memorable gift that his dad had gifted him.
ADVERTISEMENT
Eshaan what are your birthday plans?
I will be spending time with family. I am also planning to go out for dinner with family and friends. Most importantly, let me tell you that, after seeing my dad helping everyone, I too decided to lend a helping hand to the needy ones in my building. I have decided to buy sweet boxes and chocolates and distribute it to the building staff like watchman and others. Even though it's a very small effort from my side, I think that should make them happy.
 

 

View this post on Instagram

 
Can you recall the most memorable birthday gift during your childhood?
Even though I have received many expensive gifts, the one gift that I will always cherish is the birthday card that my younger brother Ayaan had gifted to me during childhood. Even though the handwriting was bad, but the emotions with which he wrote was PURRE GOLD!  
Also Read: My father has given me lots of gifts on my birthday, says Isha Koppikar Narang
Which is that one birthday gift that you will always cherish? Who gifted you that?
Oh yes! The one gift that I will always cherish is the watch that my father had gifted me on my birthday. And you know what… it's the same watch that his father (my grandfather) had gifted him. Its one of the most cherished and priceless gifts of my life. I wear it very occasionally as I am extremely protective about it.   
 

 

View this post on Instagram

 
Have you ever gifted anything to yourself on your birthday? If yes, then what?
Yes. Last year, me and my friends decided to go to Alibaug. This was a last-minute plan. We had lots of fun.
What is keeping you busy these days?
I am busy with gymnastics, martial arts and dancing. I have my online college happening.
 

 

View this post on Instagram

 
What about your entry in Bollywood?
As of now, I really don't know. It's not that I have closed any doors. Bollywood is also an option.
Play Quiz: How well do you know Akshay Kumar? Will you go to the theatres on September 23 (National Cinema Day), when tickets are priced Rs.75?