Mid-Day Online caught up with Isha Koppikar, who celebrates her birthday today for an exclusive interview, wherein she revealed the various gifts that she has gifted herself during her birthday and why she has multiple birthday parties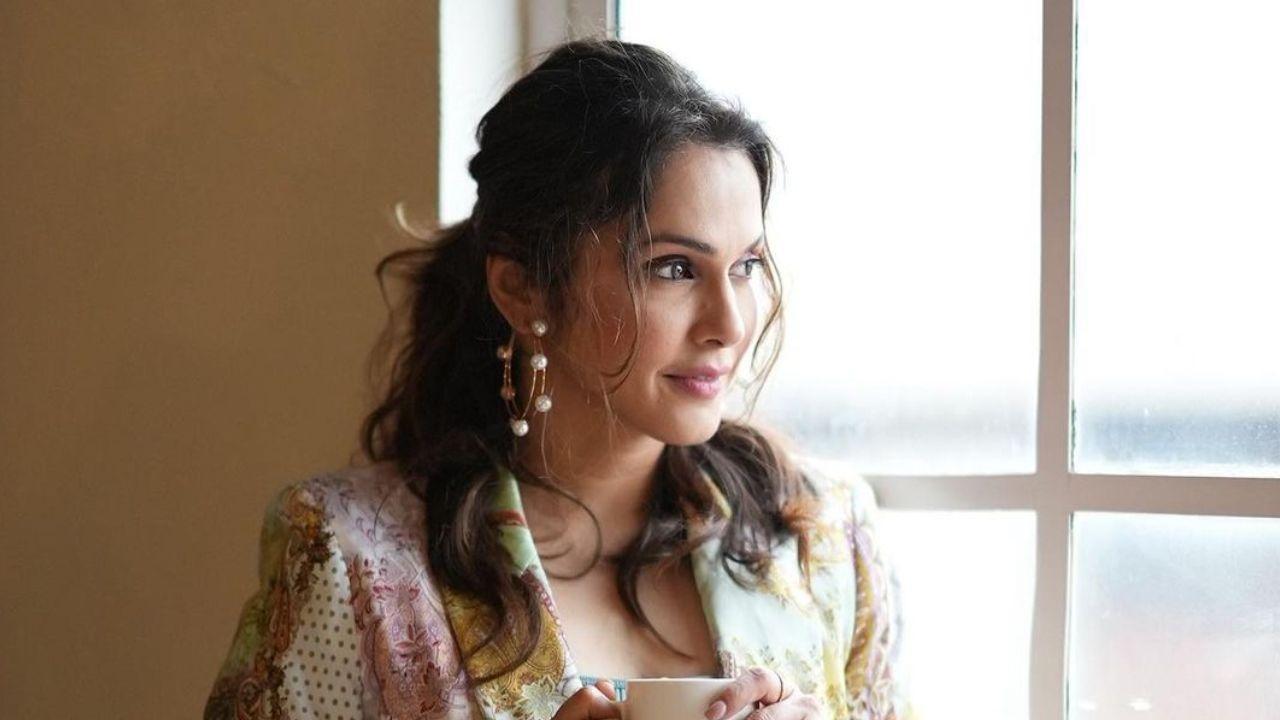 Official Instagram Account of Isha Koppikar Narang
After having done Bollywood films like 'Ek Tha Dil Ek Thi Dhadkan', 'Fiza', 'Kaante', 'Ek Vivaah... Aisa Bhi', Isha Koppikar Narang spread her magic of acting in the regional languages as well. Mid-Day Online caught up with Isha Koppikar, who celebrates her birthday today for an exclusive interview, wherein she revealed the various gifts that she has gifted herself during her birthday.  
Hey birthday girl! What are your plans for today?
I simply love the month of September. For me, it's a magical month because I was born on this month (smiles). Not just today, I celebrate my birthday almost every second day because I have loads of friends. I don't have any one specific birthday plan, because I have several plans for the month!
 

 

View this post on Instagram

 
With whom are you celebrating your birthday this year?
As I said, I have a whole lot of friends (ranging from my school friends, college friends and many others) with whom I celebrate my birthday with. Besides that, I have my lovely family with me.
 

 

View this post on Instagram

 
Can you recall the most memorable birthday gift during your childhood?
My best birthday memory during my childhood used to be when my mother used to give me surprises on this day. I used to reach home when my parents and close friends used to be waiting for me with loads of surprises. Ever year, it would be a different surprise from everyone. That's why its not easy to single out any one particular memorable birthday gift during my childhood.
Also Read: When I am alone, I switch on the lights and TV before I sleep, says Jackie Shroff
Which is that one birthday gift that you will always cherish and who gifted you that?
Well, that's very personal.
 

 

View this post on Instagram

 
Which has been the most memorable birthday gift so far?
My husband gifted me a car last year. And my father has given me lots and lots of gifts, besides the uncountable compromises and sacrifices. Whenever I used to ask for one, he used to gift me two. Whenever I asked for three, he used to gift me five! My father is truly special in every way.
 

 

View this post on Instagram

 
Isha, have you ever gifted anything to yourself on your birthday? If yes, then what?
I do that a lot on my birthdays. Sometimes, it's a cellphone or clothes or jewelry or even watches… the list is endless! It all depends upon what I need for that particular year.


 

 

View this post on Instagram

 
On the professional front, what is keeping you busy these days?
A lot of work and also lots of surprises for all of you!
Play Quiz: How well do you know Akshay Kumar? Will you go to the theatres on September 23 (National Cinema Day), when tickets are priced Rs.75?