As OTT platform drops Kundalkar's directorial credit from Cobalt Blue, sources say move comes in wake of sexual abuse allegations against him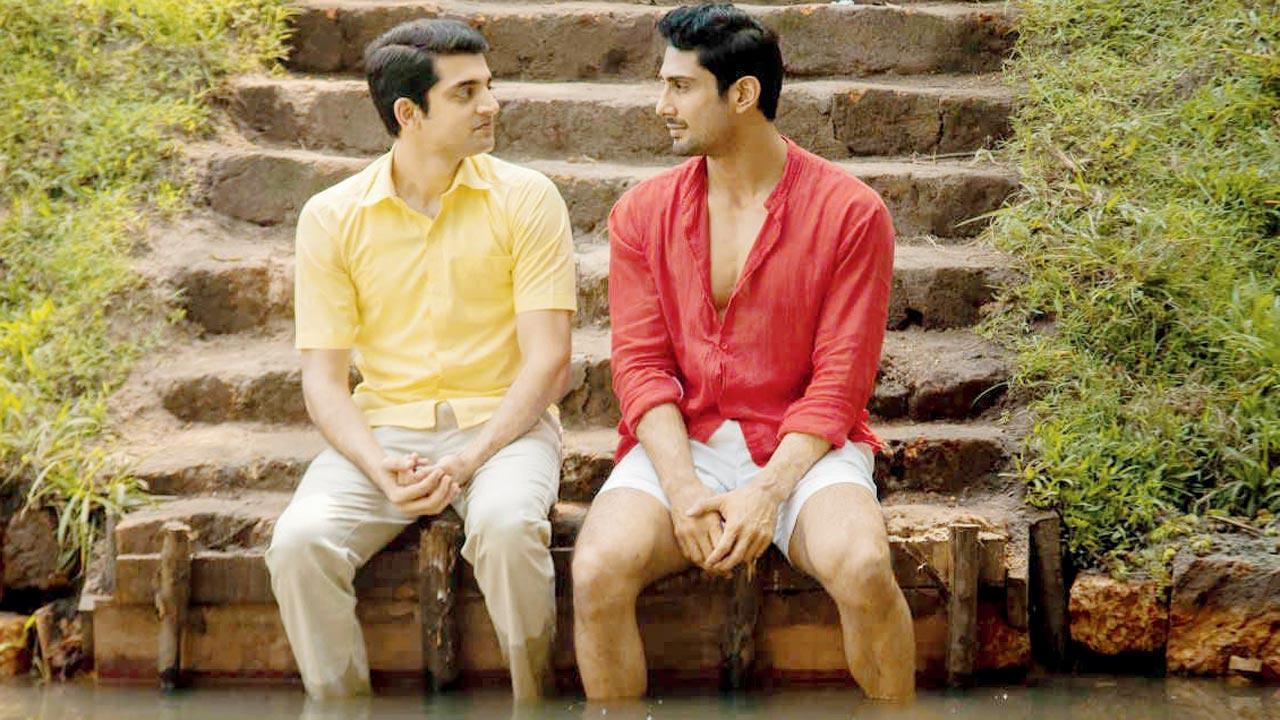 A still from the film
Sachin Kundalkar's Cobalt Blue, starring Prateik Babbar and Neelay Mehendale, dropped on Netflix last week without the usual aggressive publicity or marketing. In a strange turn of events, the film — an adaptation of Kundalkar's 2006 Marathi novel of the same name — does not include the director's name on the credit roll or anywhere in the release material. On digging further, it has been found out that Kundalkar was apparently asked to step away from the project in March by Netflix India in the wake of sexual abuse allegations against him.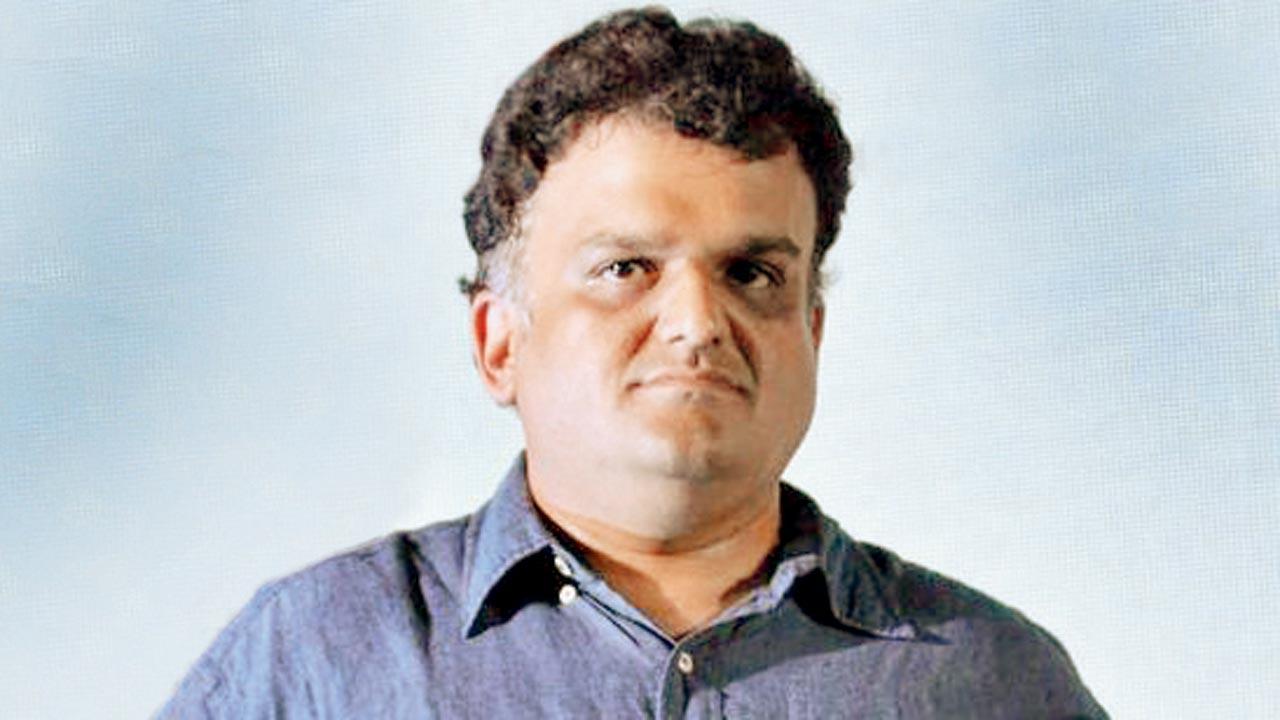 Sachin Kundalkar
A source reveals that the OTT giant had commissioned the queer love story in 2018, and the movie was ready by 2021. "After the film's completion, a crew member, in late 2021, had complained to the platform, alleging sexual abuse by the director. The top brass of the OTT platform promptly set up an internal committee that investigated the matter. In the midst of this, the trailer was dropped in November 2021. But since the platform was in two minds about the project, they repeatedly postponed its release. Finally, after a thorough investigation, it was decided that Kundalkar would in no way be associated with the offering, and the filmmaker's credit was removed from the project."
mid-day sent out a detailed message to Kundalkar, who did not respond till press time. Netflix India declined to comment on the story.