The multitalented singer has always endorsed a mentality that encourages experimentation, making this opportunity to breathe new life into a timeless genre like Old School Jazz an exhilarating one.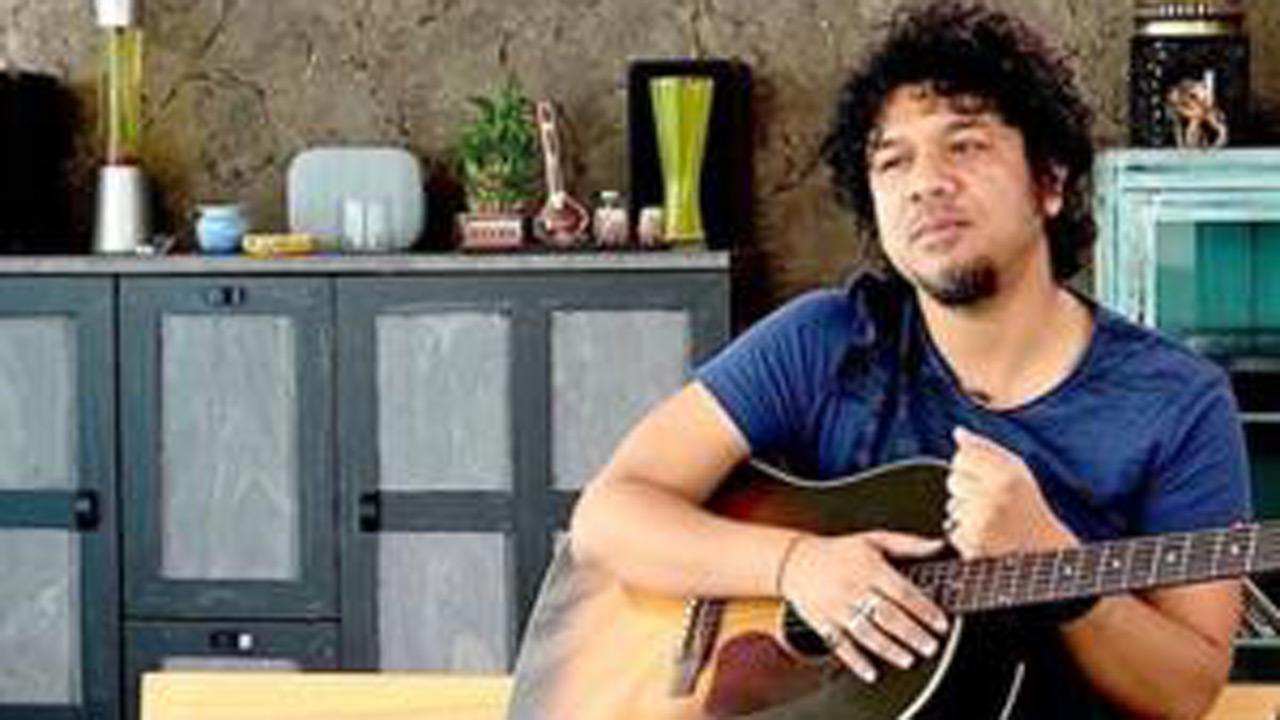 Picture Courtesy: Official Instagram Account/Papon
An Assamese sensation, folk-fusion singer Papon skyrocketed to fame with his Bollywood hit tracks Moh Moh Ke Dhaage, Kaun Mera and Kyon. A producer, composer, singer, and the founding member of his band Papon and The East India Company, the jack of all trades has cemented his place as an A-lister in the Indian music industry. One of the most sought-after voices in the country, Papon is bringing Old School Jazz to life with his illustrious musical mastery on this Friday's episode of Unacademy Unwind with MTV.
Revealing a heartfelt anecdote, Papon shares that he gravitated to music entirely on his own, despite his parents being notable folk singers in Assam. When he began his venture into music, his father told him to always make honest music that connects with the hearts of his listeners. His dedication to remaining true to himself shines through in his next performance, his reimagined rendition of Wahan Kaun Hai Tera composed by S.G. Verma. Keeping the quirky tune of the hit song intact, Papon displays his natural gift for his craft with expressive reinvention. 
Next on the roster, Papon and his band recreate cult classic Bekaraar composed by Hemant Kumar, masterfully using the saxophone to highlight the upbeat shades of the record. Lastly, Papon debuts his original track Hone Laga Hoon, presenting its world premiere only on Unacademy Unwind with MTV. The contemporary ballad displays a unique take on quintessential jazz, giving it a modern twist that listeners are bound to love. A bittersweet love song that narrates the early days of falling head over heels in love, the refreshing melody will take you back to your lovesick teenage days!  Get lost in a world of rhythmic jazz masterpieces with Papon only on Unacademy Unwind with MTV, this Friday at 7 PM only on MTV.
Also Read: Papon launches sad romantic single