Building a 2.0 version of herself with Uunchai and Chamkila, Parineeti says she wants to be cast against type and shock the audience with her movies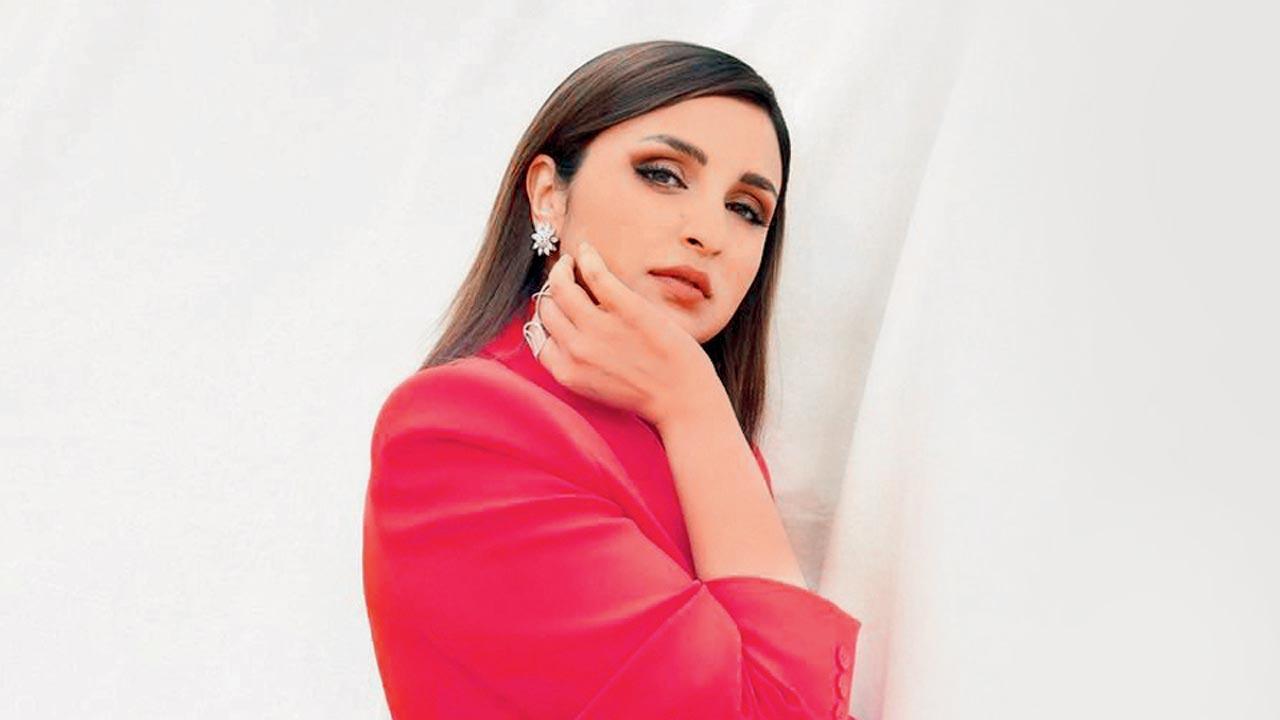 Parineeti Chopra
In her head, a 2.0 version of Parineeti Chopra has taken shape. The actor says her upcoming movies — be it Sooraj Barjatya's Uunchai, or Imtiaz Ali's Chamkila — are her attempt to reimagine her career. "The 2.0 version started with The Girl on The Train [2021], Sandeep Aur Pinky Faraar [2021] and Saina [2021]. I wanted to get past the plateau that I had reached in my head. [The films'] fate doesn't matter. I want people to expect differently of me. I want to shock the audiences. When a director says, 'Yeh role aap aasani se kar lengi', I decline that film. I don't want to be the obvious casting choice," she says.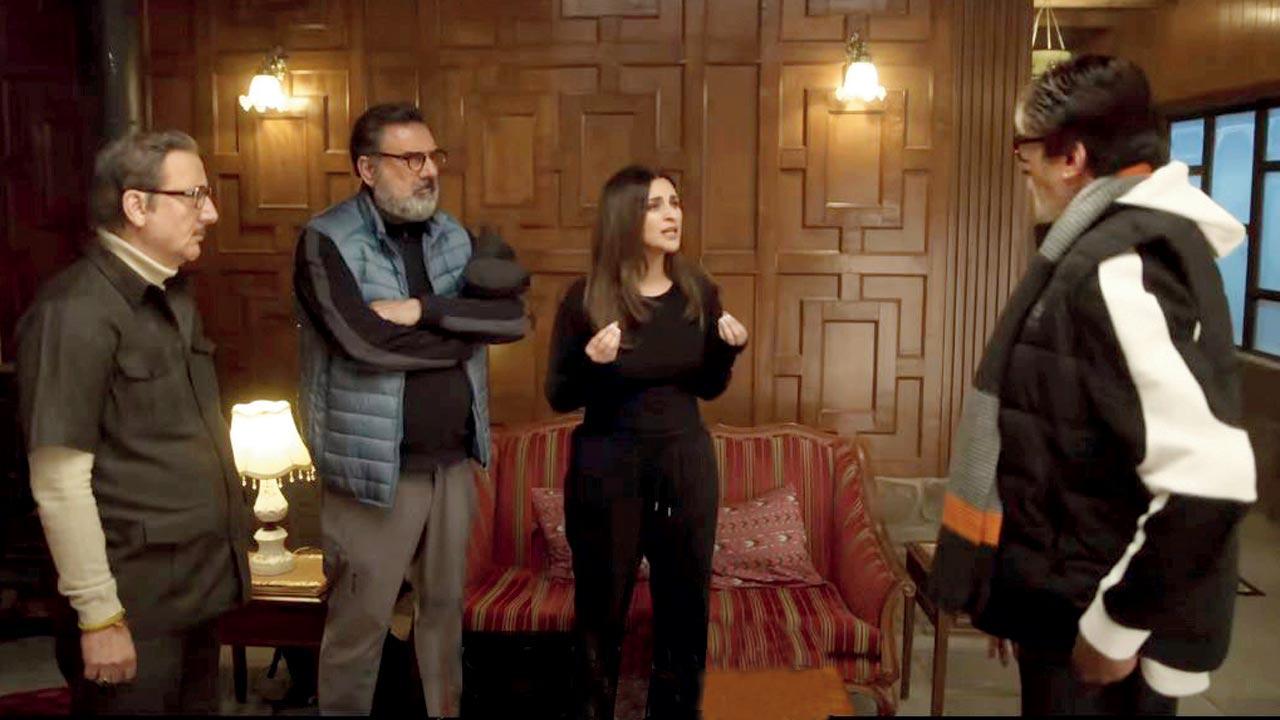 Parineeti Chopra joins Amitabh Bachchan, Anupam Kher and Boman Irani in Uunchai
ADVERTISEMENT
It's evident that she is actively choosing projects that add to her creative growth. Uunchai sees her learn from seasoned actors Amitabh Bachchan, Neena Gupta and Anupam Kher on screen, and from director Sooraj Barjatya off it. Asked why she felt she had hit a plateau before the pandemic, she says, "Life happens. It's unpredictable. For instance, my most loved film Meri Pyaari Bindu [2017] didn't do well because it released alongside Baahubali. Sandeep Aur Pinky Faraar is a [critical] success that didn't do well at the box office. I have an Imtiaz Ali film and a Sooraj Barjatya movie because of that. Success by definition has changed, and I feel revamping is the new way to achieve it." Chopra notes that her personal shift coincides with the film industry's evolution as it embraces newer mediums and braver stories. 
Also Read: Amitabh Bachchan: If happy with shot, Sooraj does a little jump
But shaking things up comes with its own risks. The actor's last offering, Code Name Tiranga, didn't make an impact at the box office. How does she deal with the failure? "My DNA is such that I want to excel in what I do. I live to the fullest, [I fully experience] even my failures. I am motivated by my failures, and talk about them easily. Life is bigger than that one moment where something worked or didn't work." Are you excited to watch Phone Bhoot?