As Pathaan becomes first Indian movie to be shot in Lake Baikal, director decodes how Shah Rukh and John filmed bike-chase scene in Siberian lake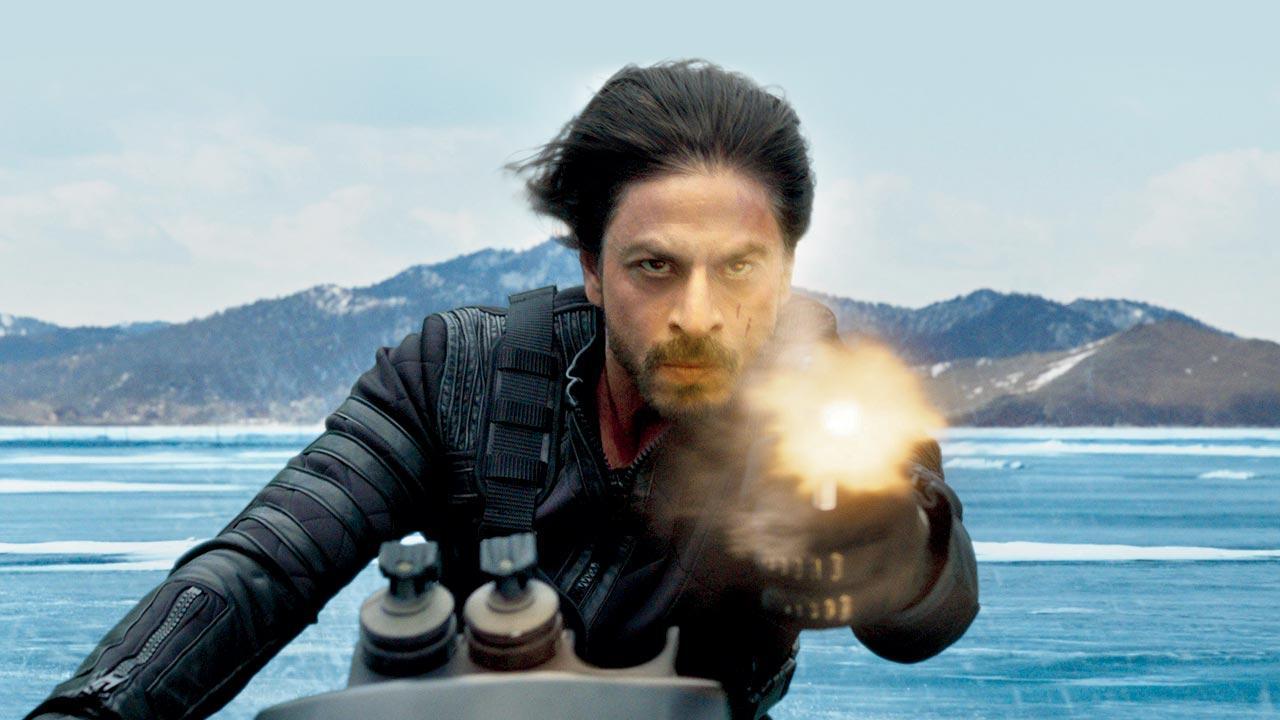 A still from Pathaan
Devoted fans, who have missed seeing Shah Rukh Khan on the big screen, will have their eyes fixed on the superstar when Pathaan plays in cinemas. But the picturesque locations in the film may just vie for their attention. When envisioning the espionage thriller, also starring Deepika Padukone and John Abraham, director Siddharth Anand and producer Aditya Chopra knew that it had to be a visual spectacle. Staying true to their ambition, the makers have shot a critical action sequence in Lake Baikal in Russia, making Pathaan the first Indian movie to be filmed in the location.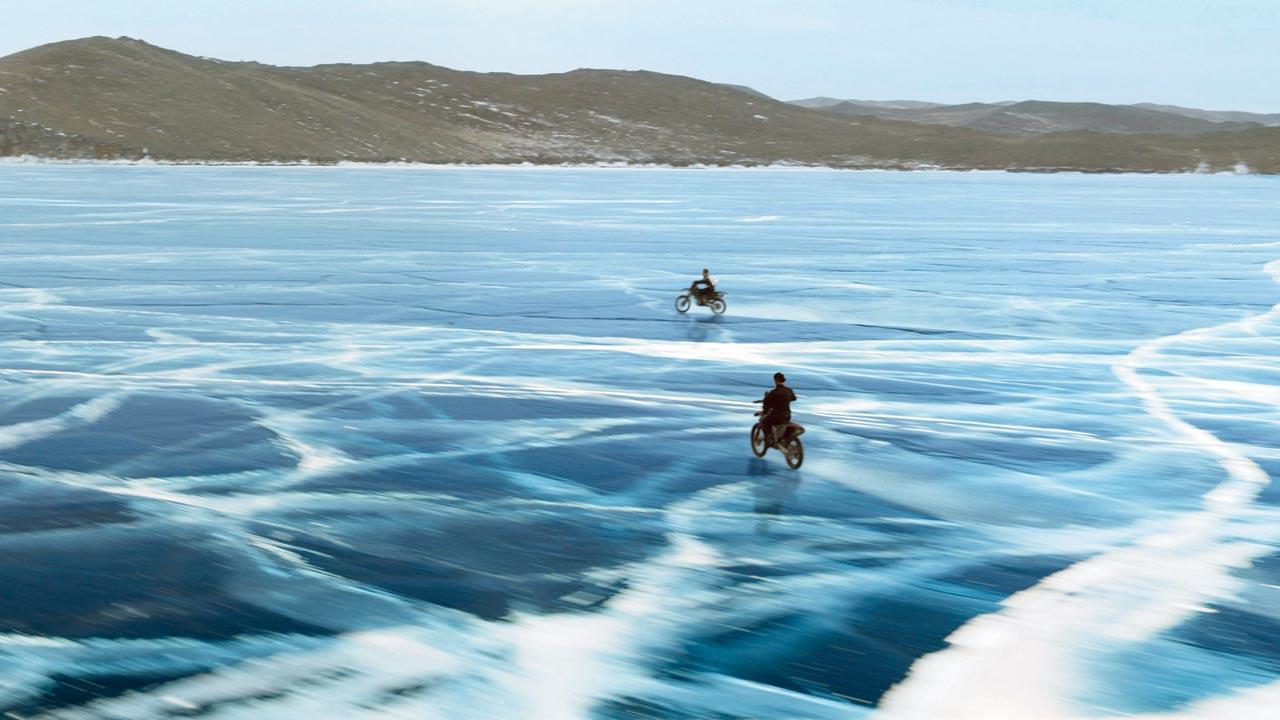 The actors filmed the sequence in Siberia, in the winter of 2021
Lake Baikal, situated in southern Siberia, is not only the world's oldest lake, but also the deepest. It is known for its crystal-clear waters, as well as the rich flora and fauna. What makes the lake unique is that its rock-solid frozenness in the winter enables light vehicles to safely drive on the ice cover. It is this feature that made Anand, action designer Casey O'Neill and production designer Rajat Poddar choose the location. "The scene comes at a critical juncture in the movie, and sees Shah Rukh in a bike-chase sequence with John. After Lake Baikal was suggested for the scene by Aditya, only Sid and Casey went for the recce. On seeing the lake, they felt it served as the perfect backdrop for the action set-piece. The sequence was shot in the winter of 2021. Keeping the safety measures in mind, only seven to eight Indian technicians were present on the day of the shoot, besides Shah Rukh, John and Siddharth. A local crew from Russia was also hired," reveals a source.
Anand knows that the stakes are high for the thriller, since it marks Khan's return to the silver screen after a four-year hiatus. The director says this knowledge prompted him to up the ante in terms of action. "Pathaan promises to deliver a visual spectacle to people. To shoot the high-risk bike-chase sequence on the frozen Lake Baikal, the equipment had to be shipped from Moscow, which is almost 2,000 kilometres away from where we were shooting. It was a huge task, which the production handled smoothly," he recounts.
Also Read: From 'Pathaan' fees to playing lagori, check out Shah Rukh Khan's responses in latest #AskSRK session Will you be watching Kuttey in theatres?