Shabana Azmi on the standing ovations her film, What's Love Got To Do With It received at TIFF screening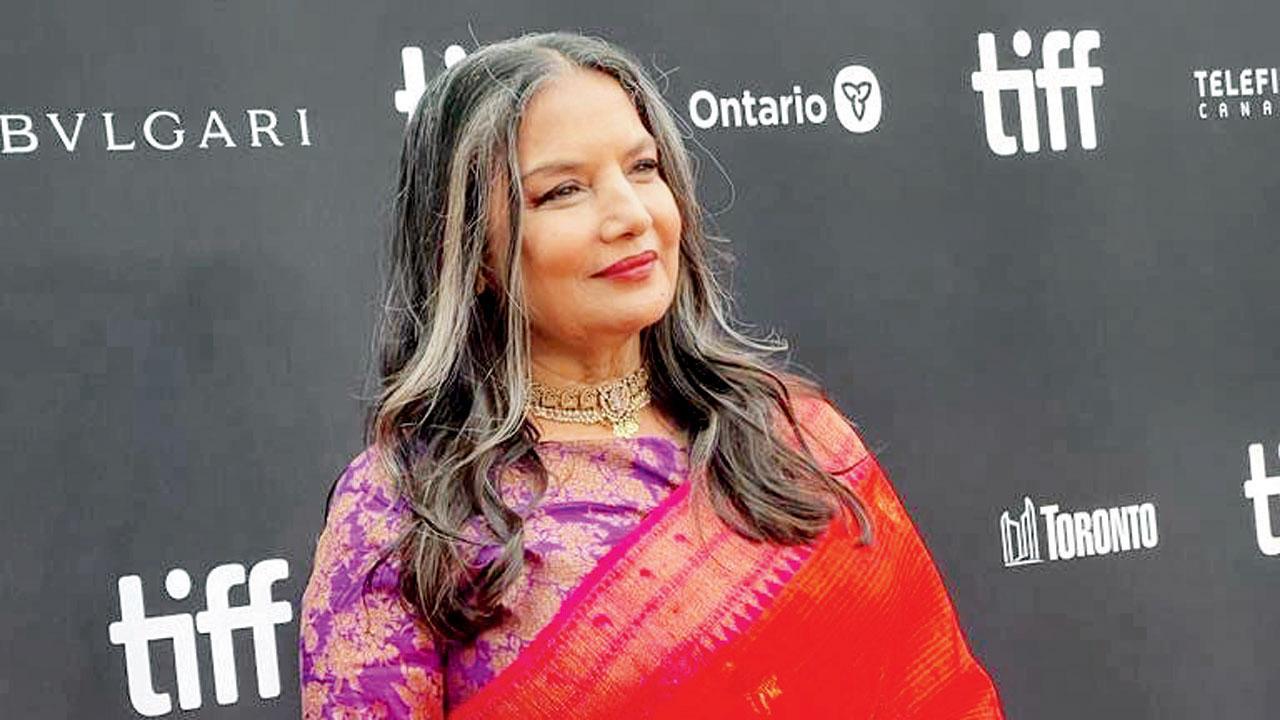 Shabana Azmi
It is rare to witness the audience's reaction to a film these days, but Shabana Azmi, who recently attended the Toronto International Film Festival (TIFF), for the premiere of Shekhar Kapur's What's Love Got To Do With It?, was overwhelmed with the response the film garnered. "It was evident that the audience was loving the film," says Azmi, who was thrilled that "every joke had landed" and people registered the emotions of the film.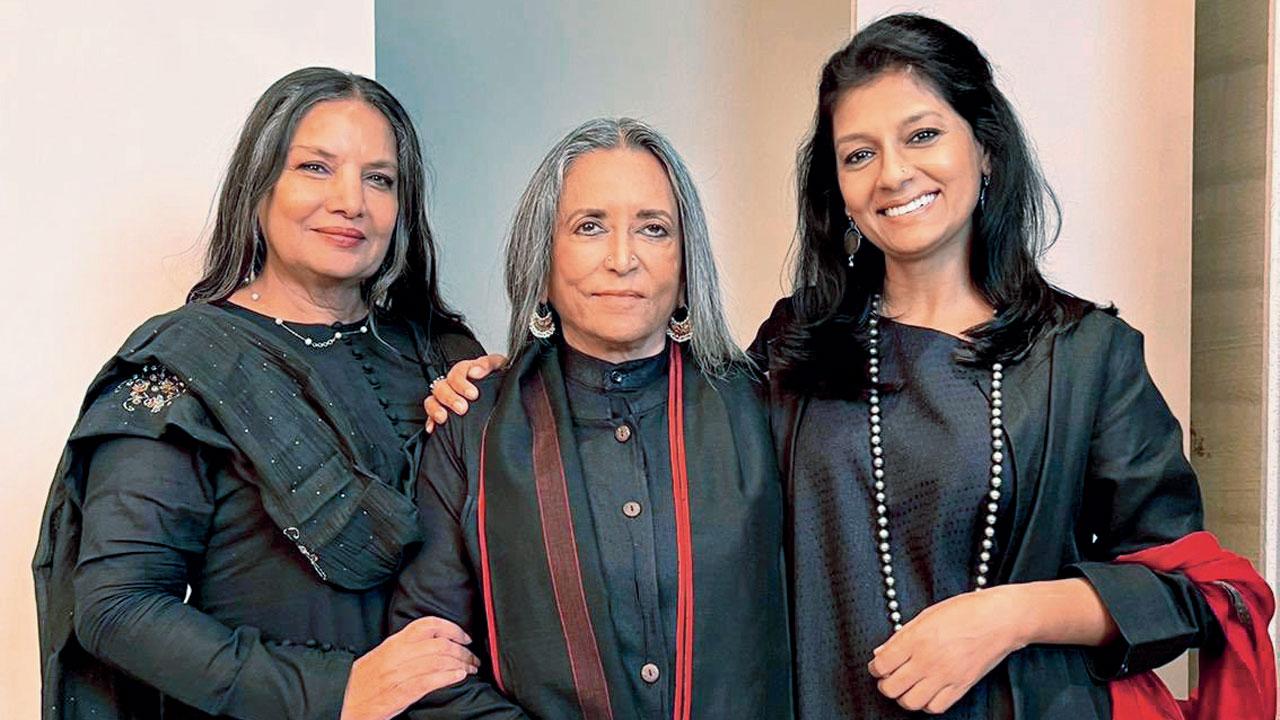 Azmi, Deepa Mehta, and Nandita Das celebrating 25 years of Fire
ADVERTISEMENT
"I was watching the film on the big screen for the first time. The thunderous applause and standing ovations were a pleasant surprise. Shekhar reacted to the overwhelming response with equanimity. He was smiling at all the press interactions," says Azmi. What's Love Got To Do With It?, written by Jemima Khan, also stars Emma Thompson, Lily James and Shazad Latif. While Thompson and Latif couldn't make it to TIFF due to prior commitments, they caught the audience reactions and were thrilled nonetheless. "We missed Shazad. He was gutted because he couldn't attend," expressed Azmi. The actor, who plays Aisha Khan — the matriarch of the Asian family — believes that the audience connected with the movie because they found it "relatable". "It's a warm, funny, and emotional film about love, intimacy, and identity. Jemima Khan's observations of the difference between cultures is laced with clever lines, humour, and compassion. In today's dark times, it is refreshing to have a film that celebrates life and the family."
Also Read: Hrithik -Saif starrer 'Vikram Vedha' to be released in over 100 countries
The icing on the cake was when Azmi caught up with her Fire (1996) team at TIFF after ages. "TIFF got us together to celebrate 25 years of Fire since we first premièred it at the festival. Nandita [Das] was there as a director [for her film Zwigato] and Deepa [Mehta, director] was at the fest for a workshop. It feels great that all of us have our boots on and are still working. Fire has become a cult film. Even today, we receive warm messages from people who say it transformed their lives," expresses the actor.
Play Quiz: How well do you know Akshay Kumar? Are you excited to watch Tamannah Bhatia beatboxing in `Babli Bouncer`?