Odd seating arrangement, poor sound quality leave audience frustrated at maestro AR Rahman's Mumbai concert on Sunday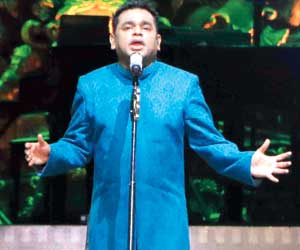 AR Rahman
Fans of AR Rahman were ready to witness the genius in action on Sunday night, as he performed in Mumbai as part of his multi-city tour. However, what followed was a display of mismanagement and technical incompetence that left even the most ardent of Rahman admirers fuming in anger. The biggest undoing came in the form of odd seating arrangement. Khushal Lalwani, who attended the show with his family, said, "I couldn't find my seat for the first hour, as the seating arrangement was all over the place. I watched half the event standing despite having paid for a seat. Strangely, the height of the stage was so low that you couldn't see the performers."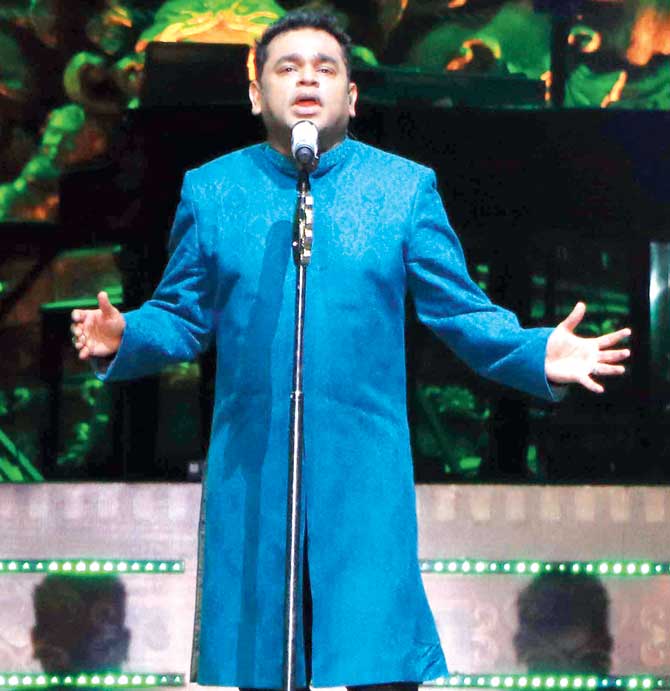 AR Rahman
Aly Rana said that he bought the platinum tickets, priced at R5000 a pop, expecting the seats to be closer to the stage. "As I walked towards my seat, I saw that the platinum seats were at quite a distance from the stage. People huddled up in front of the rows and I could barely see anything happening on the stage," complains Rana, before adding, "The sound quality was pathetic. It is probably the worst concert I have attended."

Parool Shah, who attended the gig, recalled, "Sensing the audience disgruntled about the mismanagement, Rahman said that if you can't see me, just enjoy listening to my music. If I had to do that, I could have listened to his songs on a music system. Plus, he hardly performed for half an  hour." When we reached out to Bookmyshow, the ticketing and event partner, an official said, "The ground partner made alterations in the seating arrangements two days prior to the show due to technical issues. We informed our customers of the change via emails and texts on Saturday. As for the sound, it was much advanced compared to the regular arrangements for such shows."
Catch up on all the latest entertainment news and gossip here.
Download the new mid-day Android and iOS apps to get updates on all the latest and trending stories on the go