Noted producer Prabhleen Kaur (Almighty Motion Picture) has collaborated with one of the directors of Scam, Jai Mehta and writer Saurav Dey to work on another real life story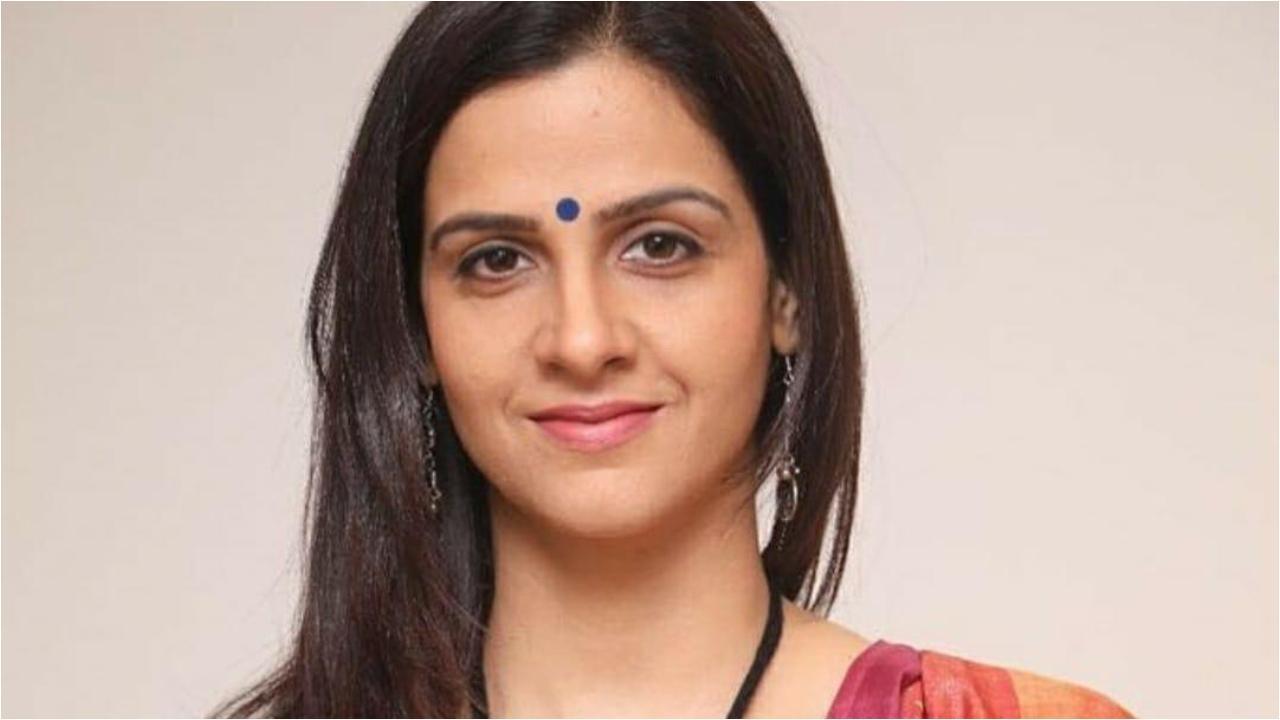 The makers are planning to make the series in 6 different languages
Noted producer Prabhleen Kaur (Almighty Motion Picture) has collaborated with one of the directors of Scam, Jai Mehta and writer Saurav Dey, to work on another real life story by acquiring the book rights of Ghost Hunter: Gaurav Tiwari from The Book Bakers Literary Agency.
Reverend Gaurav Tiwari was the Founder & CEO of India's first paranormal society, the Indian Paranormal Society (IPS), Director of the GRIP (Ghost Research and Investigators of the Paranormal) Academy . His aspirations to become a Certified Commercial Pilot landed him in Florida where he successfully completed the training program and was presented with a Commercial Pilot License. Initially a nonbeliever in ghosts & spirits, it was during his stay in Florida that he experienced things that he did not have an explanation for. Intrigued, he researched on the subject and later join the Paranexus Anomalous Research Association to earn his degrees in metaphysical/paranormal research.
Post his return to India in 2009, he established India's First Professional Paranormal Team and named it the Indian Paranormal Society. Owing to his skill and widespread success, he appeared on several TV shows like MTV's Girl's Night Out with Rannvijay, Haunted Weekends with Sunny Leone, and on different News channels like Aaj Tak, Live India, News 24, Star TV, Zee News, IBN7, etc. He was also seen on Zee TV's Fear Files as a paranormal researcher/expert and went on to solve some of the most spine-chilling paranormal cases in Indian and abroad before his mysterious death a few years earlier.