Decade after their last collaboration, R Balki says Ghoomer leading man Abhishek has better understanding of his craft now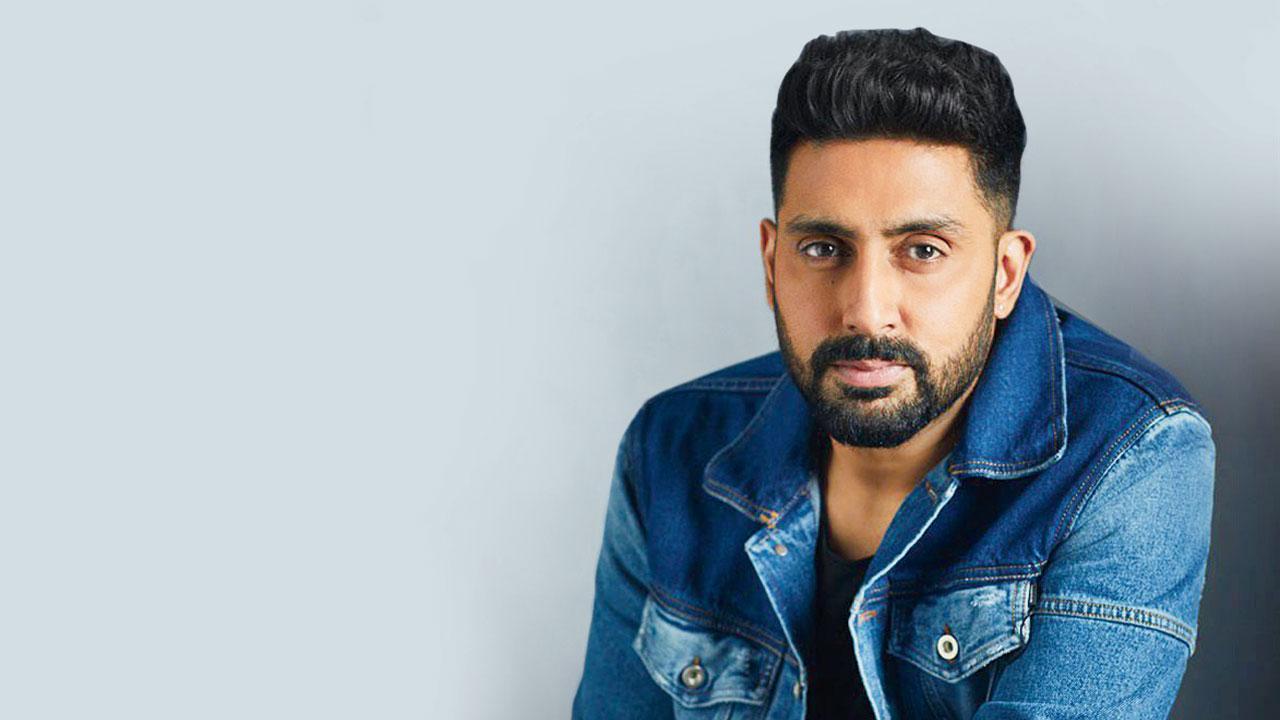 Abhishek Bachchan
With the success of their 2009 offering, Paa, establishing that their collaborative efforts have many takers, it was only a matter of time before R Balki and Abhishek Bachchan joined hands again. In the filmmaker's Ghoomer, Bachchan plays a cricket coach to Saiyami Kher, thereby tackling a subject that is dear to the Indian masses.
Bachchan junior's acting abilities, he says, has undergone drastic change in the decade gone by. "He is no longer weighed down by the pressures of the project, or his character. He has learnt to relax for the camera, without losing the punch in his performance. He is an understated actor — intense, but with a certain casualness behind his simmering intensity. When actors showcase the character's depth with ease, [the performance] sparkles. I love how secure he is, and this comes from tremendous understanding of his craft," he says.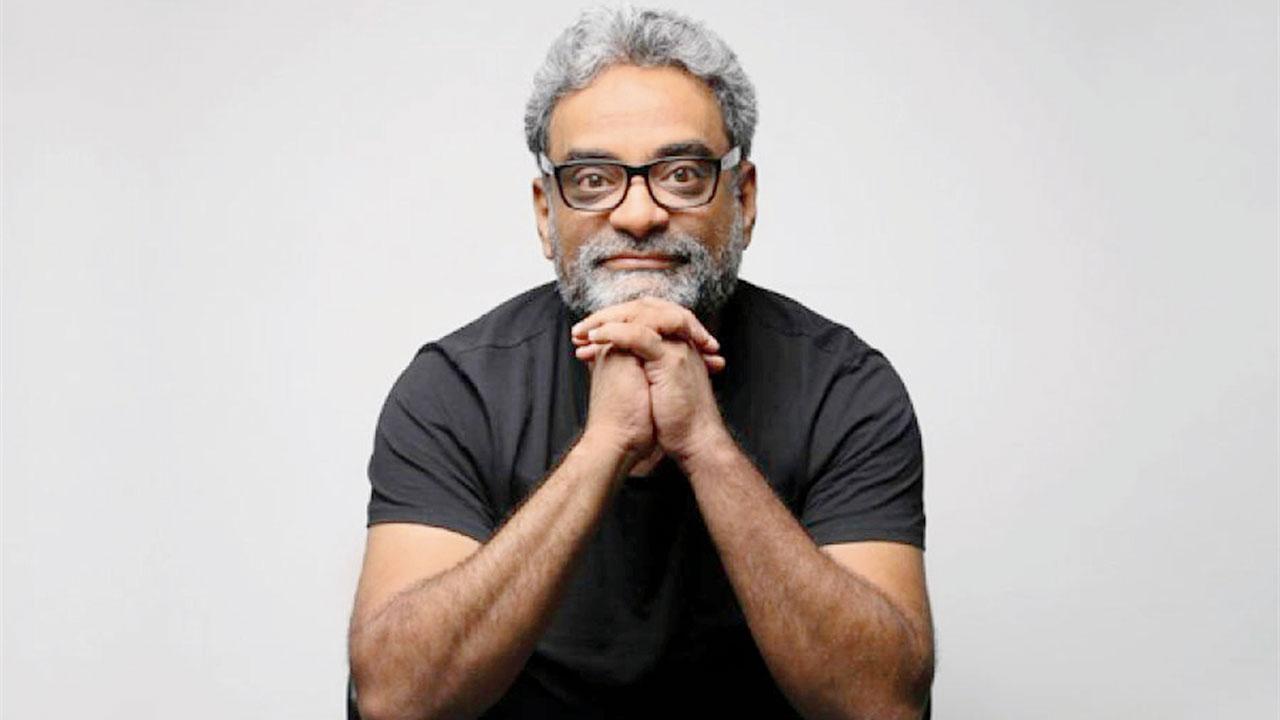 R Balki
Also Read: 'Goodbye' makers reduce ticket price for release day
If Bachchan banks on his demeanour to grab attention, Kher lights up the screen with her dramatic portrayals. Considering her athletic capabilities, she would arguably be a top contender for any sports-related film. Balki agrees. "Saiyami is possibly the only real sports person in the industry. She is a real athlete, so the film's intricacies have been absorbed beautifully by her. There were days when she'd surprise me with her performance. Once, I went up to her and asked, what is so [upsetting] in your life that you can cry the way you do, in a second? She can emote at the snap of a finger. She is a reservoir of talent."
Meanwhile, Balki has his attention trained on his upcoming Netflix's anthology series, Lust Stories. The film reportedly stars Mrunal Thakur and Neena Gupta. "I hope people will be surprised to see that we've made a film on this theme, sans any lust. We have made a U-Rated film on lust," he signs off.
Also Read: Revealed! Katrina Kaif to play a ghost in 'Phone Bhoot' Are you excited for Rashmika Mandanna`s Hindi film debut Goodbye?