Bollywood actress Radhika Apte recently did a bold photoshoot and a picture from the shoot, where she is posing semi-nude, has gone viral online. This is what Radhika has to say about the snapshot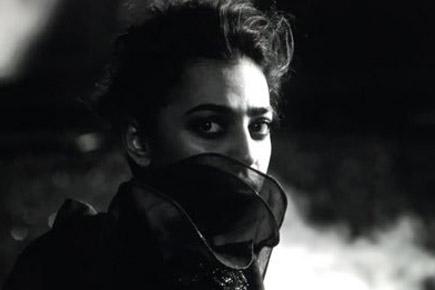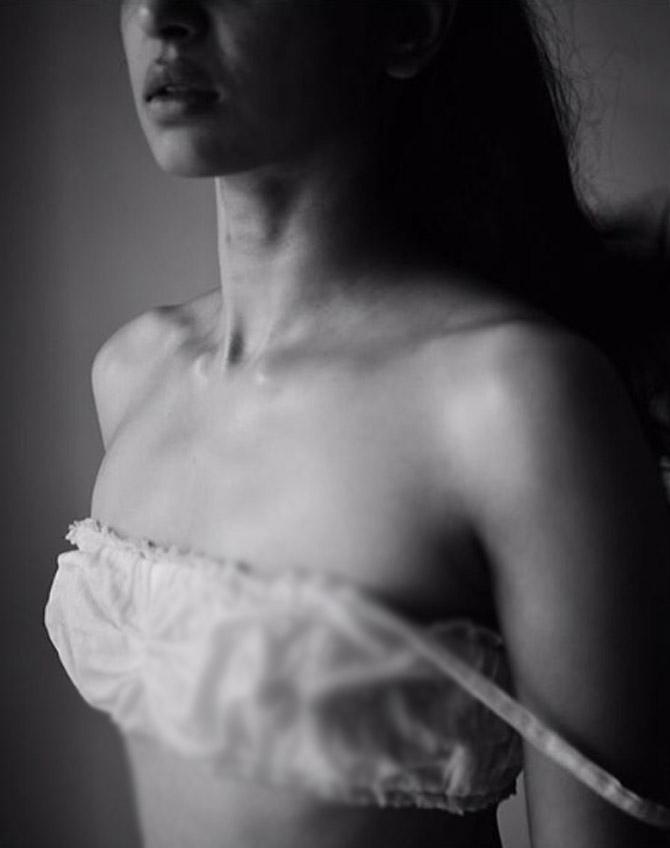 This semi-nude picture of Radhika Apte has gone viral. Picture courtesy: @nimishshift Instagram account
Bollywood actress Radhika Apte recently did a bold photoshoot for a clothing brand and a picture from the shoot, where she is posing semi-nude, has gone viral online.
The photo has been shot by Ashish Shah, the actress has been styled by Shweta Sharma and make up has been done by Clover Wootton.
The picture has been shared by designer Nimish Shah on his Instagram account.
Radhika Apte has also reacted to the picture and she says that she is keen on doing another shoot soon.
This is what Radhika Apte commented on Instagram:


Picture courtesy: @nimishshift Instagram account
Last year, the leaked intimate scene between Adil Hussain and Radhika from 'Parched' created a big controversy. However, the makers said the film is much more than the leaked scenes.
Radhika Apta has not been shy from speaking her mind. Rather than keeping quiet about the controversy, she stressed in all her interviews how the film was much more than that one 'sex' leaked scene.
Also read: Shocking! Radhika Apte's film with sex scene being sold as porn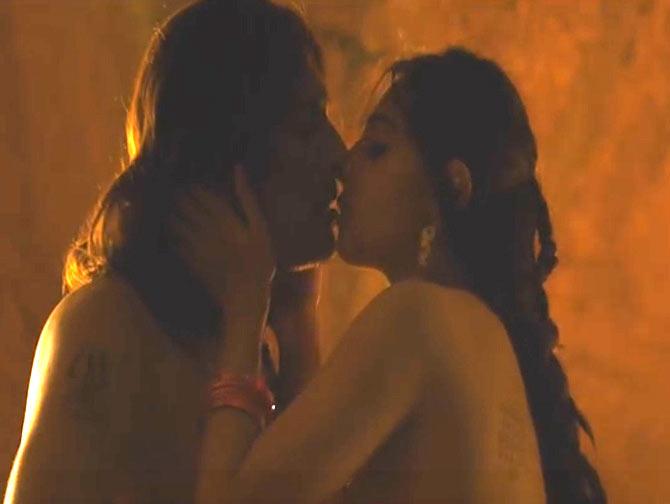 Radhika Apte had earlier said, "I am not ashamed of anything. People who are embarrassed about their own body are curious about other's body. So if you want to see a naked body tomorrow, see yourself in the mirror rather than my clip. Then only we can talk about this." (Watch video)
Radhika Apte was recently seen in 'Phobia', 'Kabali' and 'Parched'. She will next be seen opposite Akshay Kumar in 'Pad Man'.
Also read: Radhika Apte: Why should period stop women from doing anything