Zabardast, Zalzala co-star Rati Agnihotri fondly remembers "ever-smiling prankster" Rajiv Kapoor.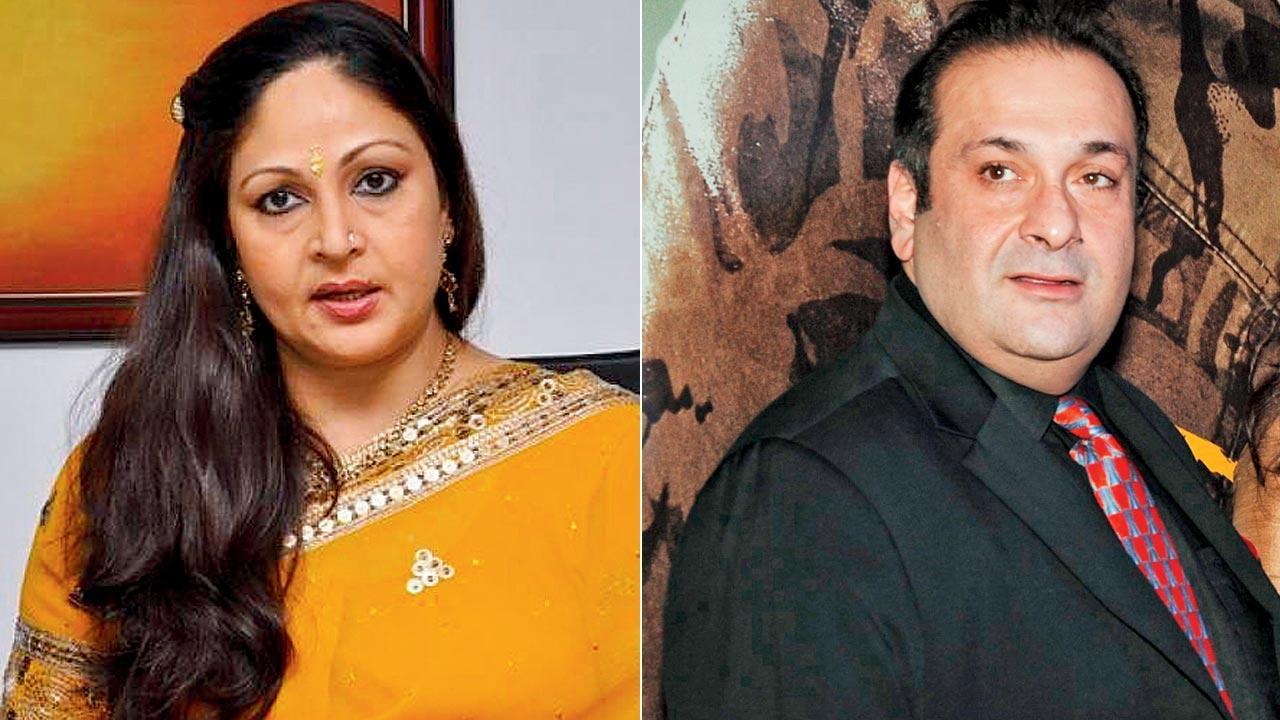 Rati Agnihotri and Rajiv Kapoor
I was crushed on hearing the news. I remember working with Chimpu on Zabardast (1985), which was directed by Nasir Hussain and had Aamir Khan serving as the assistant director. We were shooting by the pool at Fariyas Resort in Panchgani. Just before we were to can a scene, Chimpu threw me in the pool. My costume was soaked, and we didn't have an alternate outfit for the sequence. Nasir saab was furious as he had to cancel the shoot. I still vividly remember how he got an earful from Nasir saab. But then, that was Chimpu — full of life! His style reminded me of Shammi uncle. 
During our Lonavala stint, he decided to spook the unit members. The house where they were staying was secluded and eerie. So, one night, Sunny Deol, Chimpu, our co-producer and I went there and frightened the crew members by making strange noises. The next day, everyone on set was discussing how the house was haunted. We couldn't stop laughing. What lovely days they used to be!   
ADVERTISEMENT
I will always remember Chimpu as the ever-smiling prankster. May his soul rest in peace.