Filmmaker Rajkumar Hirani's much-awaited biopic of Sanjay Dutt will now release on June 29. Director Rajkumar Hirani will be directing the no holds barred, Ranbir Kapoor starrer Dutt biopic after the blockbuster hit PK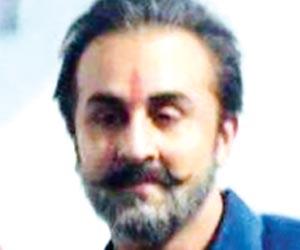 Ranbir Kapoor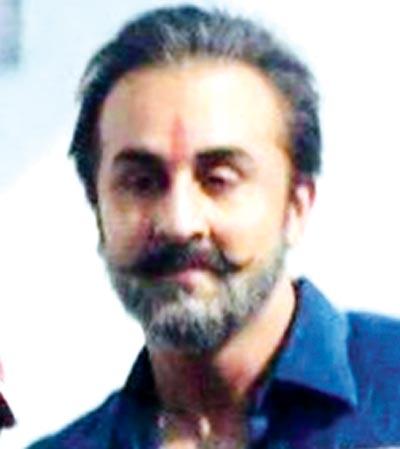 Ranbir Kapoor's look in Sanjay Dutt's biopic by Rajkumar Hirani.
Filmmaker Rajkumar Hirani's much-awaited biopic of Sanjay Dutt will now release on June 29. Director Rajkumar Hirani will be directing the no holds barred, Ranbir Kapoor starrer Dutt biopic after the blockbuster hit PK that not only won hearts but broke major records in 2014. The controversial life of Superstar Sanjay Dutt will be brought to screen by Rajkumar Hirani in the no hold barred story of the film. The Ranbir Kapoor starrer has been the talk of the town ever since the film was announced owing to multiple reasons.
The audience has been always intrigued to witness a Rajkumar Hirani directorial, is the biopic of the prominent actor Sanjay Dutt has added to the excitement. The cherry on the top is the portrayal by Ranbir Kapoor who has time and again proved his acting prowess in multiple films. Rajkumar Hirani is particularly known for his entertaining yet intriguing storylines, it will be interesting to know how the filmmaker presents the controversial life of Sanjay Dutt on screen.
The Sanjay Dutt biopic has been the matter of discussions as the audience holds keen interest to witness the film, the initial looks of Ranbir Kapoor striking uncanny resemblance has got everyone all the more excited. Starring an ensemble cast of Ranbir Kapoor, Manisha Koirala, Paresh Rawal, Anushka Sharma, Dia Mirza and Sonam Kapoor amongst others, the film is undoubtedly one of the most awaited flicks of the year.
Presented by Fox Star, the untitled Dutt biopic is directed by Rajkumar Hirani, produced by Vidhu Vinod Chopra and Rajkumar Hirani and is slated to release on  June 29, 2018
Catch up on all the latest entertainment news and gossip here.
Download the new mid-day Android and iOS apps to get updates on all the latest and trending stories on the go