Despite 'Kaabil' and 'Raees' clash at the box-office, filmmaker Rakesh Roshan says he'd like to cast Shah Rukh Khan in a two-hero film with son Hrithik Roshan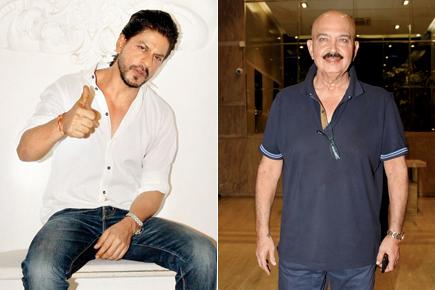 Hrithik Roshan, Shah Rukh Khan, Rakesh Roshan


Hrithik Roshan
Hrithik Roshan's Kaabil and Shah Rukh Khan's Raees are set to release on January 25. While trade experts claim that the collections of both movies will be hugely impacted due to the box-office clash, filmmaker Rakesh Roshan is unfazed. He says, "Nothing bothers me because whatever is written in my destiny will come to me. However, I wouldn't have released my film if I'd known that another movie is also releasing on the same day, because I am aware of the blood and sweat the entire cast and crew puts in to make a film."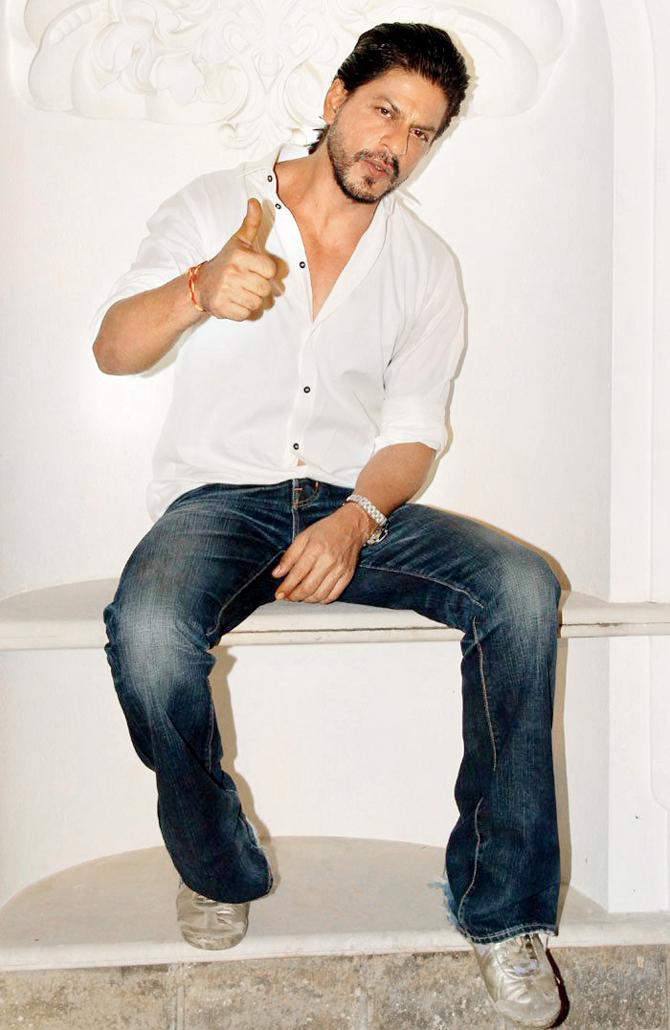 Roshan Sr, who has worked with Shah Rukh Khan in films like King Uncle (1993), Karan Arjun (1995) and Koyla (1997), says he has always had a healthy working relationship with the superstar. "I am very fond of Shah Rukh and his wife Gauri. I am really close to his entire family. I remember shooting for Krazzy 4 (2008), in which Hrithik was supposed to do a special number. But he had to back out at the last moment due to a knee injury. When I discussed the problem with Shah Rukh, he immediately agreed to do the song," says the filmmaker.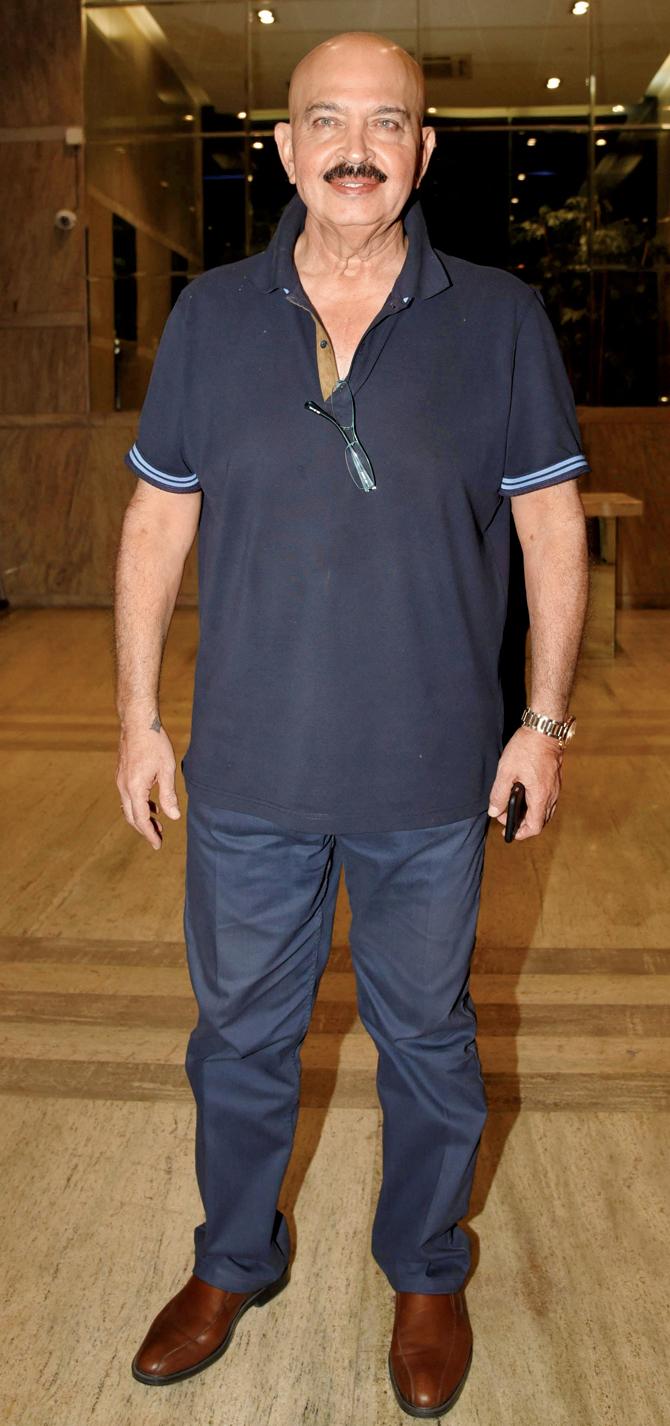 Rakesh Roshan
He adds that he would love to do a film with SRK again if anything worthy comes up. "Hrithik will also star in my movies. If I ever work on a two-hero film like Karan Arjun, where both the male actors have equal roles, I'll approach Shah Rukh," Rakesh signs off.