Keen to collaborate with Kartik Aaryan for the past three years, Dhamaka director Ram Madhvani credits actor for embracing his unconventional approach of shooting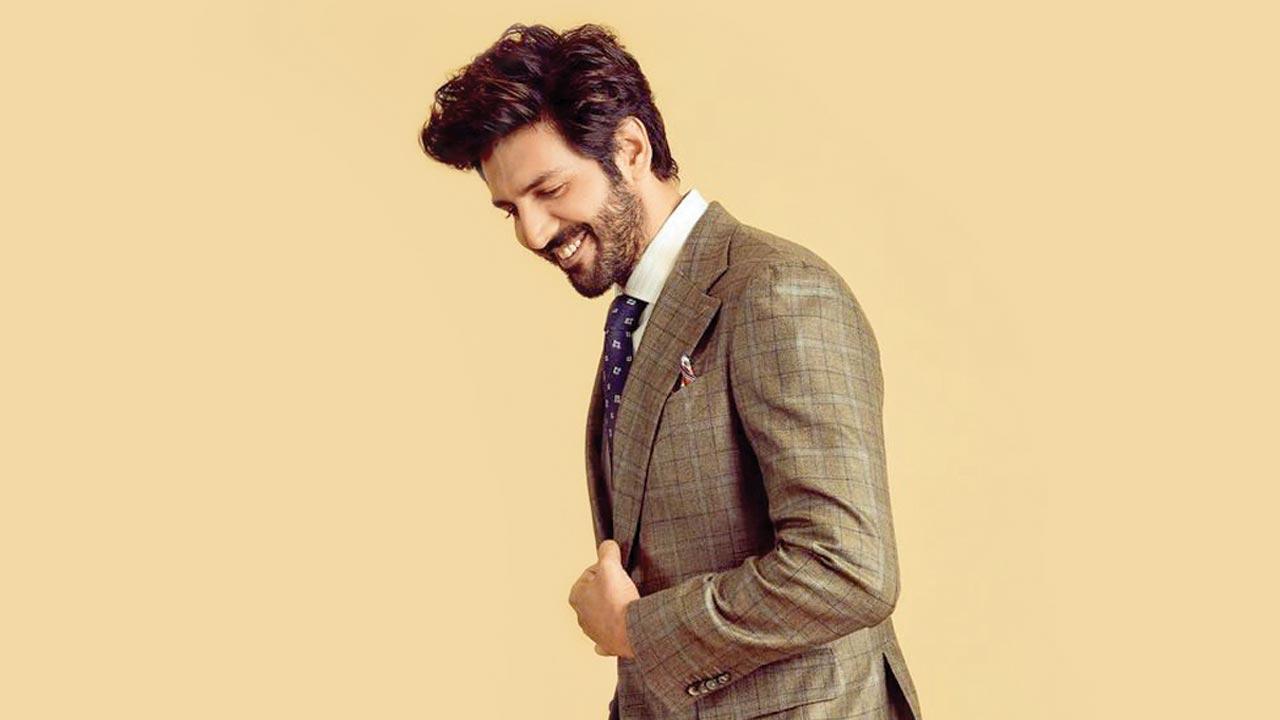 Kartik Aaryan
Ram Madhvani pulled off a feat almost unheard of in Bollywood when he shot Dhamaka in 10 days. That too, in December 2020, only months after the first wave of the pandemic had waned. But then, the filmmaker is known to have a unique style of working—he uses multiple cameras at a point in time, and employs the '360-degree system', where an actor is not restricted by demarcations on the floor and is free to walk anywhere on the set while enacting a scene. While it is an unconventional method, Madhvani says that Kartik Aaryan, the leading man of Dhamaka, took to it seamlessly.   
 
"Kartik surrendered to the way I work and the system that I work in. It usually takes a lot of time for people to understand [this method]. I work with a lot of cameras, and employ the 360-degree system. It sounds abstract, and some day, I will write a book about what the 360-degree system [entails]. I don't mould any actor; they have to commit to the part," says the director, who is the mind behind Neerja (2016) and Aarya (2020).
Also Read: Kartik Aaryan: Got risk-taking ability because of pandemic
ADVERTISEMENT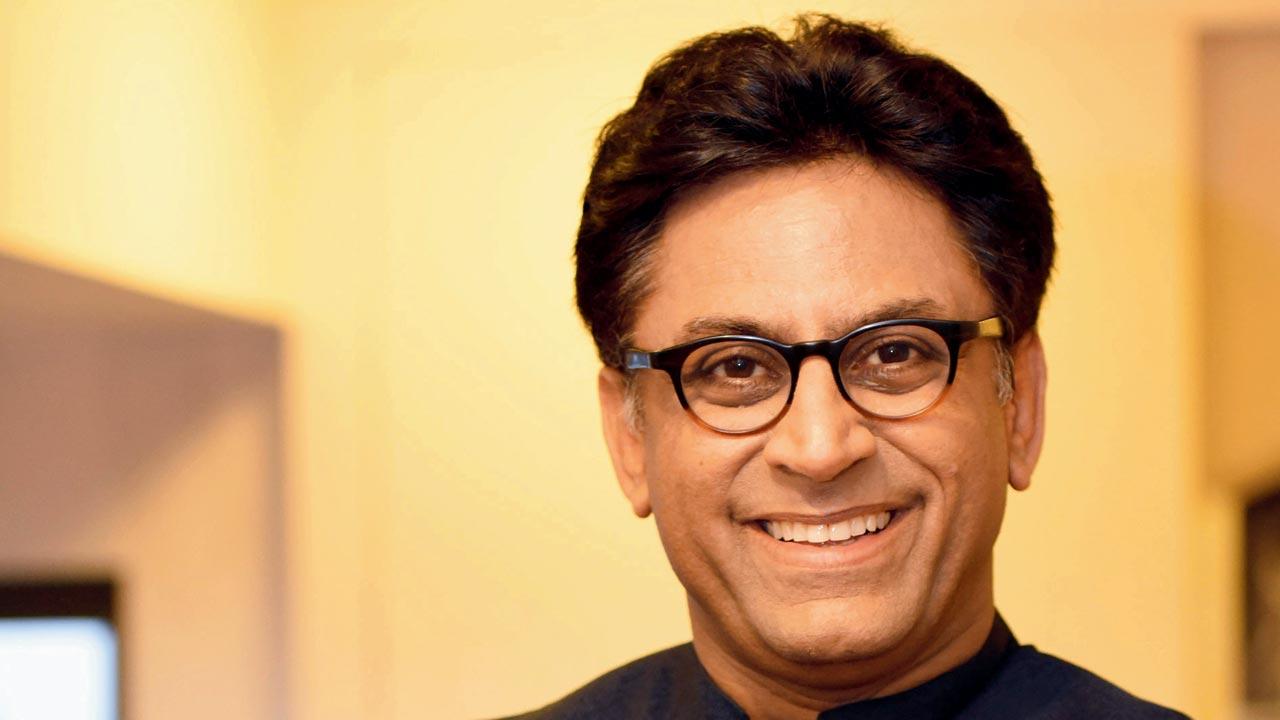 Ram Madhvani
Keen to collaborate with Aaryan for the past three years, Madhvani found the Netflix thriller to be the perfect vehicle to realise his wish. He is touched by the actor's commitment to his craft, as he explains, "On Day 5 of our shoot, I was unable to coordinate several cameras. So, I told my team that we'll shoot it the traditional way with one camera. Thankfully, Kartik said, 'No sir, let's not go the traditional way.' That was the kind of faith I saw in him."
The thriller, which sees Aaryan as a news anchor chasing TRPs while Mumbai is under attack, is an adaptation of the Korean film, The Terror Plan (2013). While Korean films have caught global attention after Parasite (2019), the director says they have long been on his radar. "I have been following Korean cinema for the past 20-25 years. I watch their work just like I watch other international movies. I am always interested in good work, and that's a country producing good content."
Also Read: Dhamaka trailer: Kartik, as news anchor, chases TRPs as city faces terror attack
"Exciting news! Mid-day is now on WhatsApp Channels

Subscribe today by clicking the link and stay updated with the latest news!"
Click here!